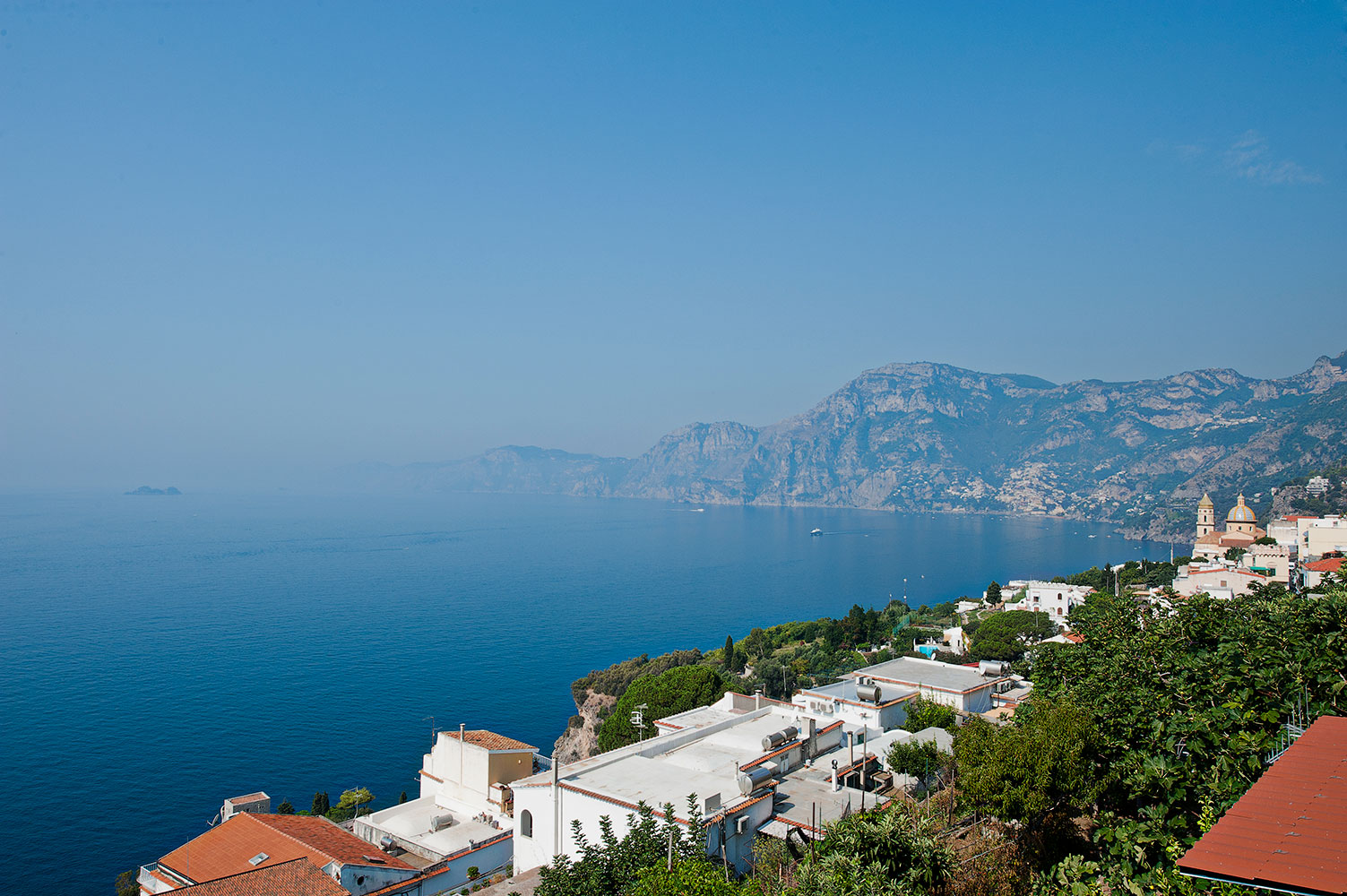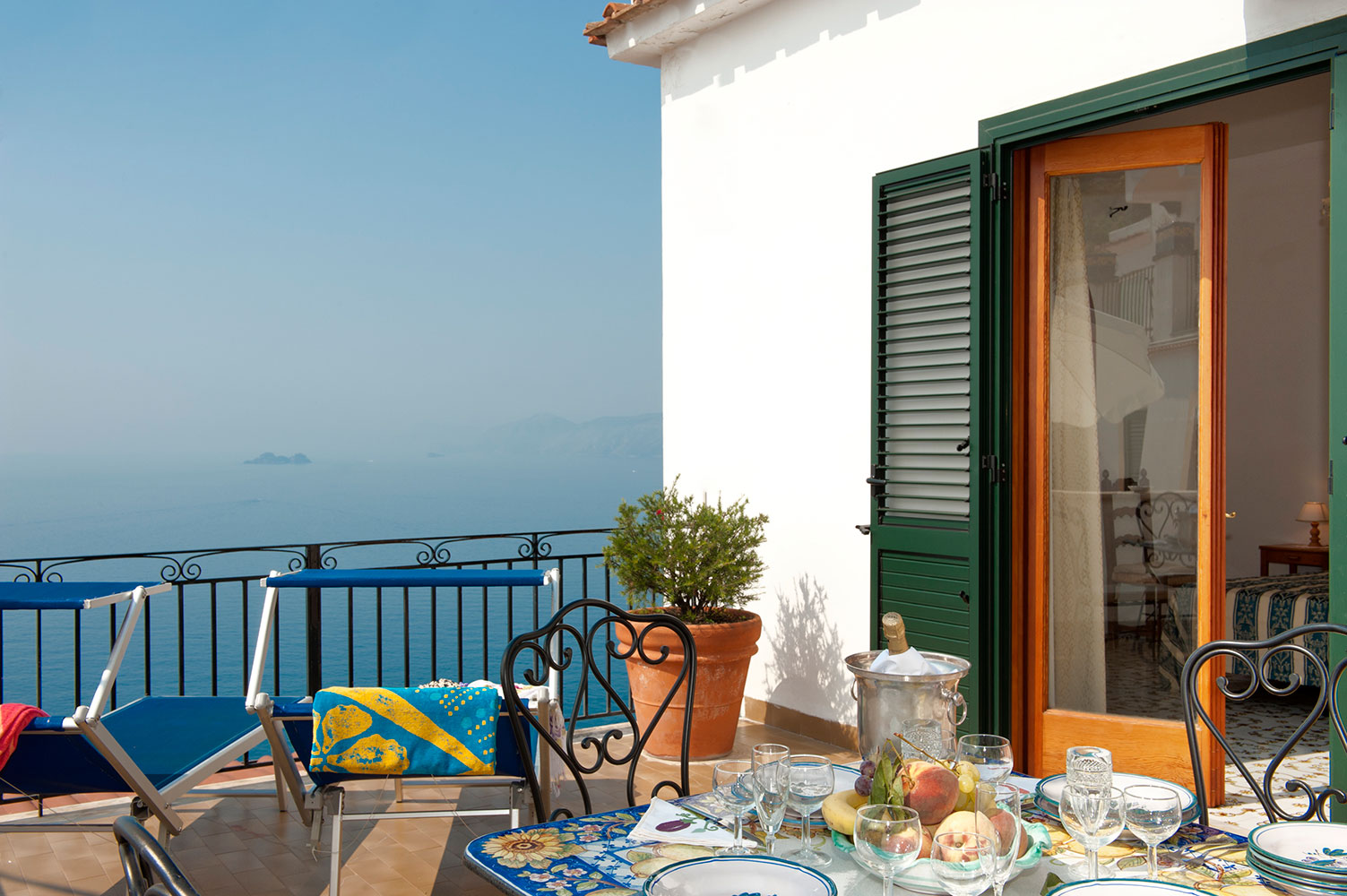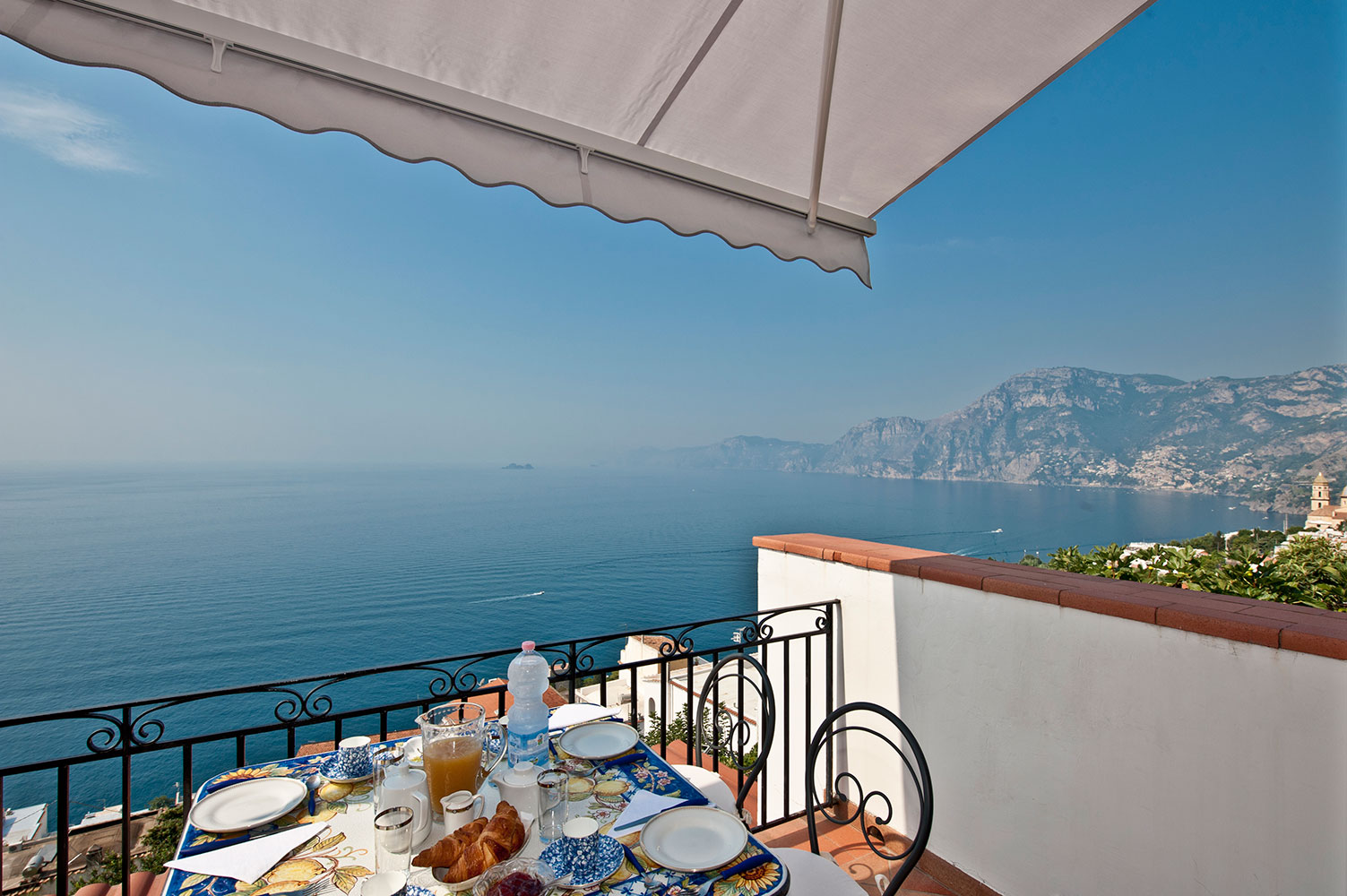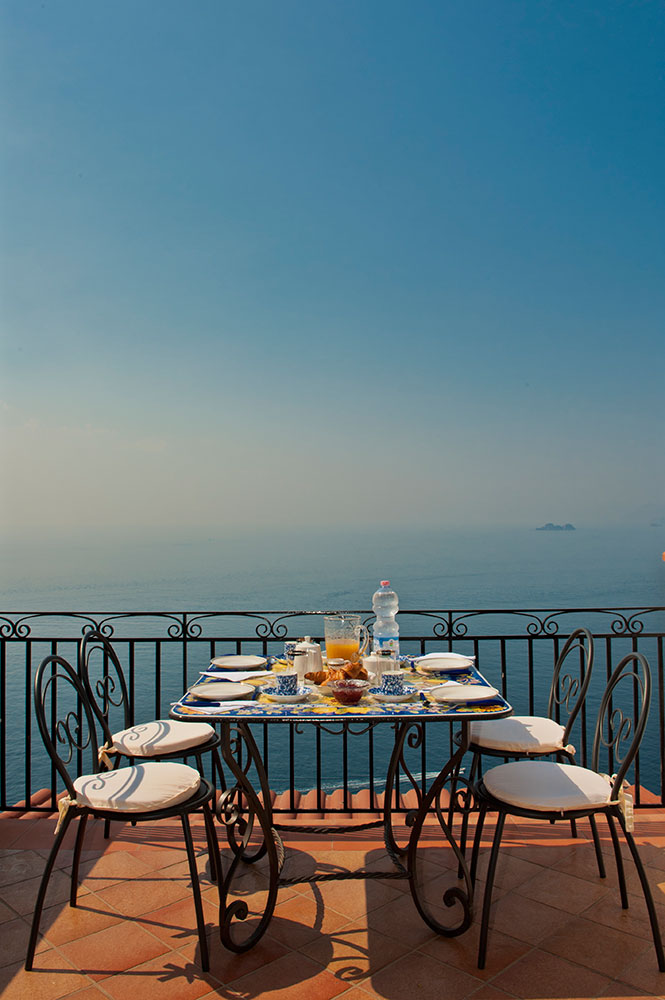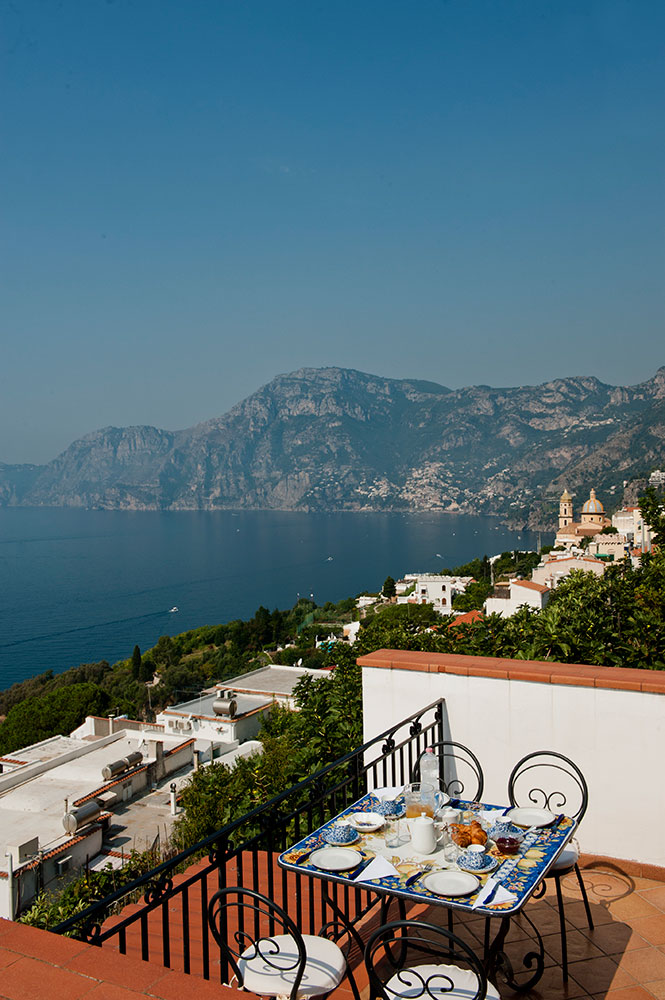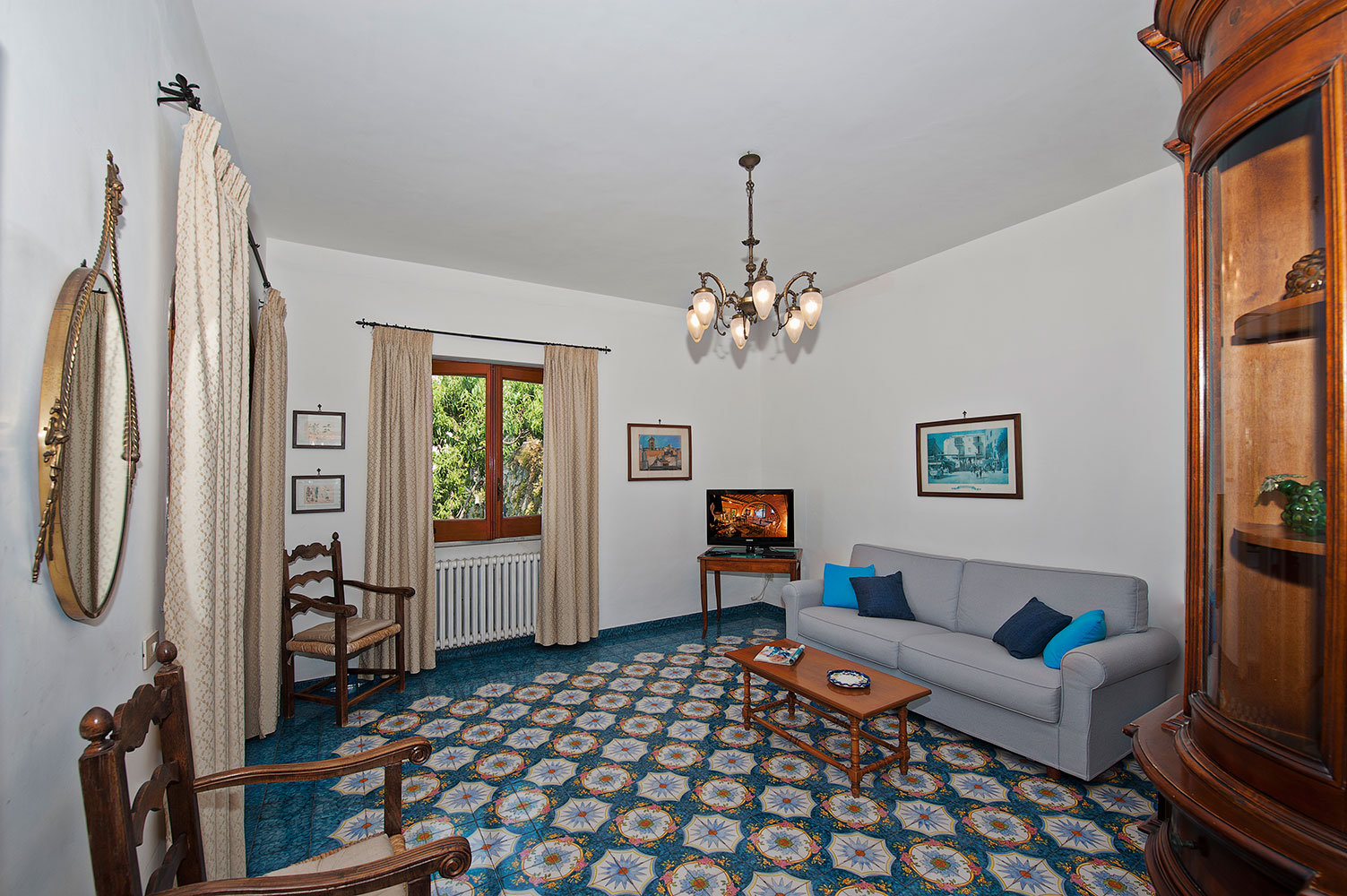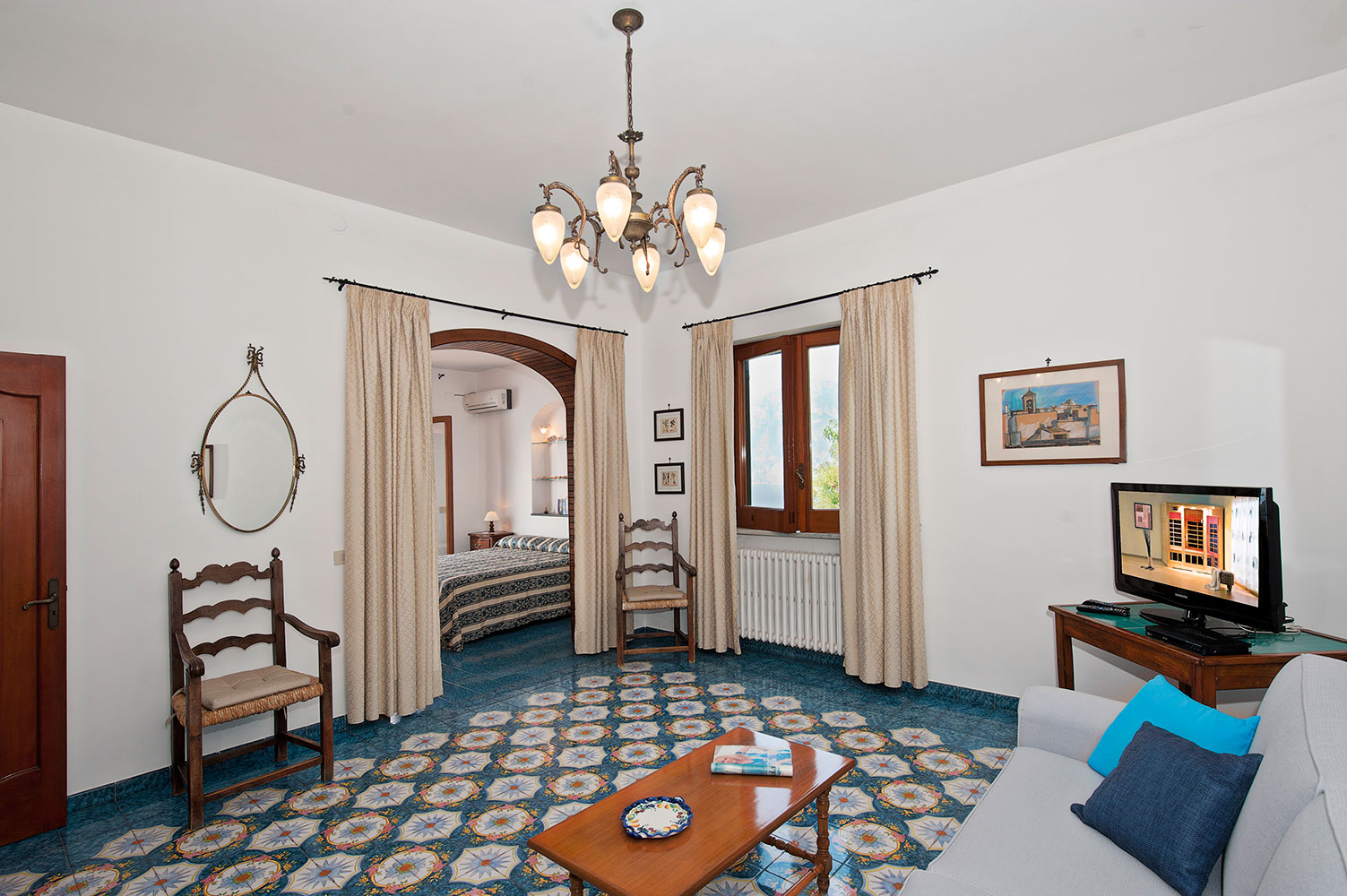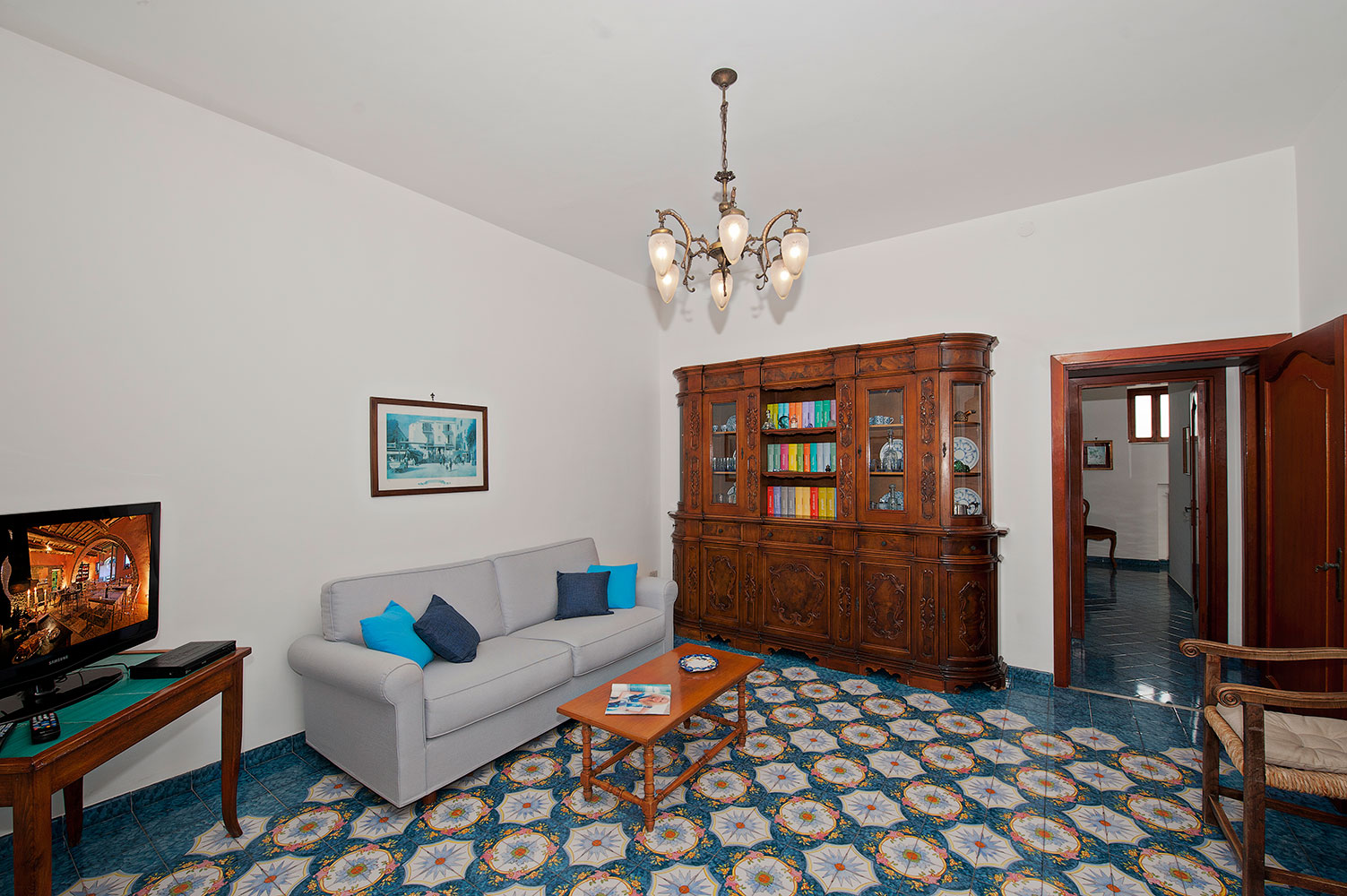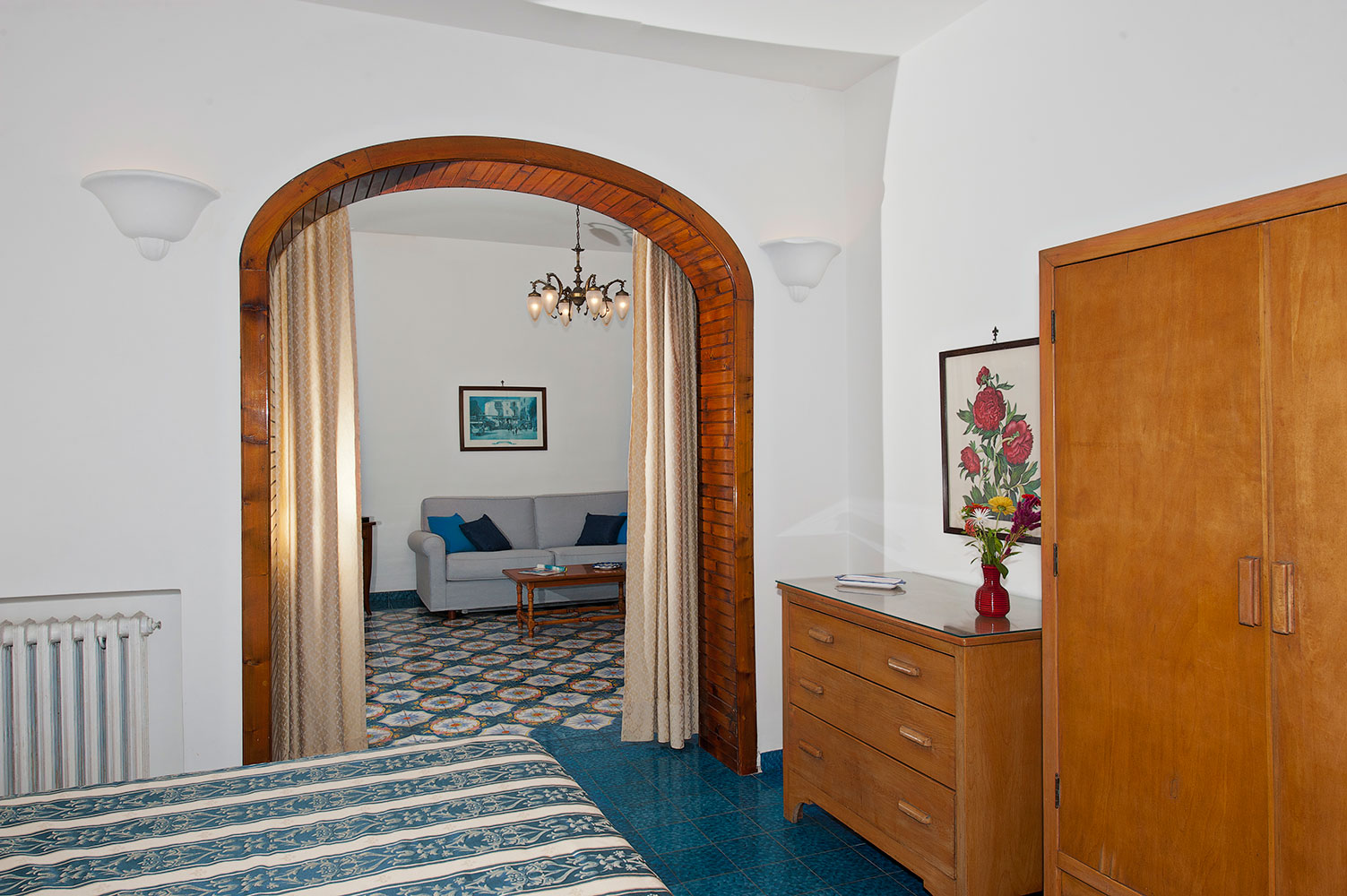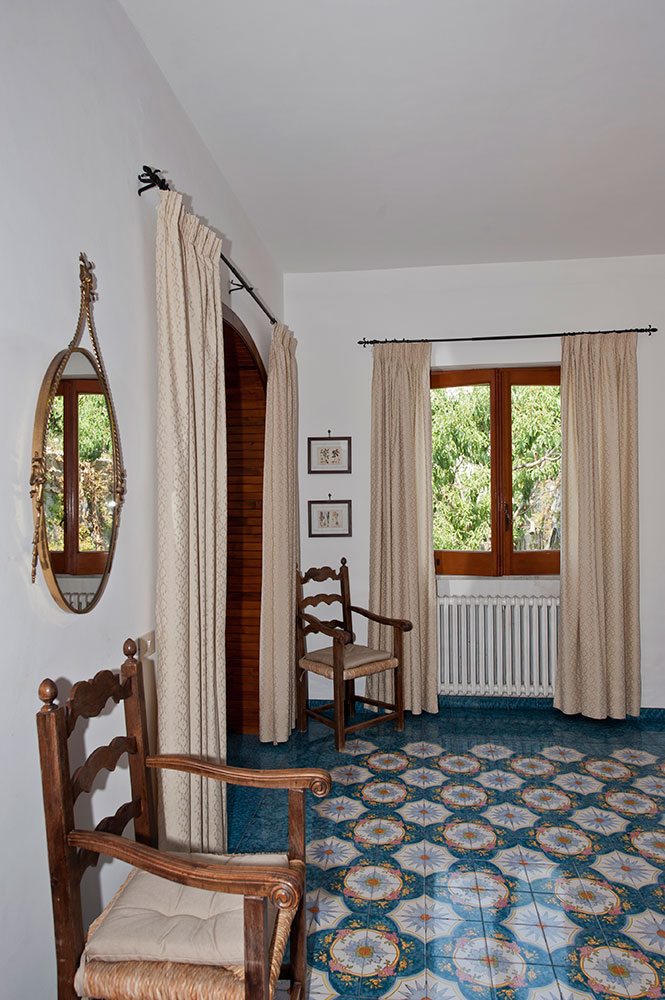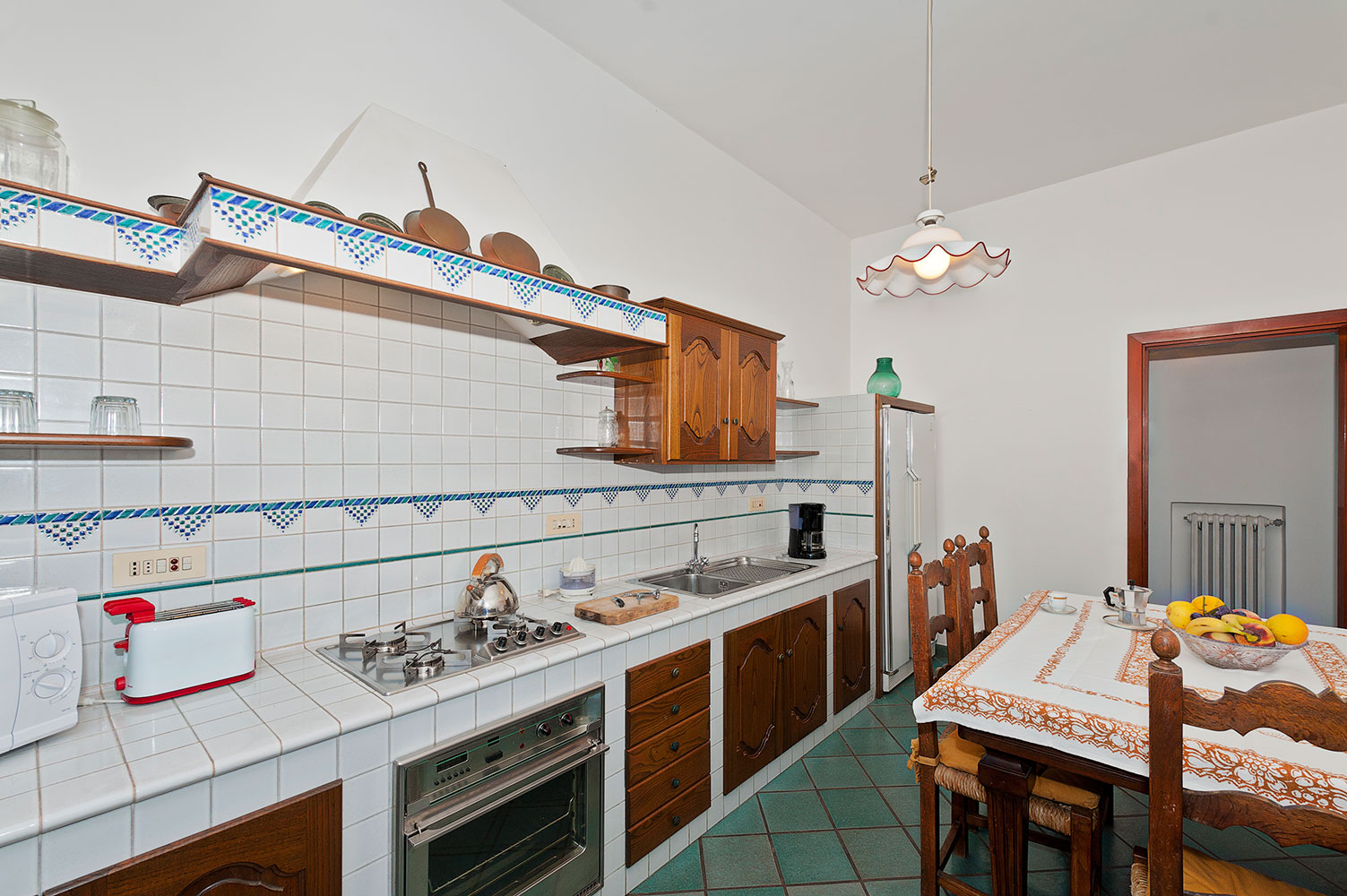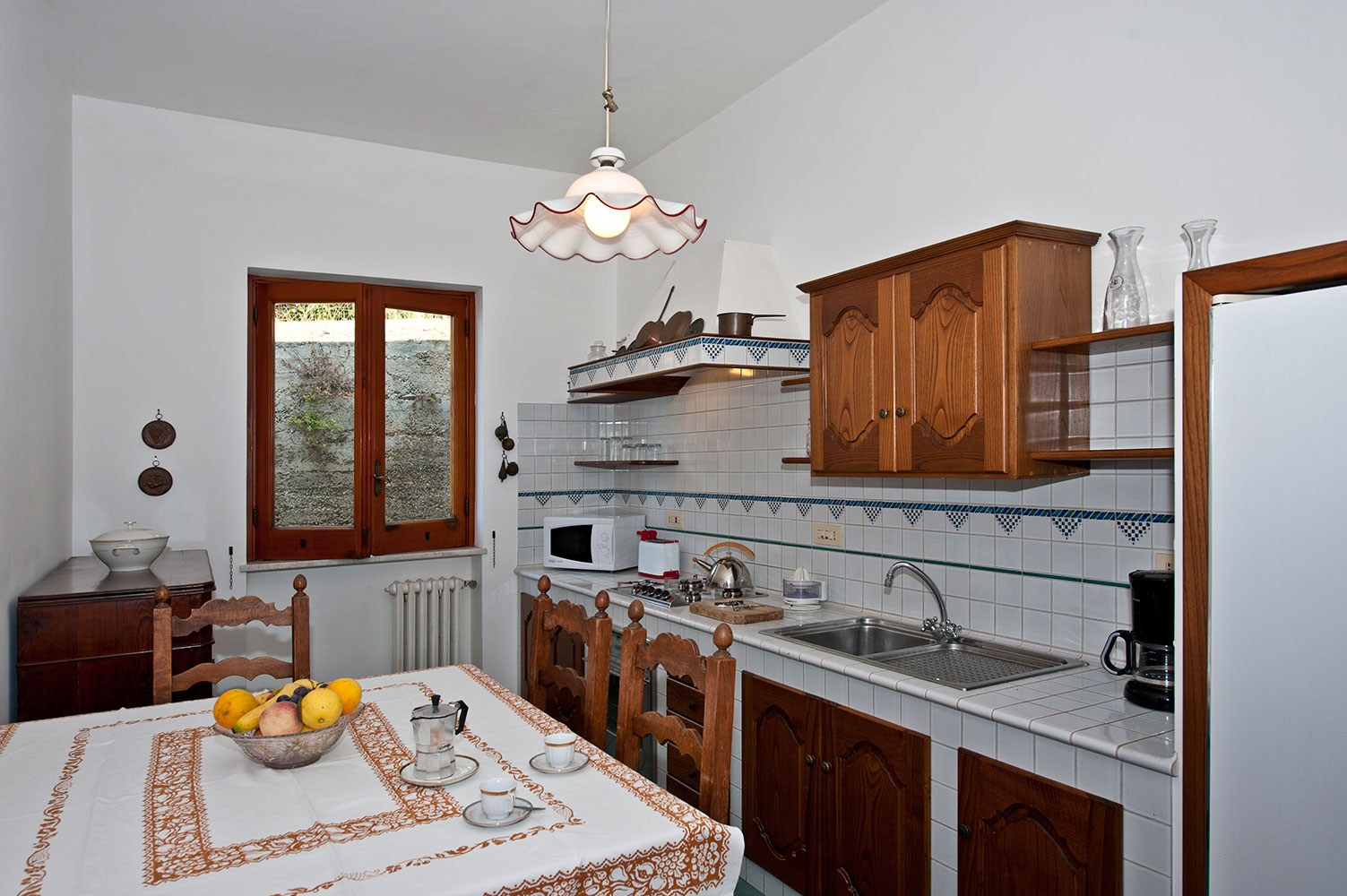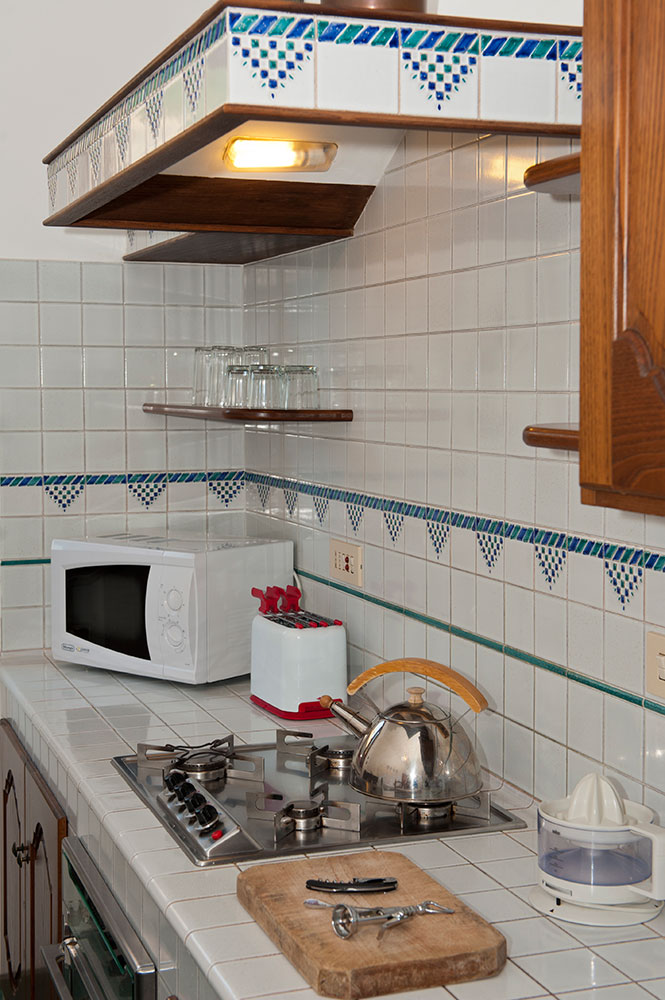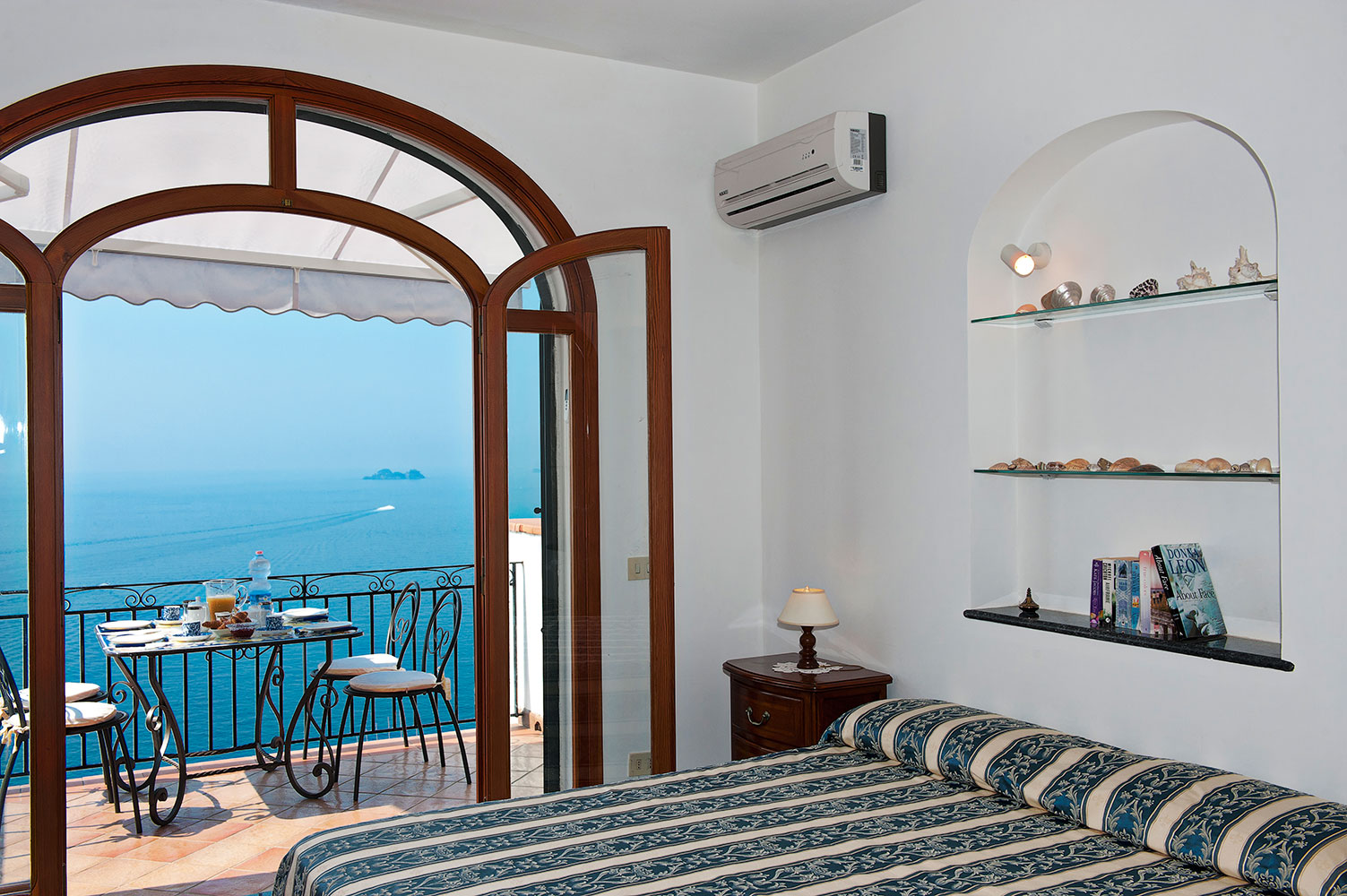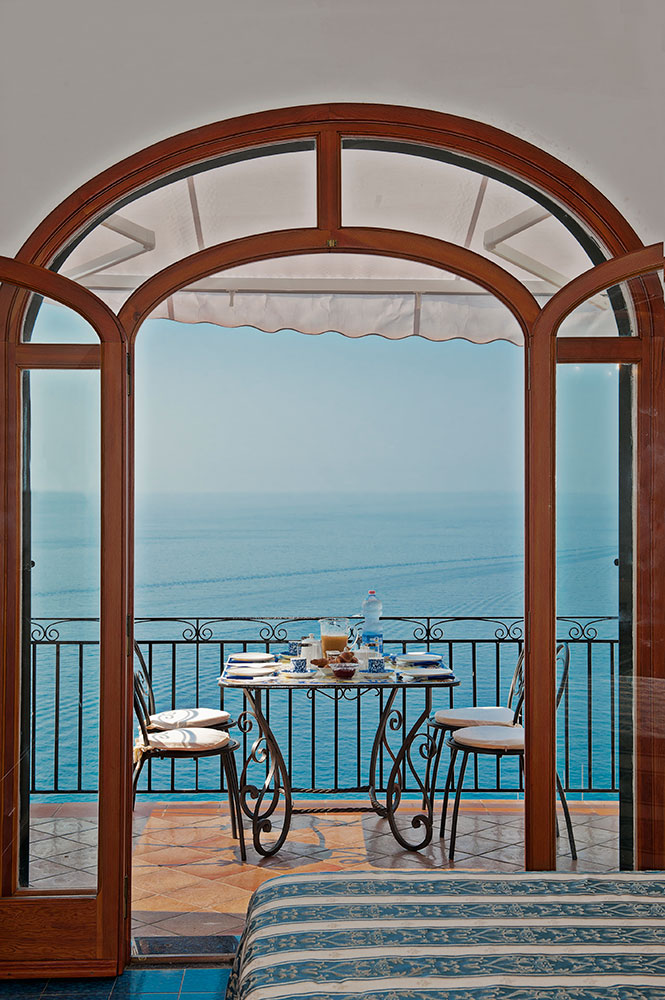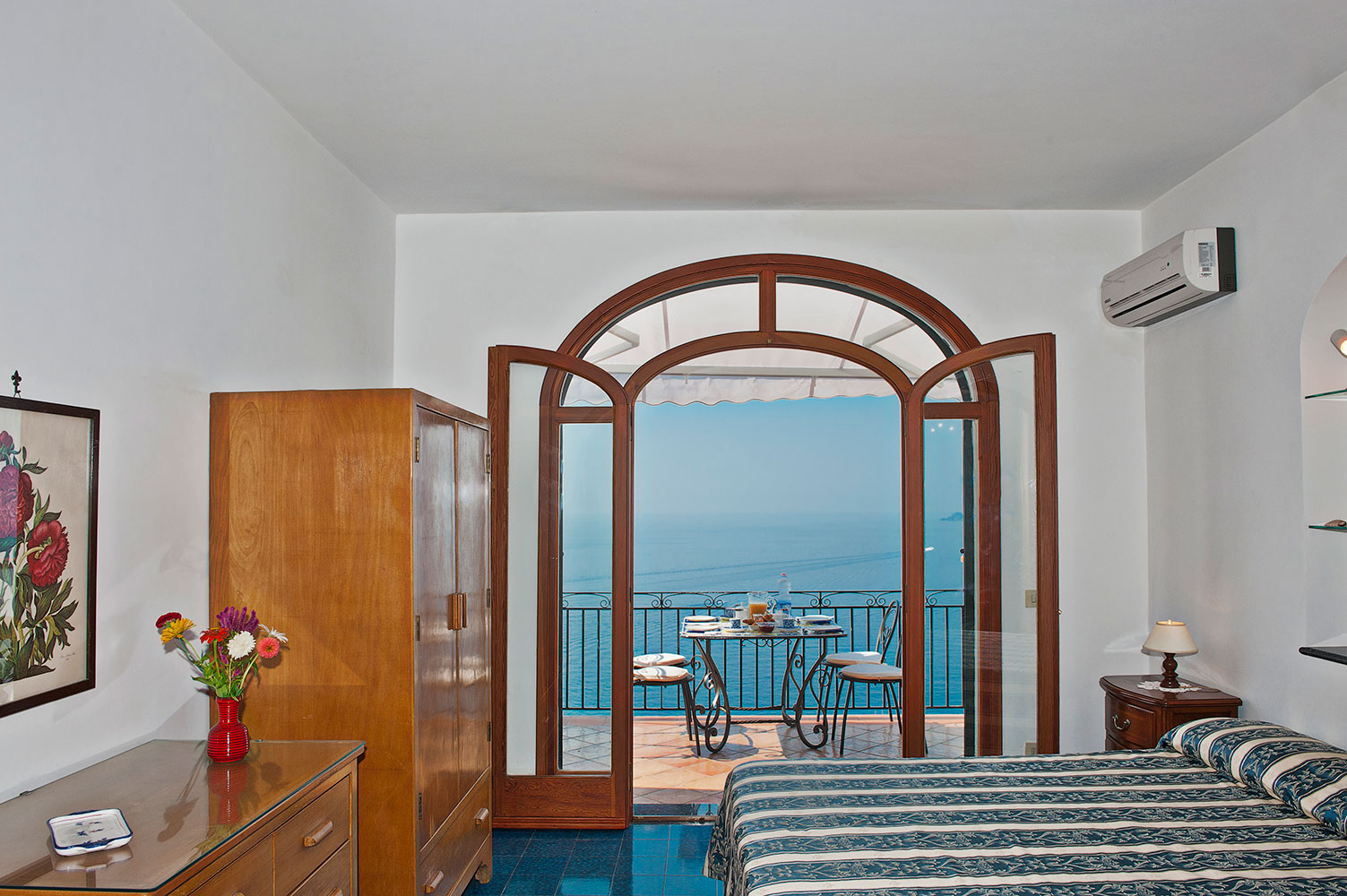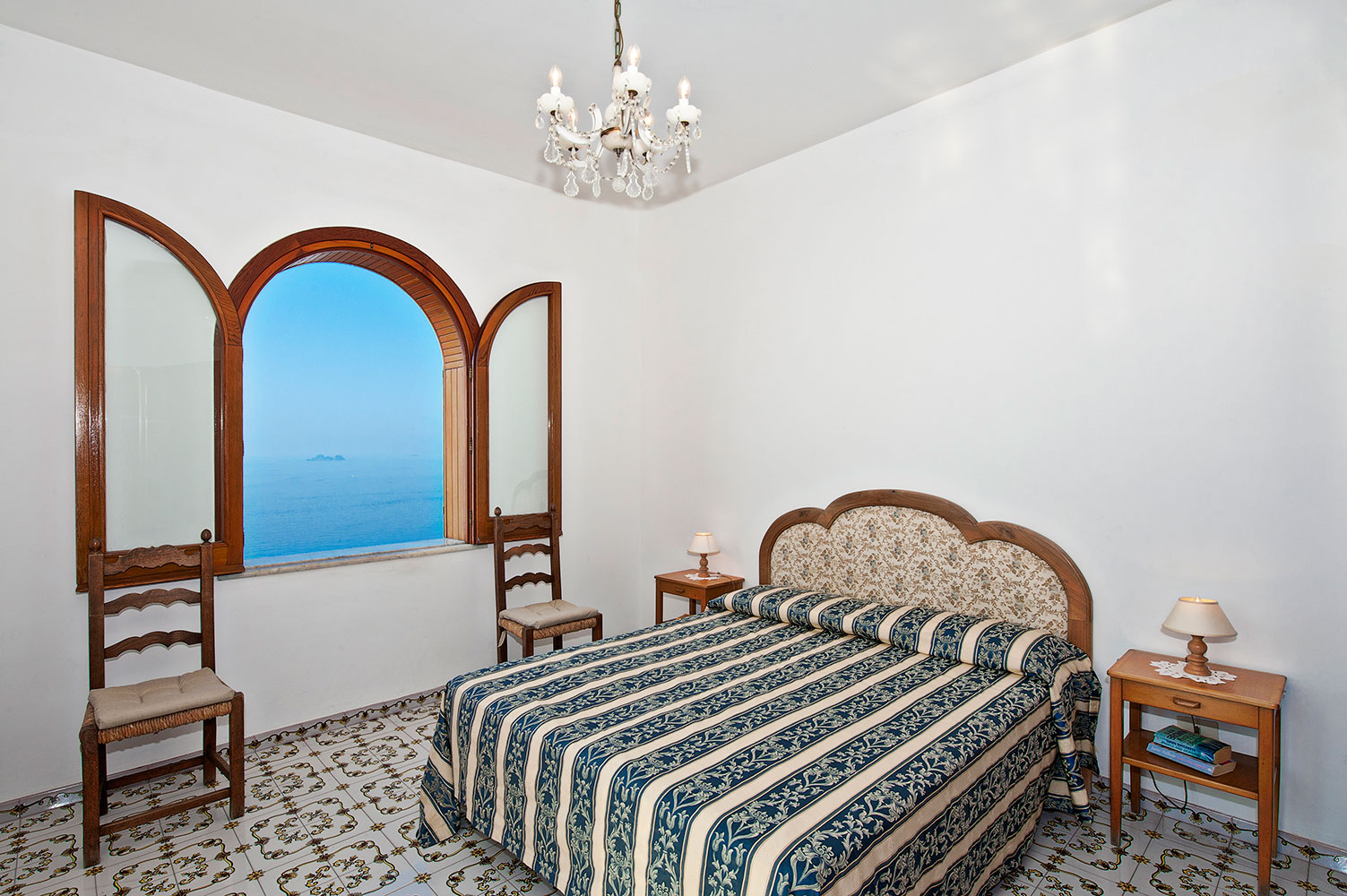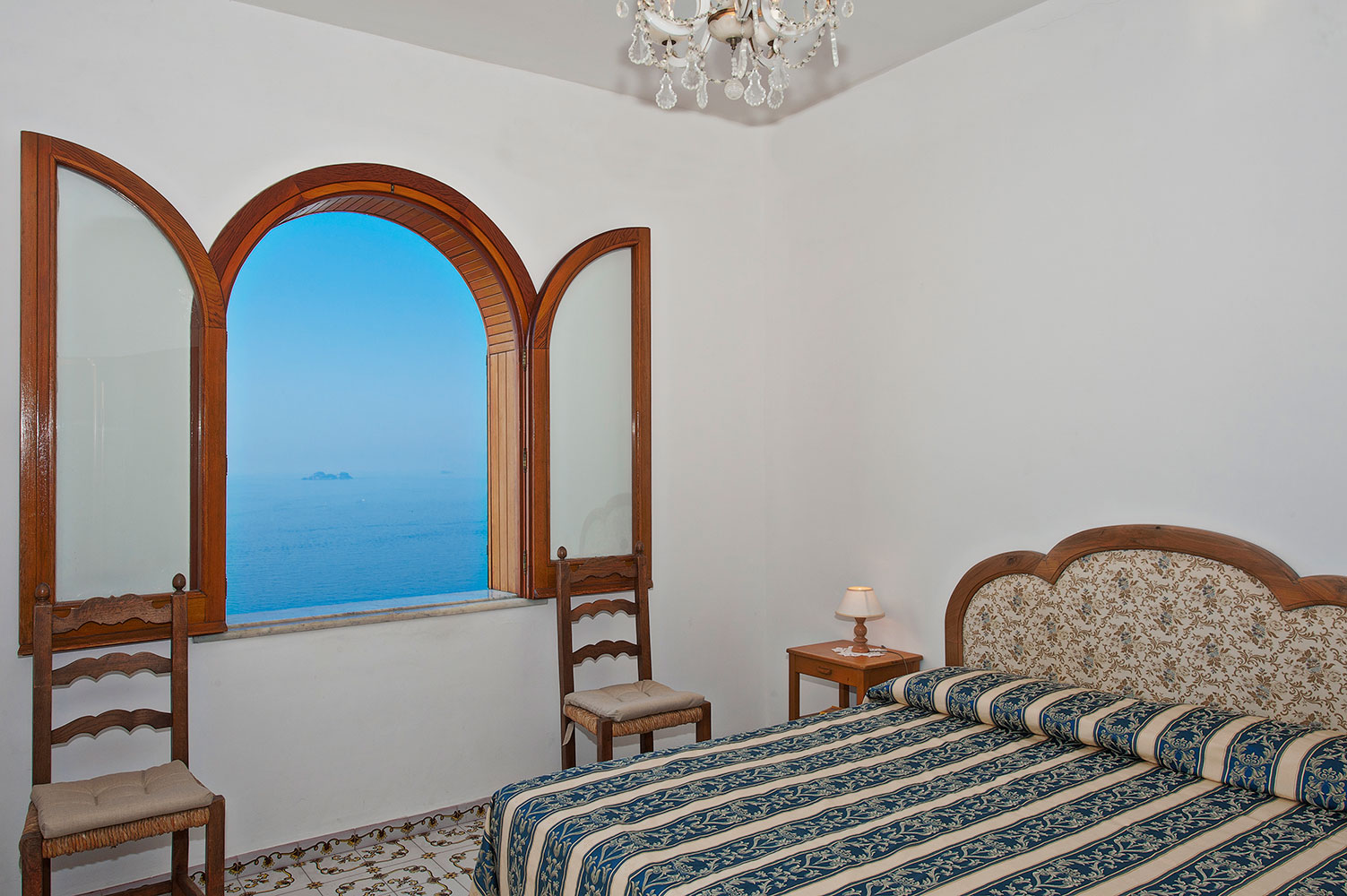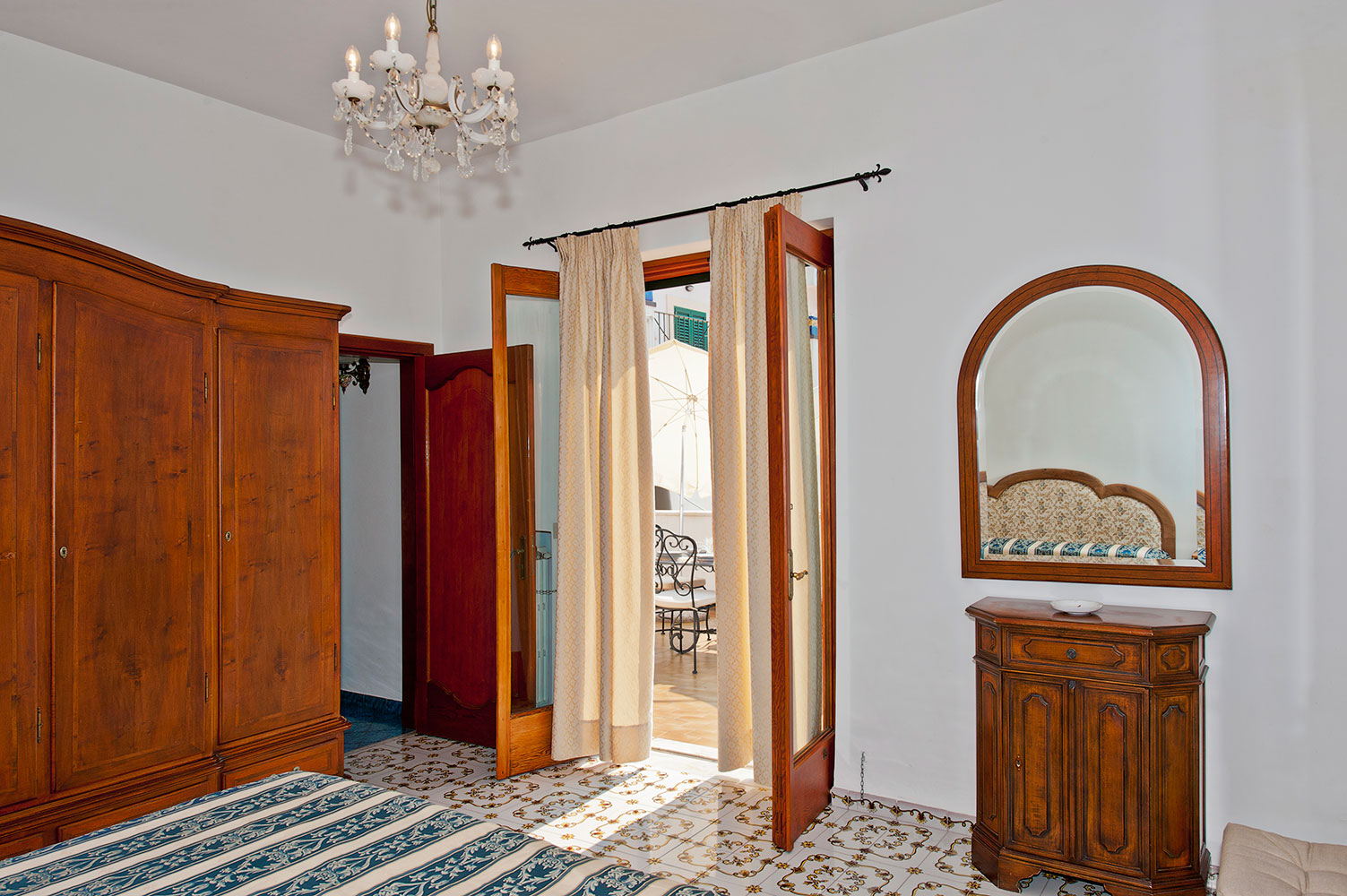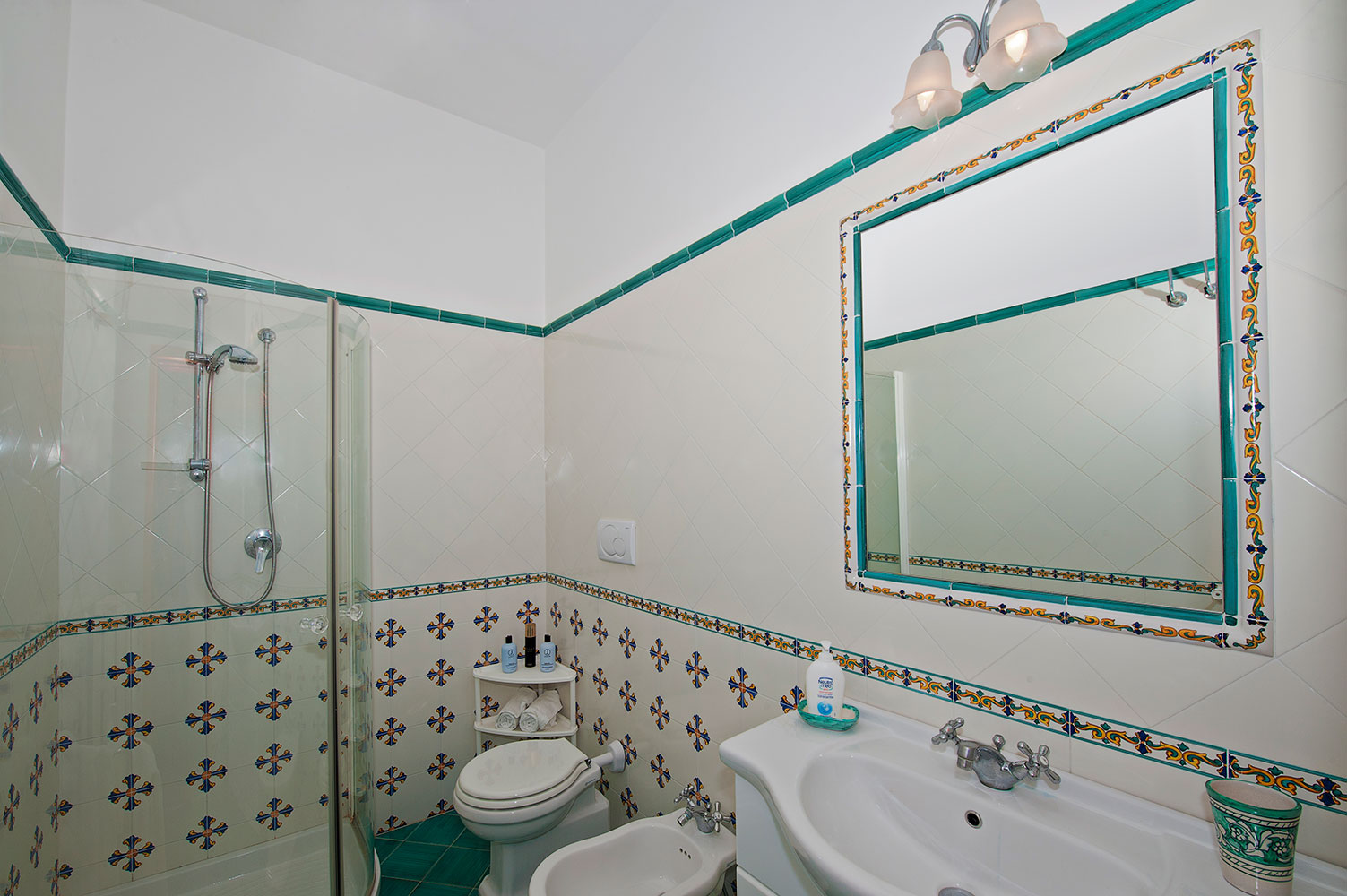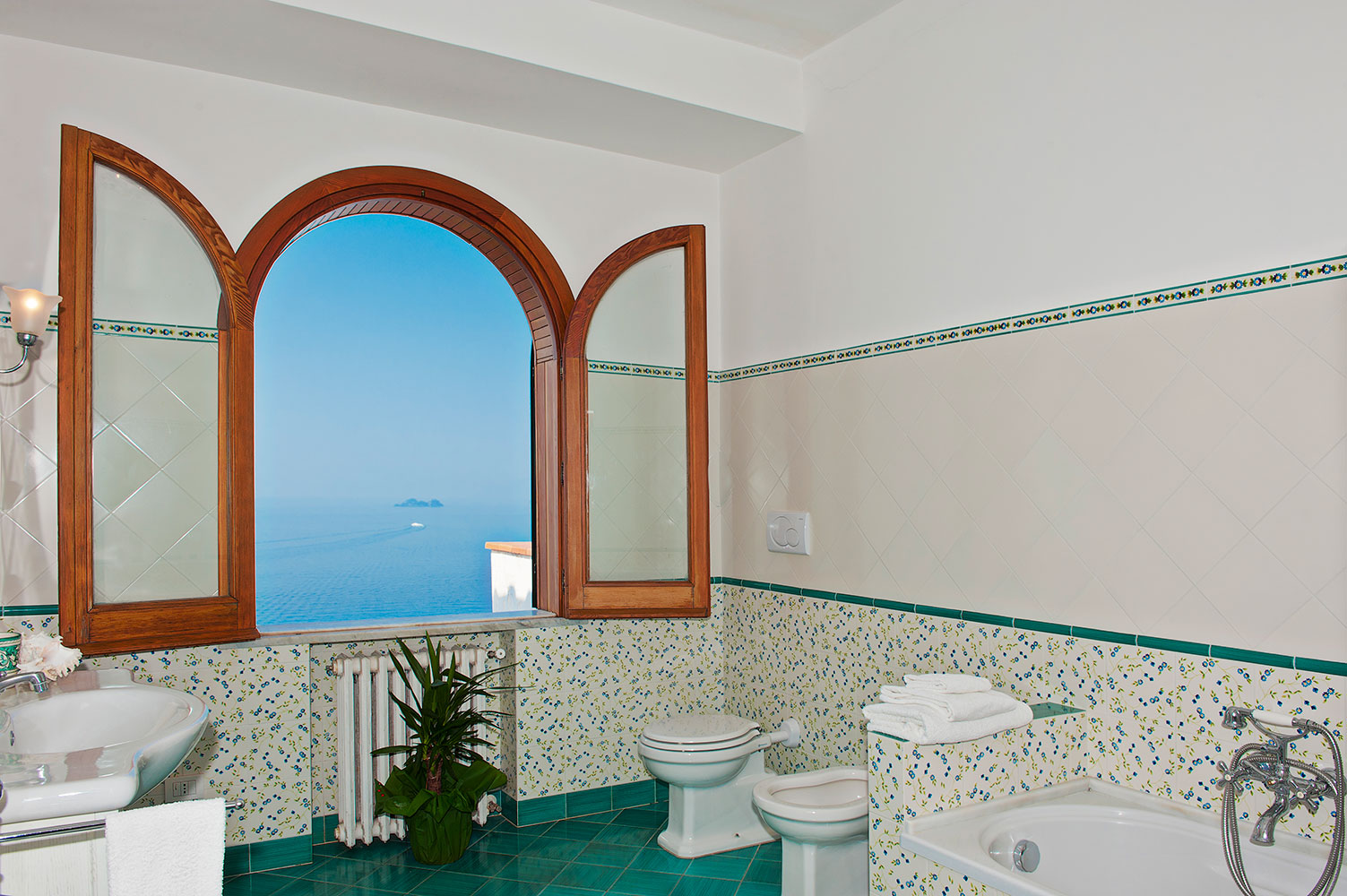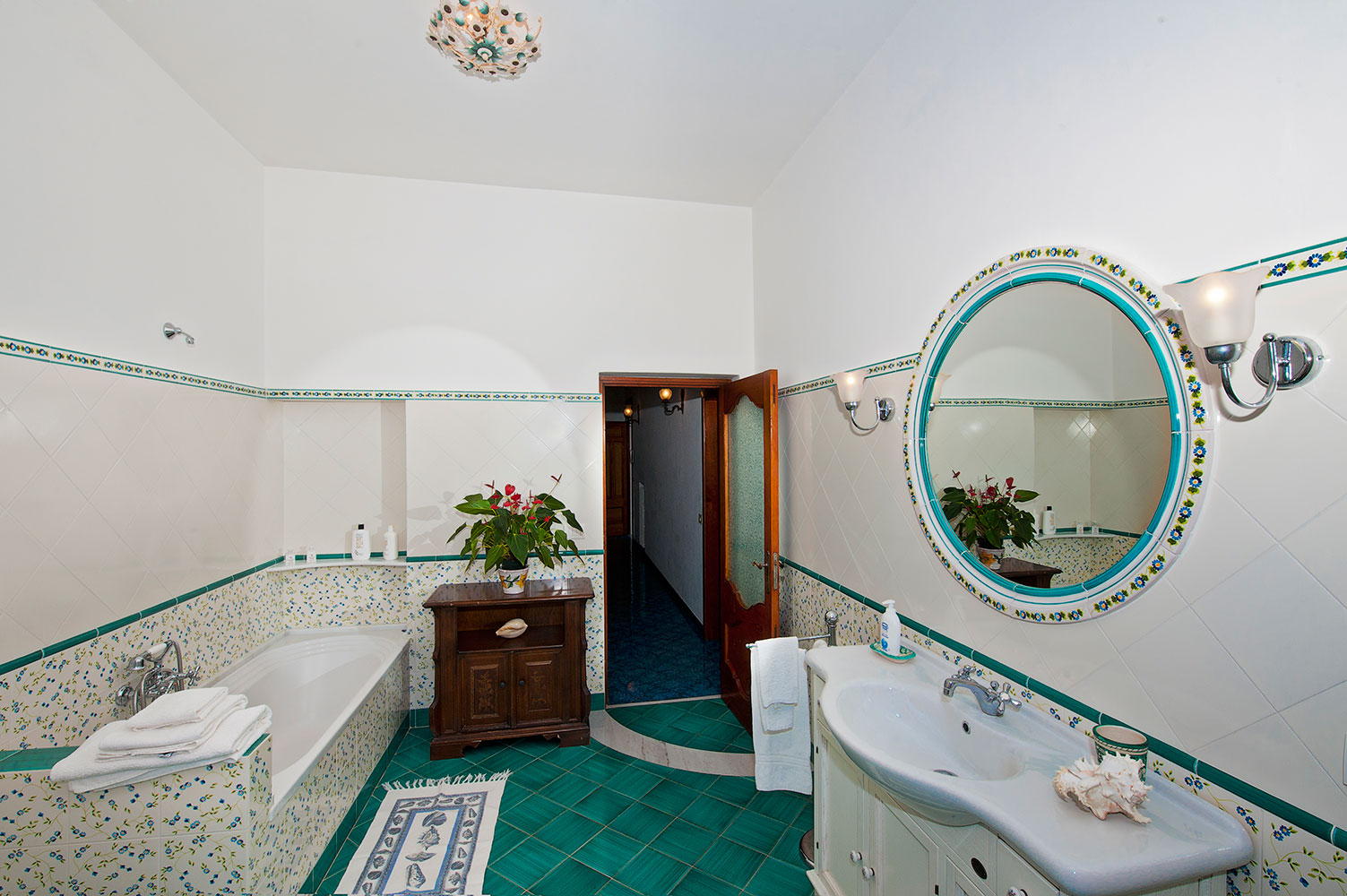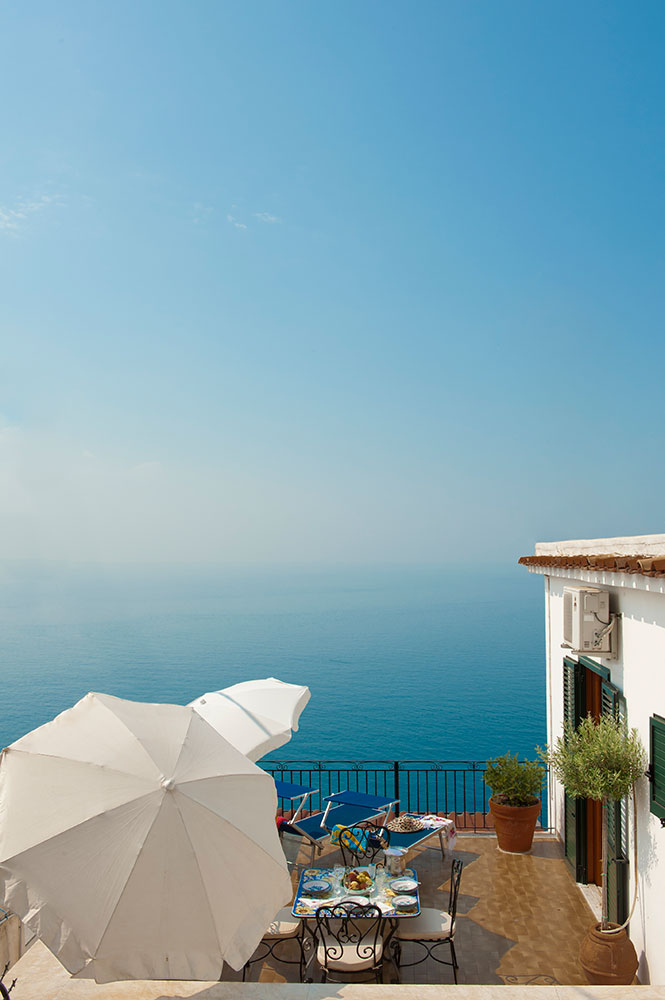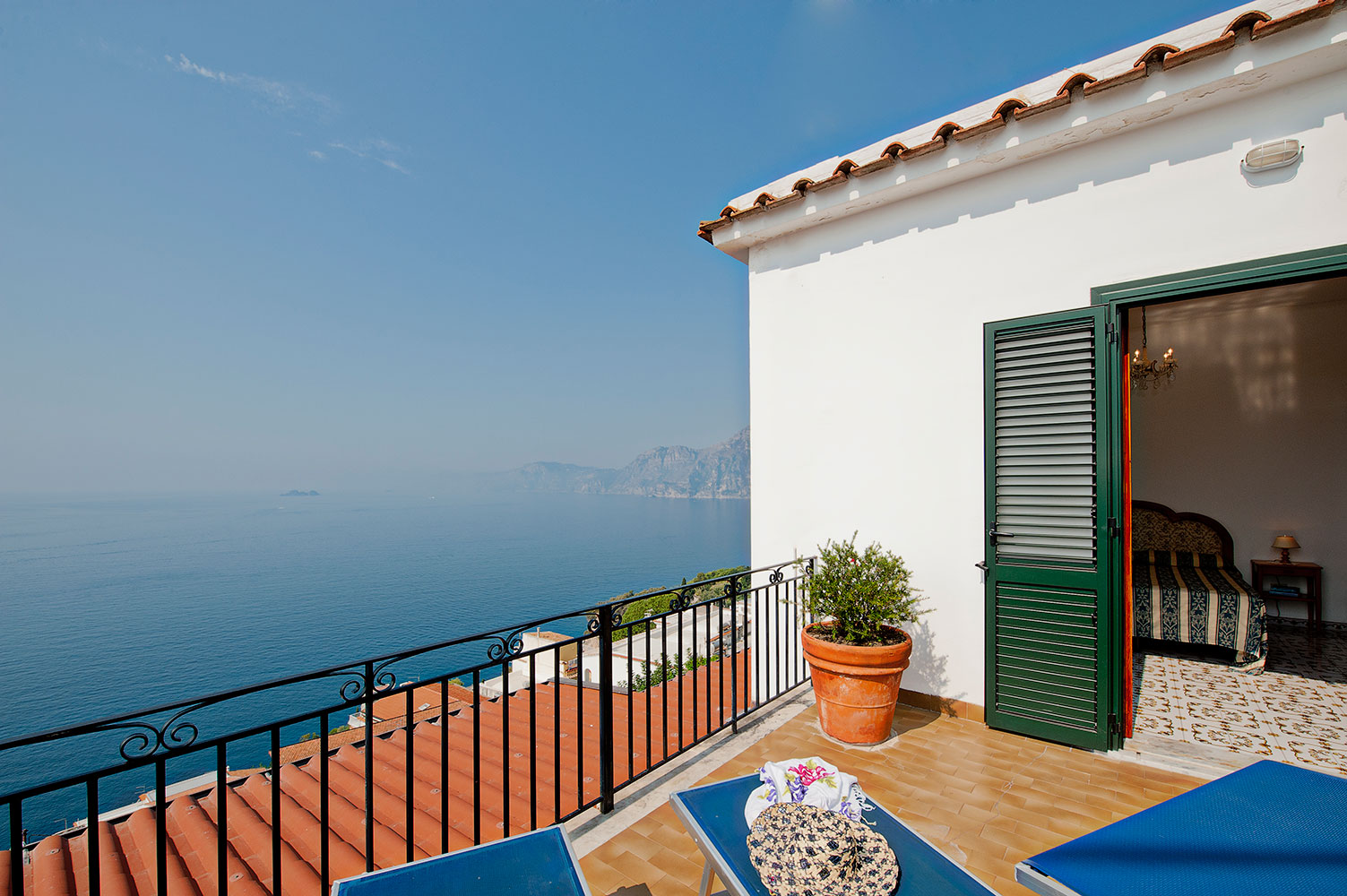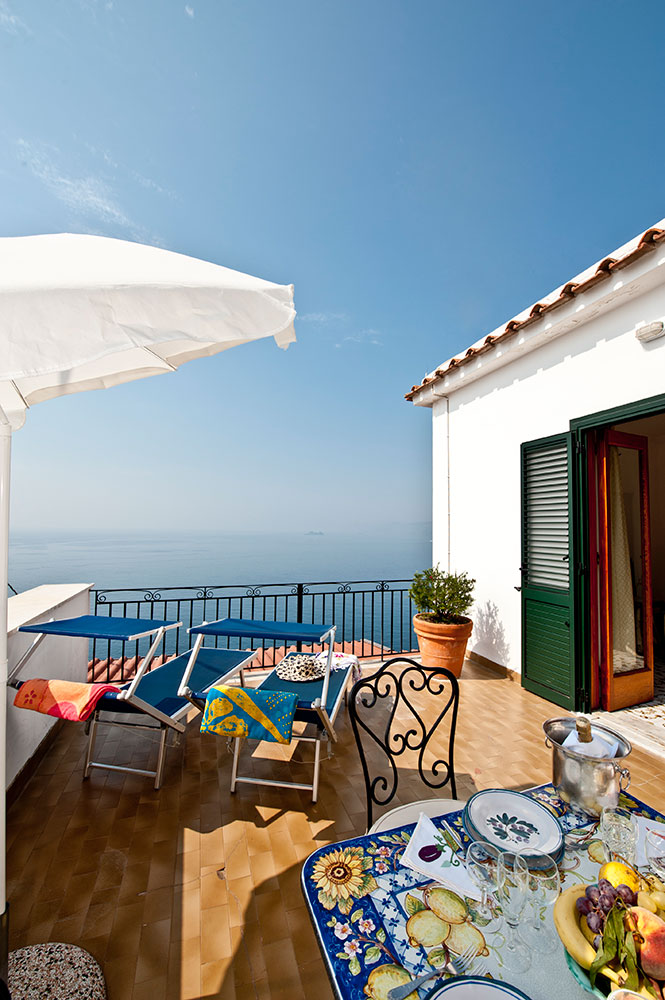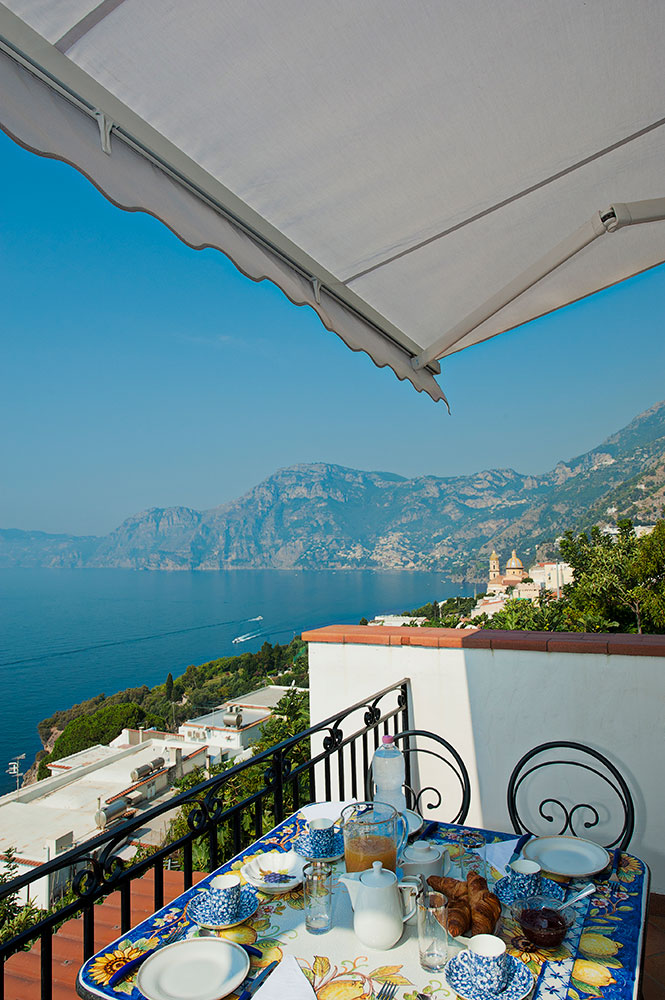 Gianni
Sleeps up to 4, 2 bedrooms, 2 bathrooms, terrace, sea views, air conditioning
This charming Amalfi coast villa is located in Praiano, with a wonderful view over the Mediterranean sea and Amalfi's coastline. This villa on the Amalfi coast is set in an elevated position, in the pedestrian area of Praiano and provides easy access to shops, bars and excellent sea food restaurants.
Located just 300 meters from the property is a bus stop , both for the local bus and for the bus that takes to the other villages of the coast. From the bus stop, a 5-minute walk up the hill takes to a private pedestrian lane with 15 step stairway which lead to the entrance door.
Vacation Property Details
Included/Excluded in Price
Map
Testimonials