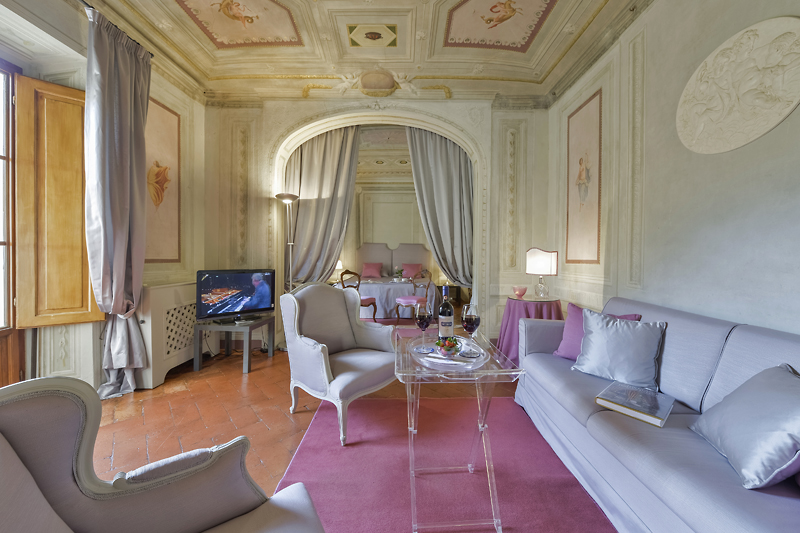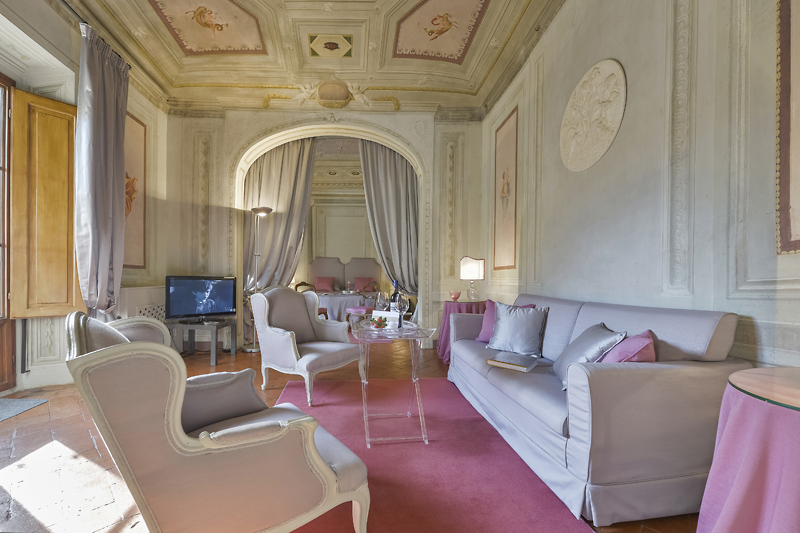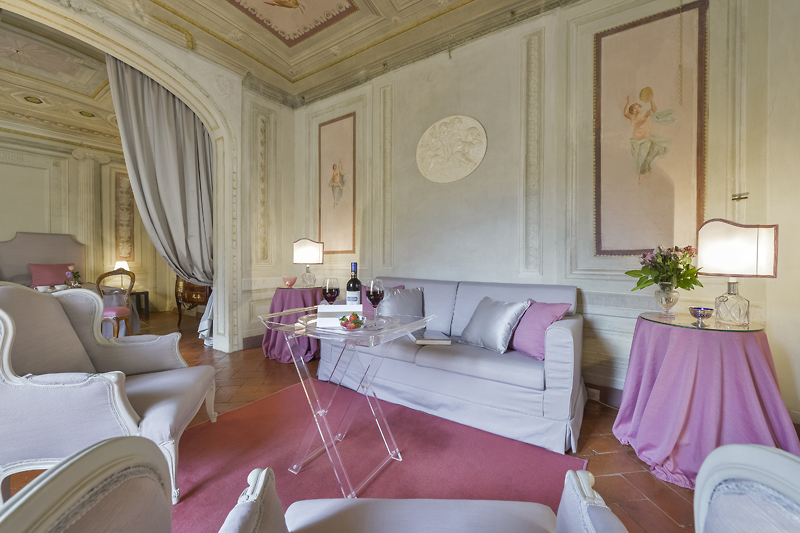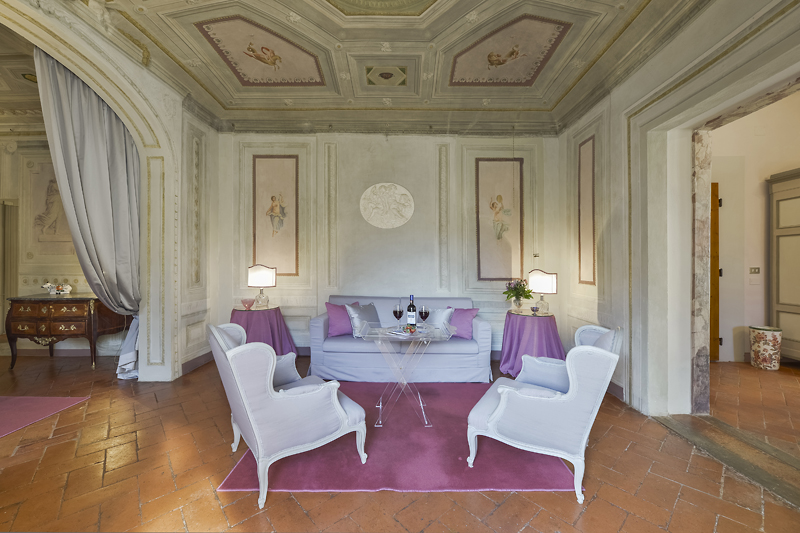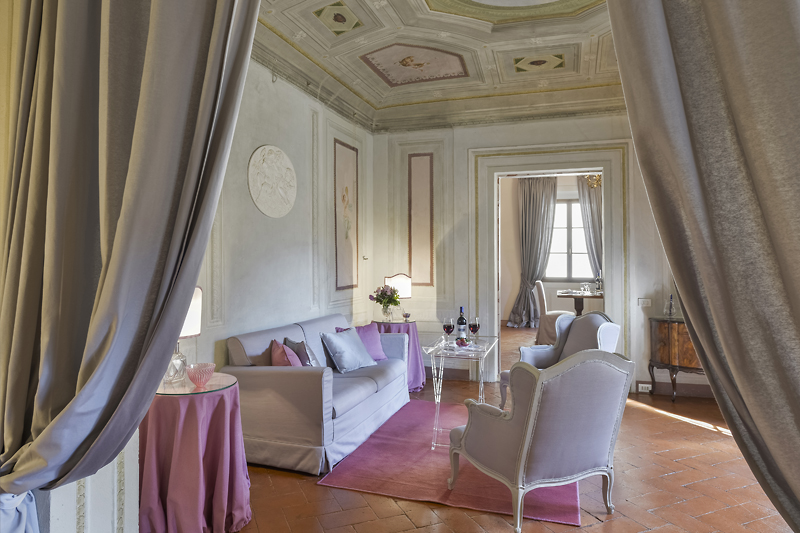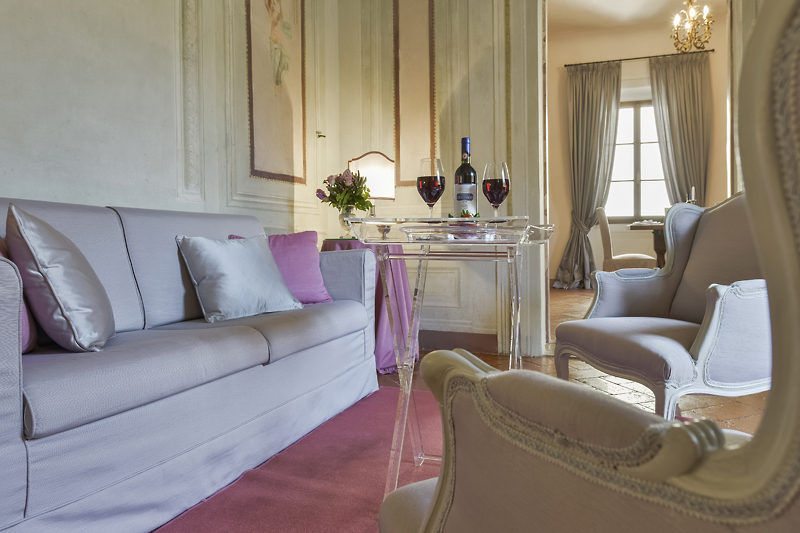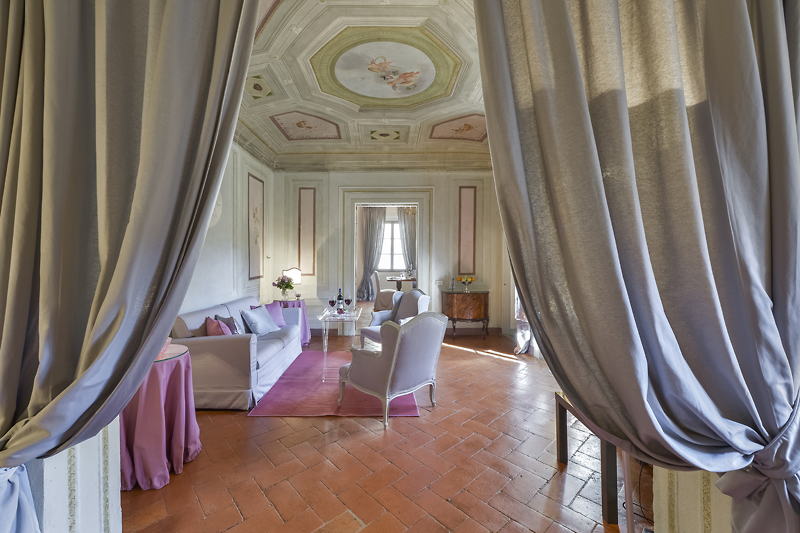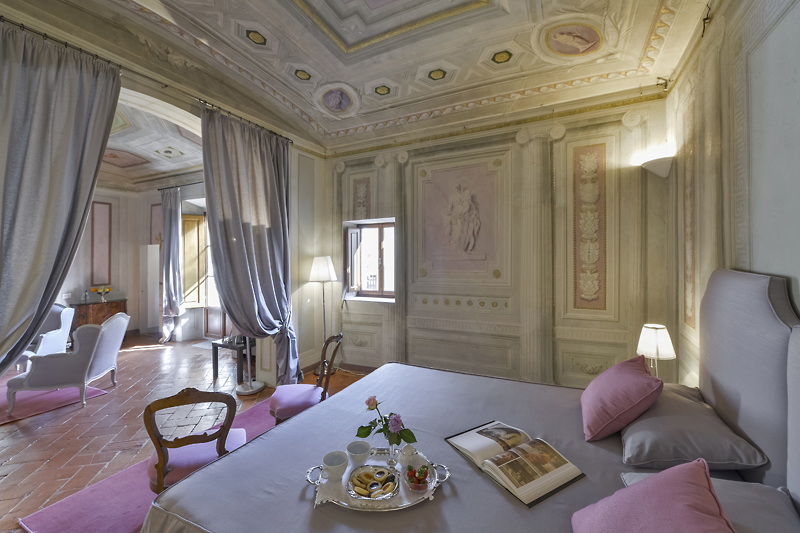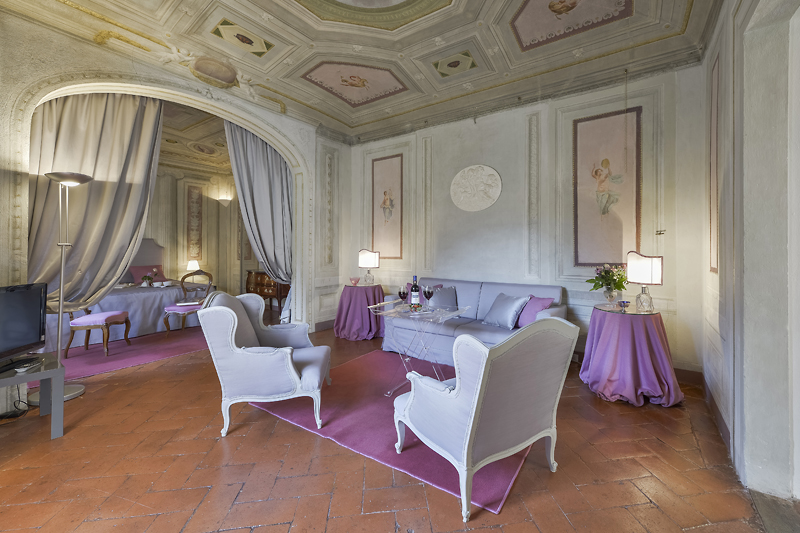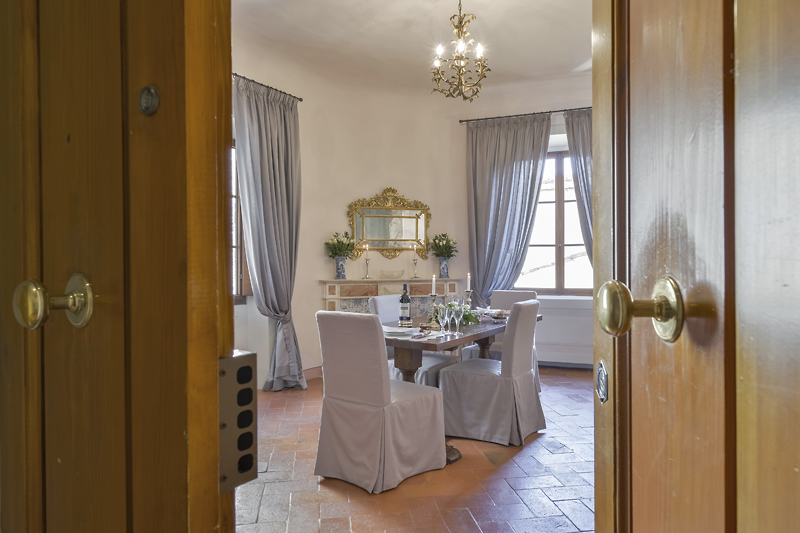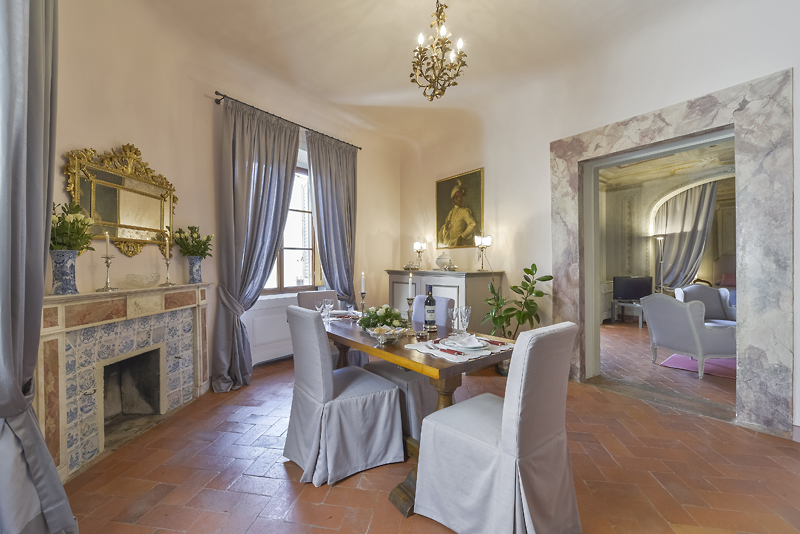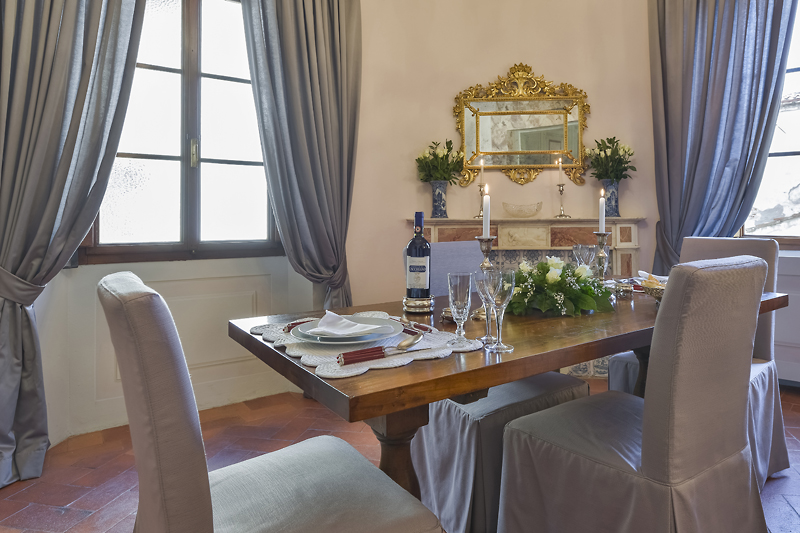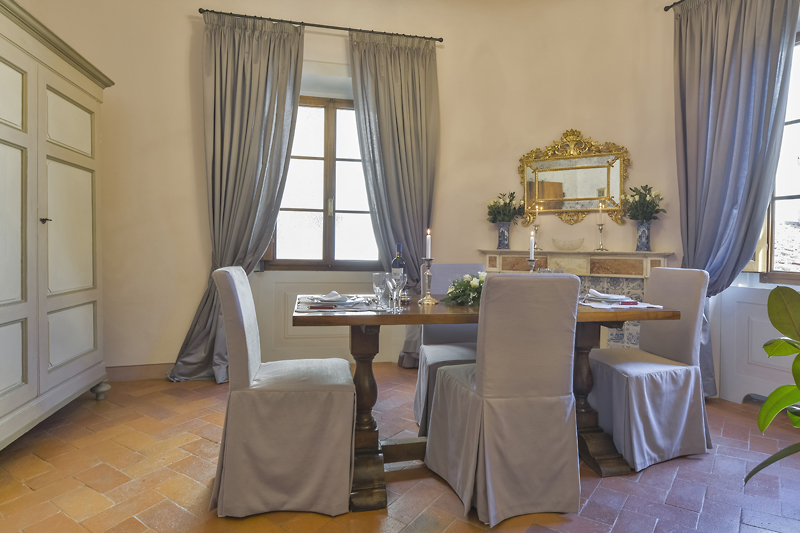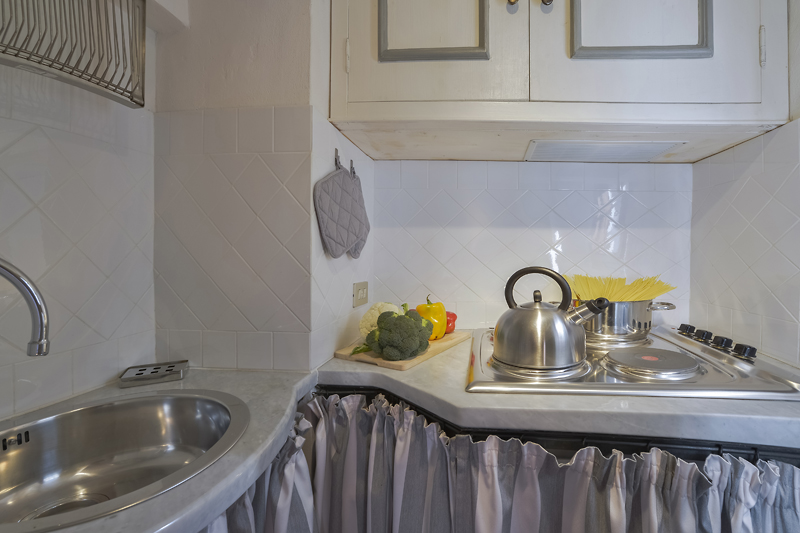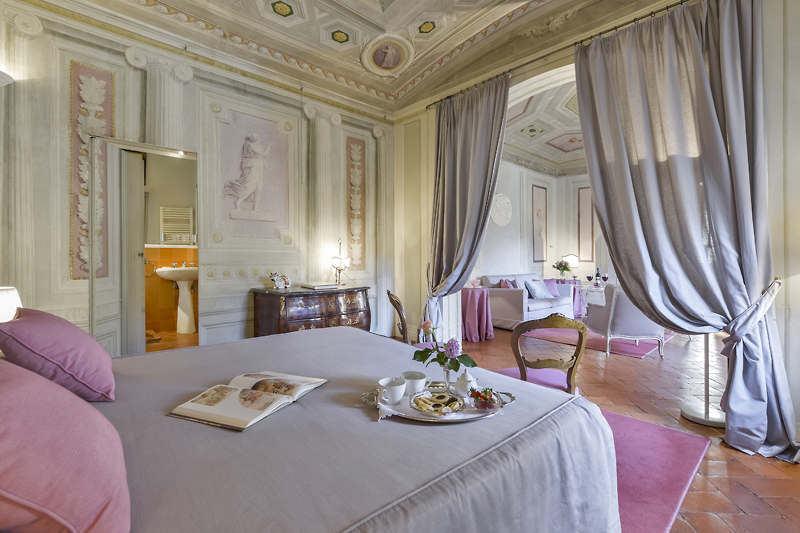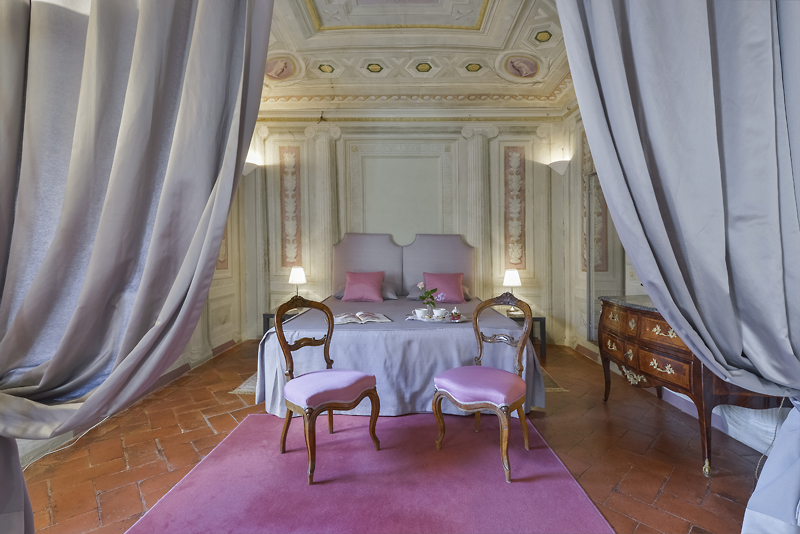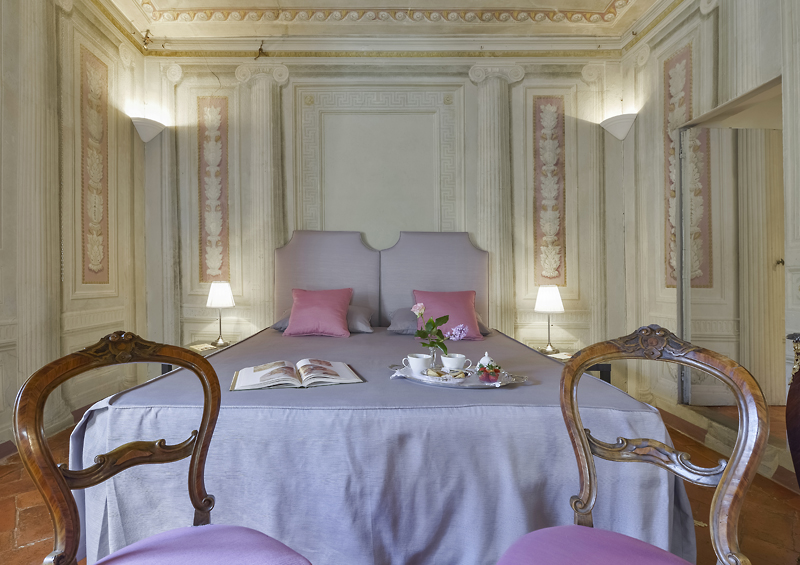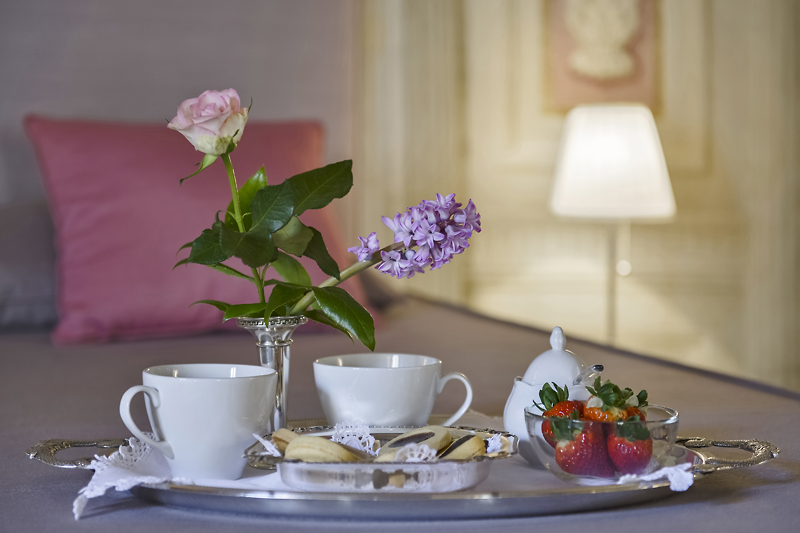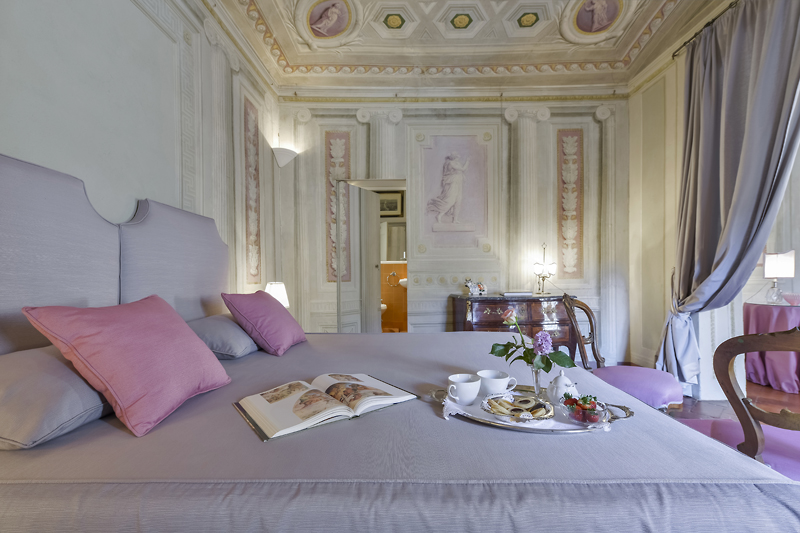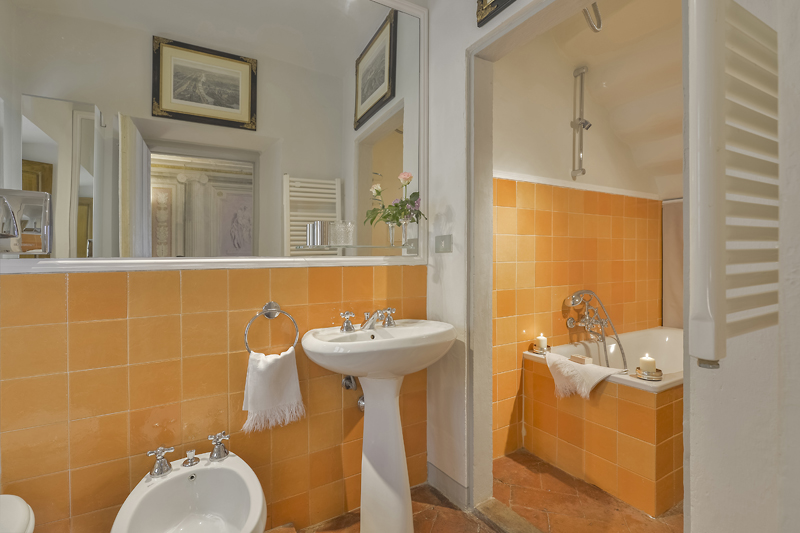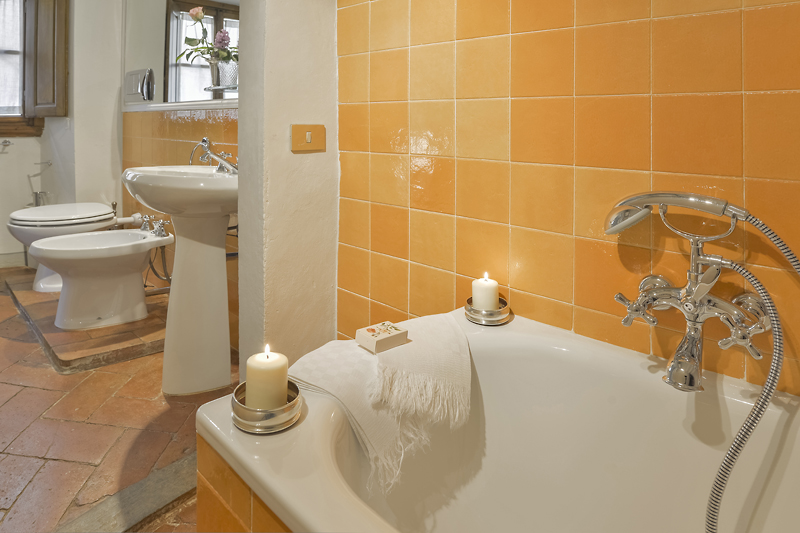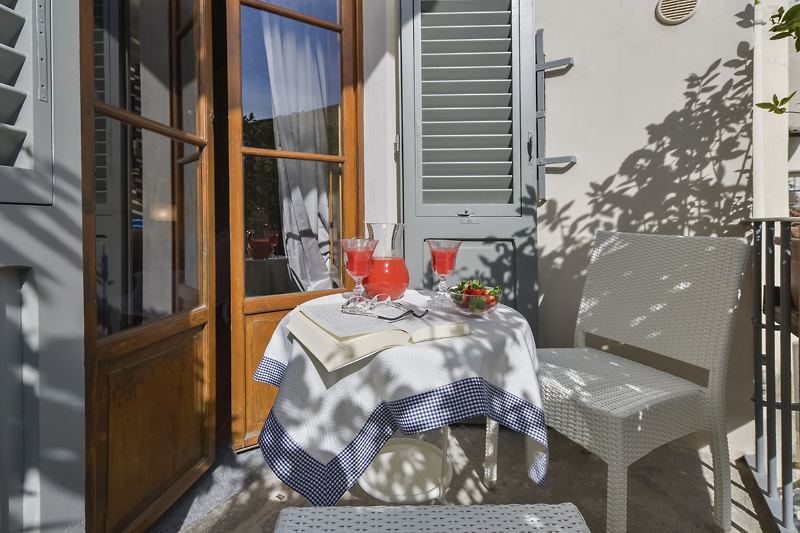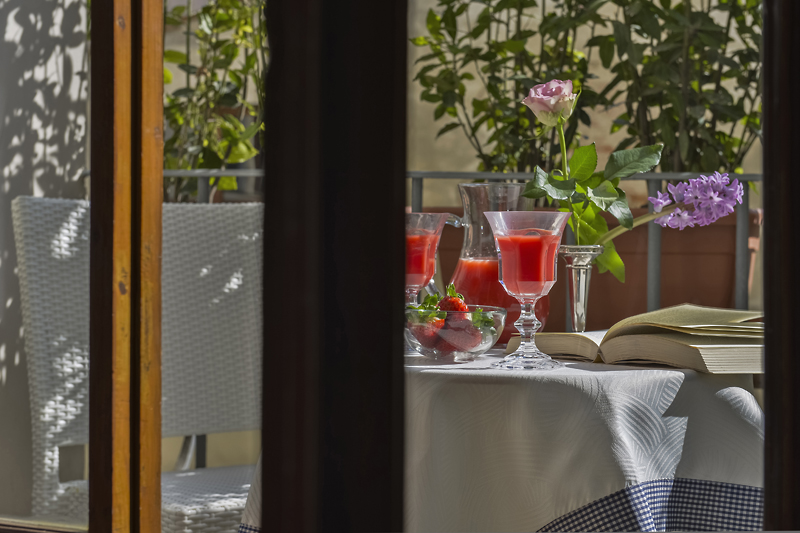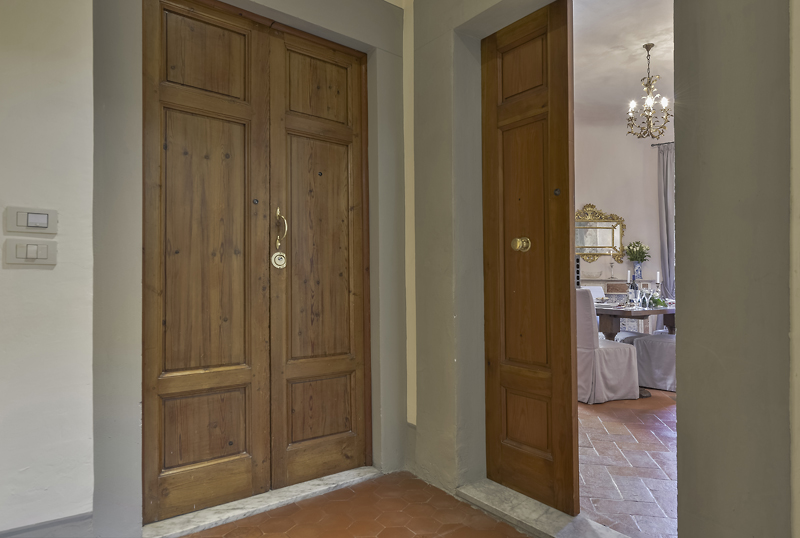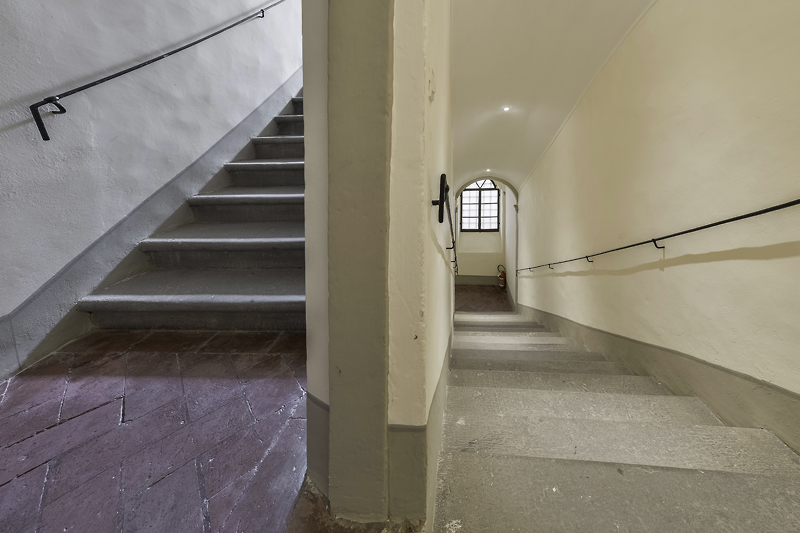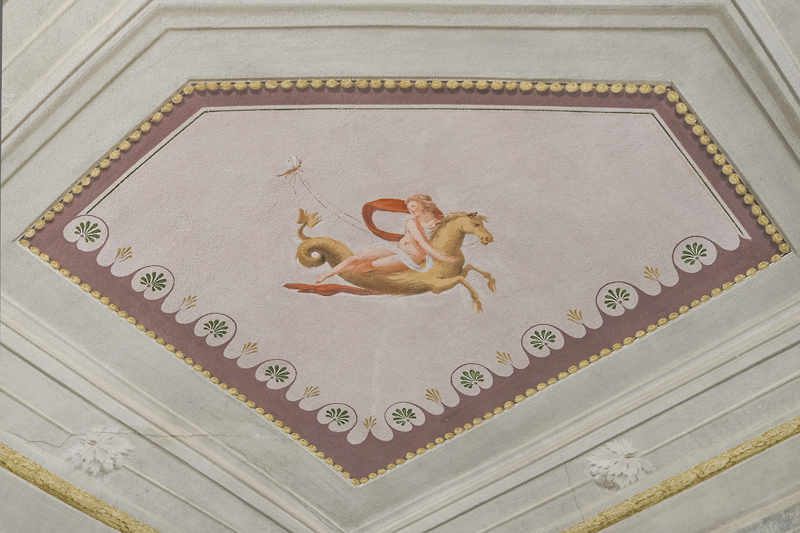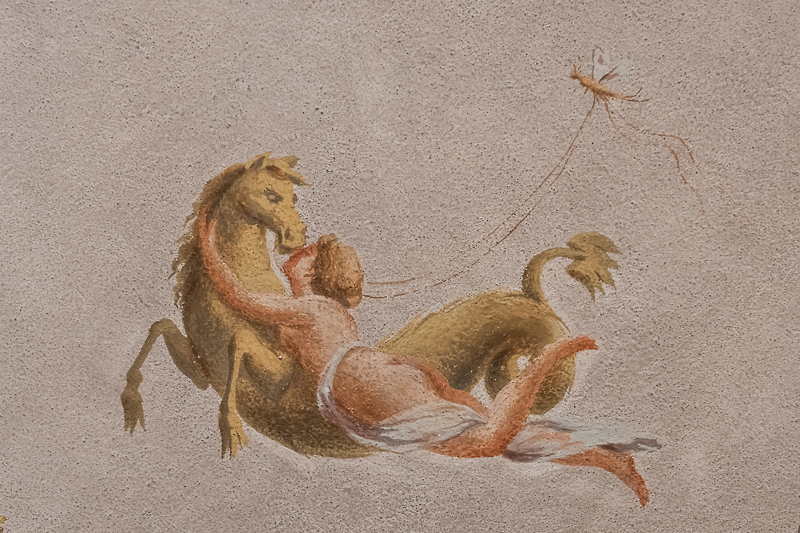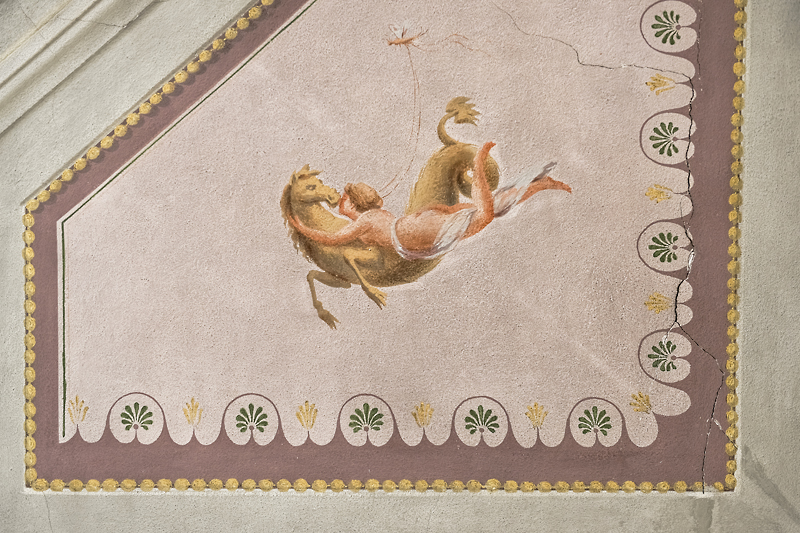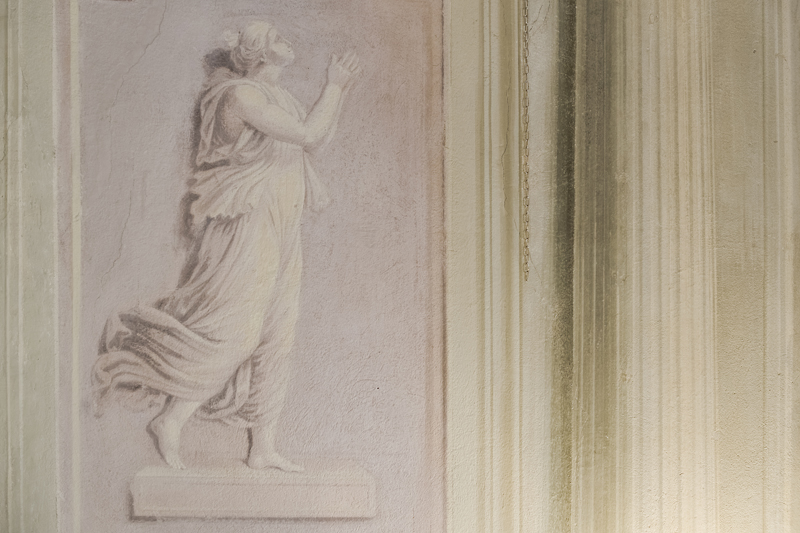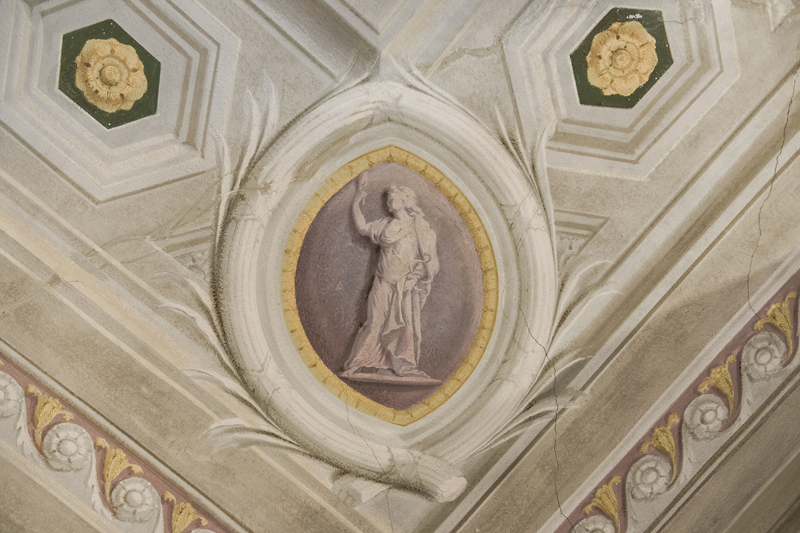 Florence Fresco
Sleeps 2, 1 bedroom, 1 bathroom, this apartment in Florence has beautiful frescos,in prestigious Palazzo Oltroarno Florence,air conditioning, no elevator
Prestigious and frescoed apartment located in Florence in the Oltrarno area. Located on the first floor, without elevator, in one of the most prestigious buildings in the historical center of Florence.
Entrance to the building is through a beautiful interior courtyard, with porticos, adorned with statues.
Vacation Property Details
Included/Excluded in Price
Map
Testimonials