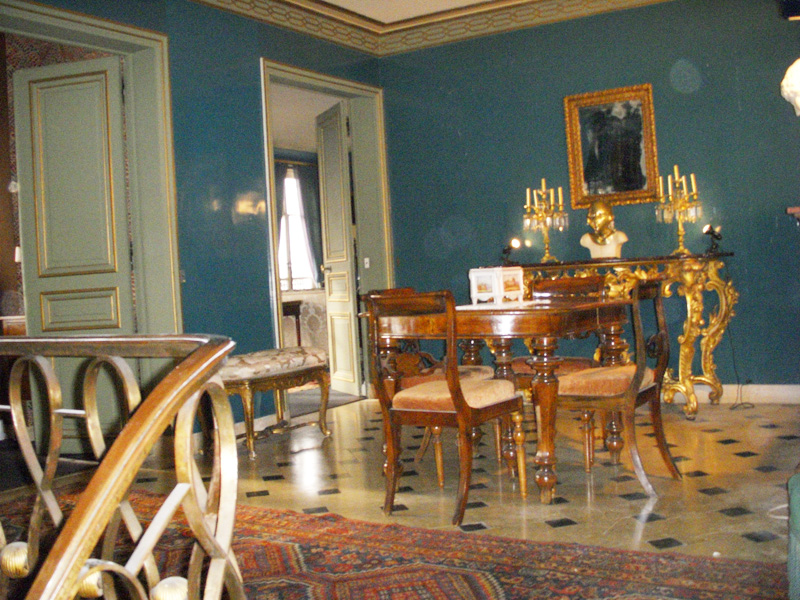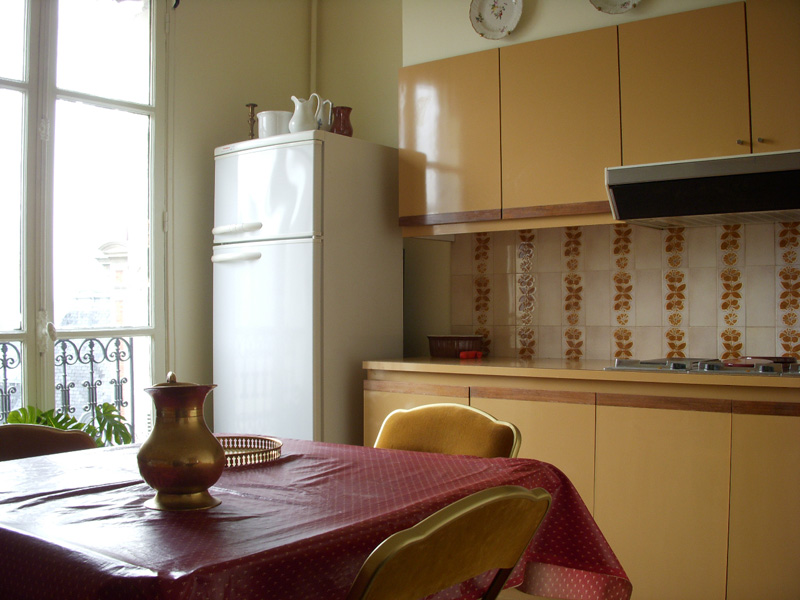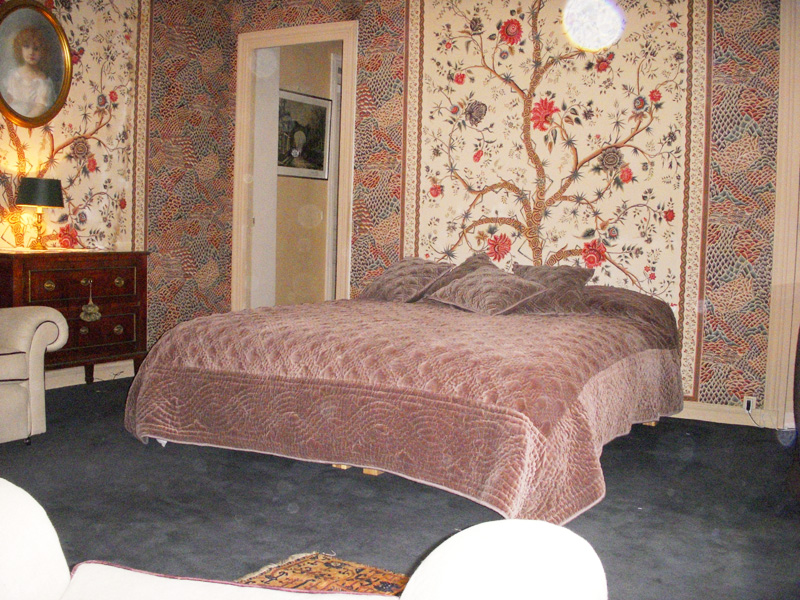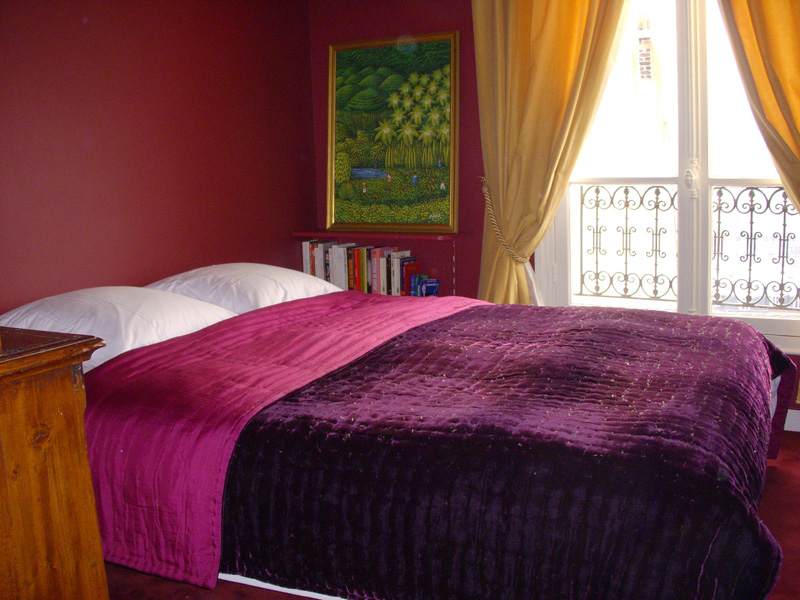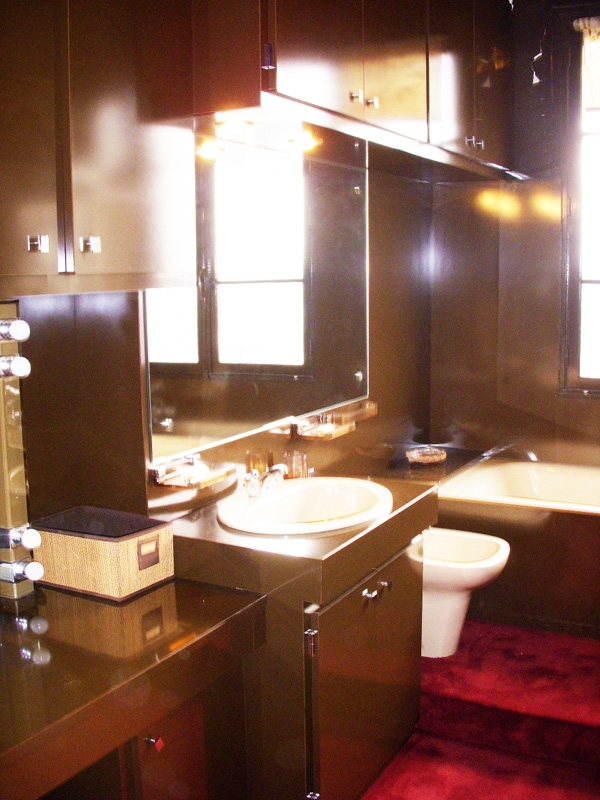 Pres Wilson
Stunning apartment, views of Eiffel Tower and Seine River, sleeps 4, 2 bedrooms, 2 bathrooms, Min stay one week
This is an beautiful and charming Parisian apartment offering an amazing view to the Eiffel Tower, the Seine River and the Hotel Particular of Gustav EIFFEL located in the elegant 16th arrondissement of Paris.
This beautiful apartment in Paris is adjacent to the SHANGRIA-LA HOTEL and leads to the most famous Parisian landmarks - The Arc de Triomphe, the Champs Elysées, the 7th arrondissement RUE CLER, and the Trocadero).
The apartment is decorated with valuable paintings, period antique furniture, ornamental fireplaces, with fitted carpet in all rooms, wall fabrics and in each room the amazing view over the Seine River and Eiffel Tower;
This apartment rental in Paris is also within walking distance of many museums as well as the famous exclusive designer shops (avenue Montaigne, avenue George V)
You will feel like a Parisian discovering the typical Parisian street market just in front of the building.
Vacation Property Details
Included/Excluded in Price
Map
Testimonials