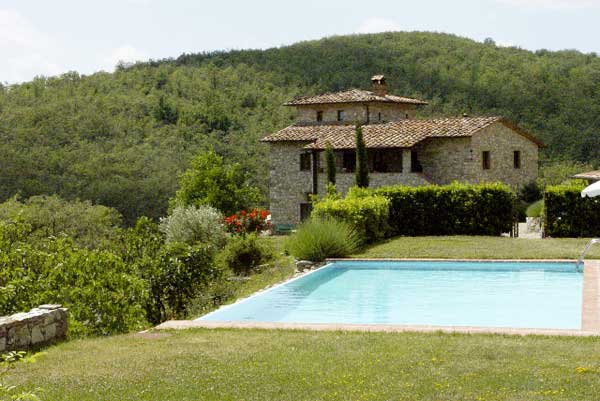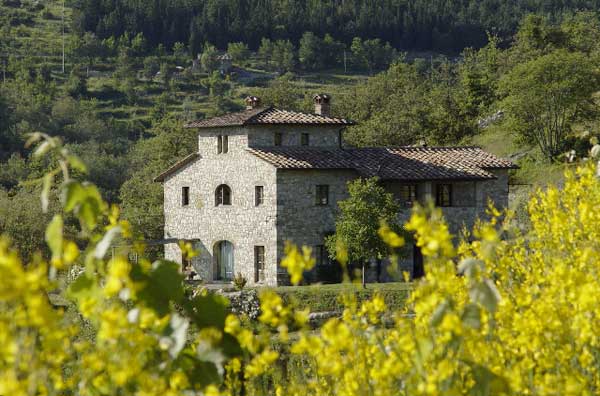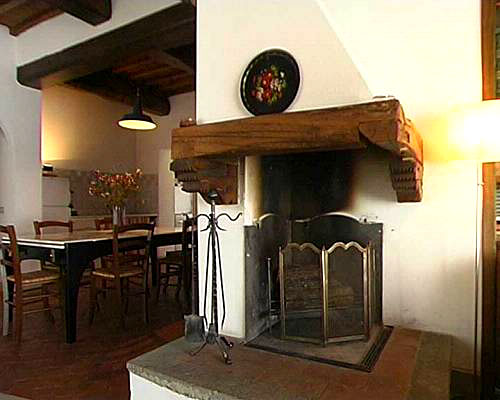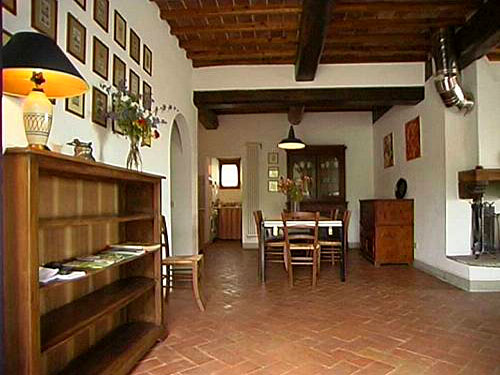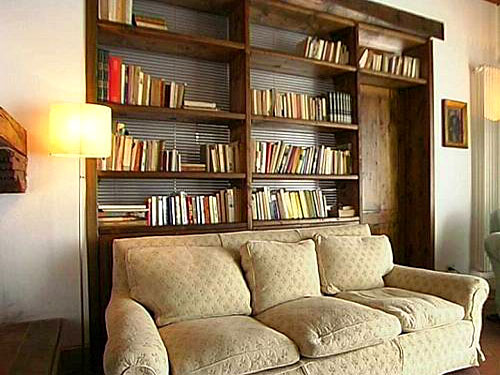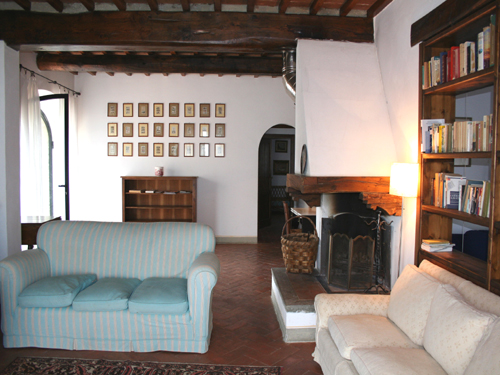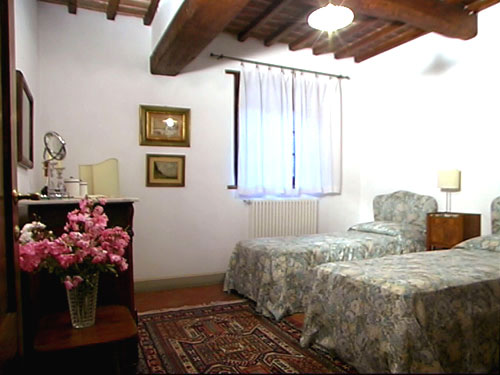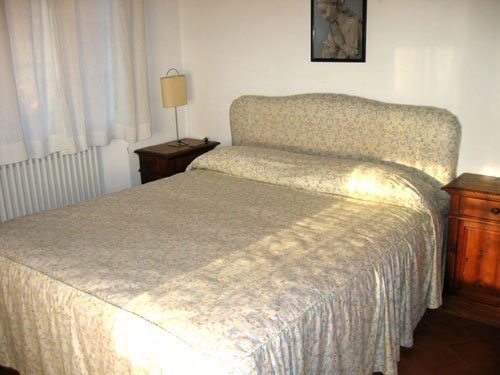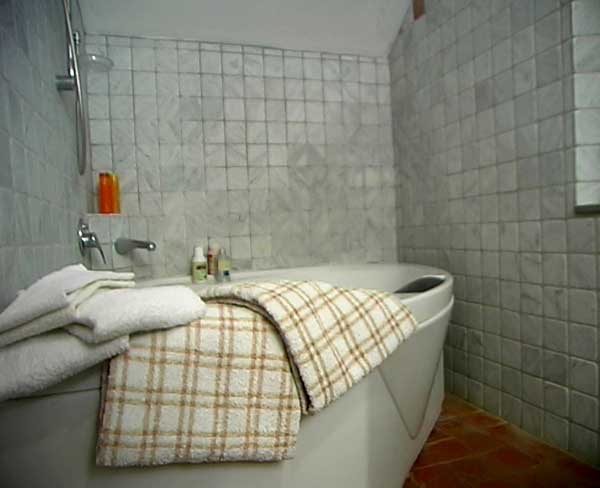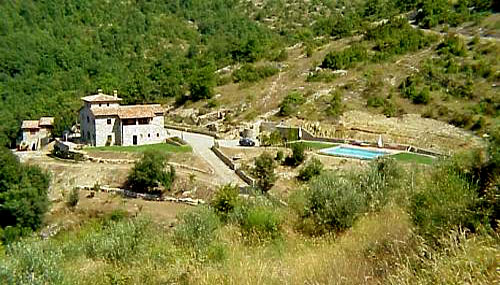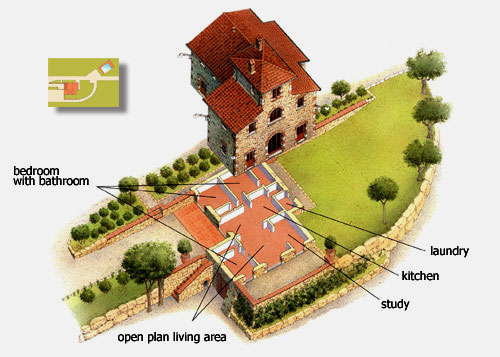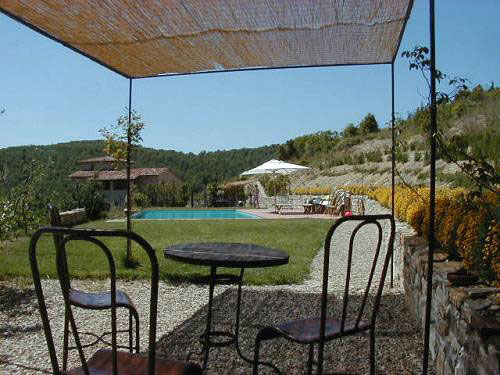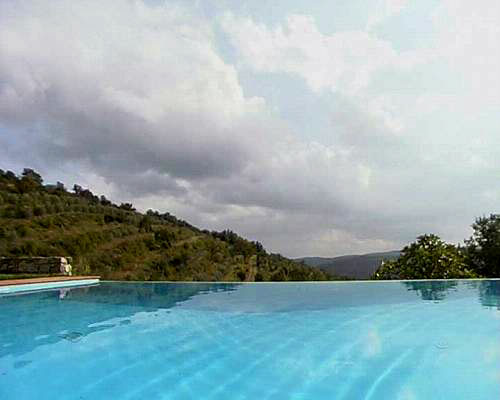 Casa TreDici
Sleeps up to 6, 3 bedrooms, 3 bathrooms
A unique farmhouse in that it is surrounded by a large forested area, an olive grove provides privacy and country peace. A delightful waterfall creates a thin line between the pool and the forest.
This vacation home in Chianti offers a private garden and a very spacious terrace from where you enjoy a special panorama.
Vacation Property Details
Included/Excluded in Price
Map
Testimonials