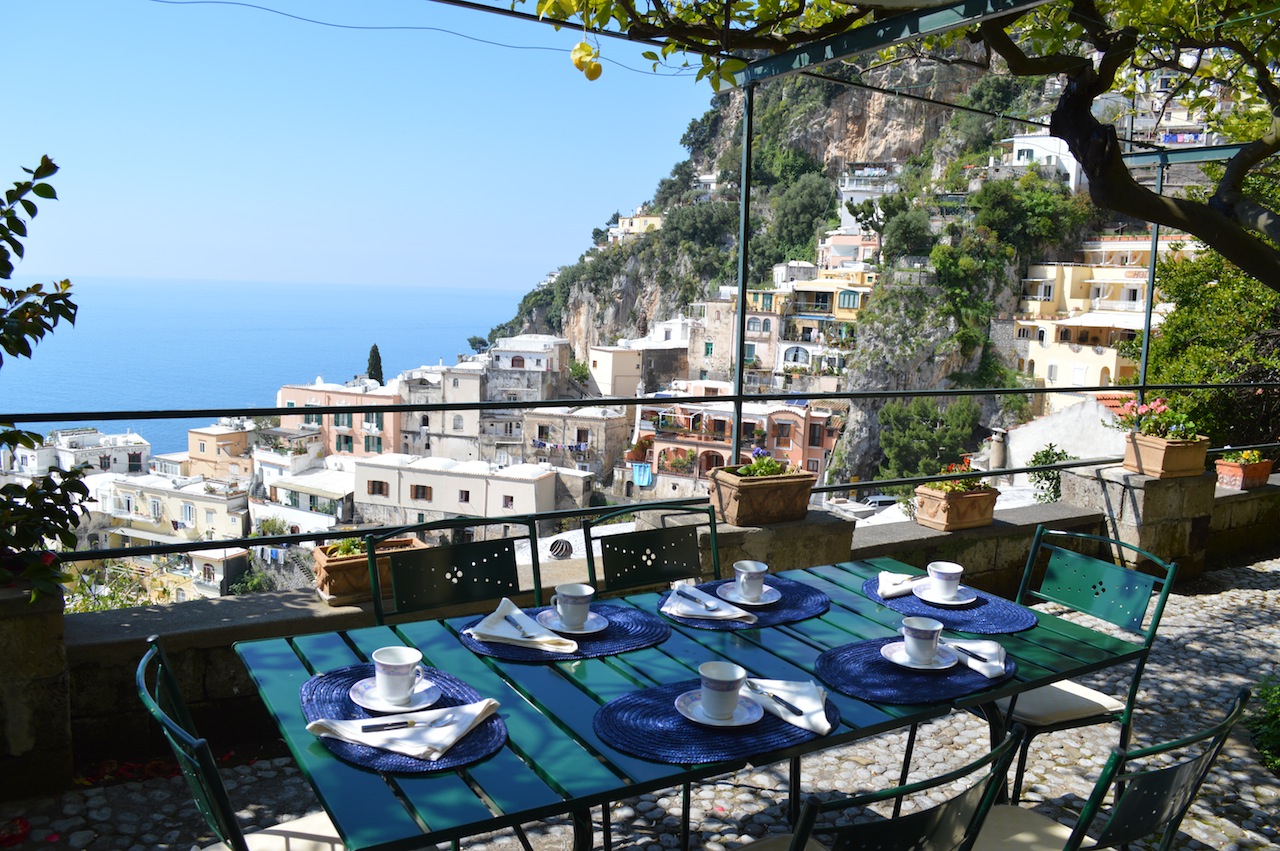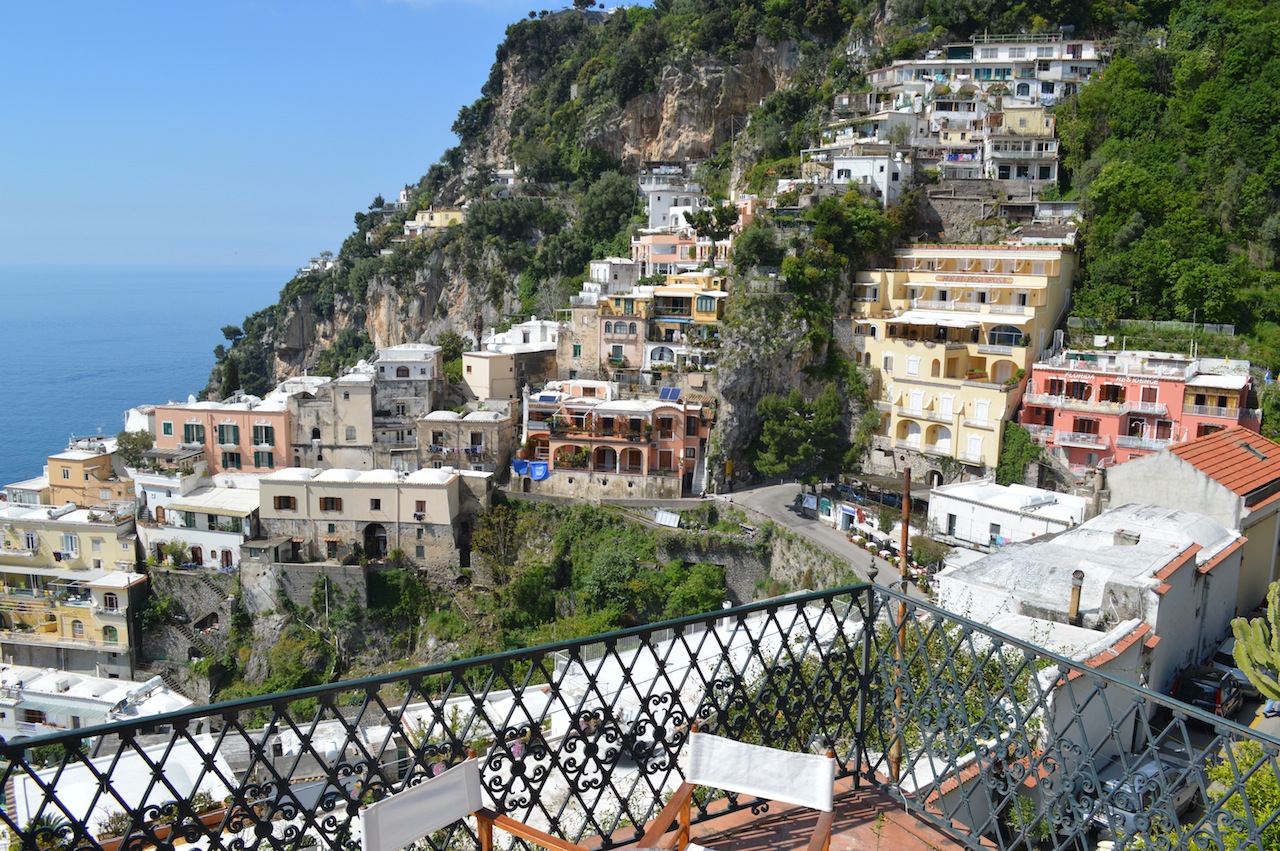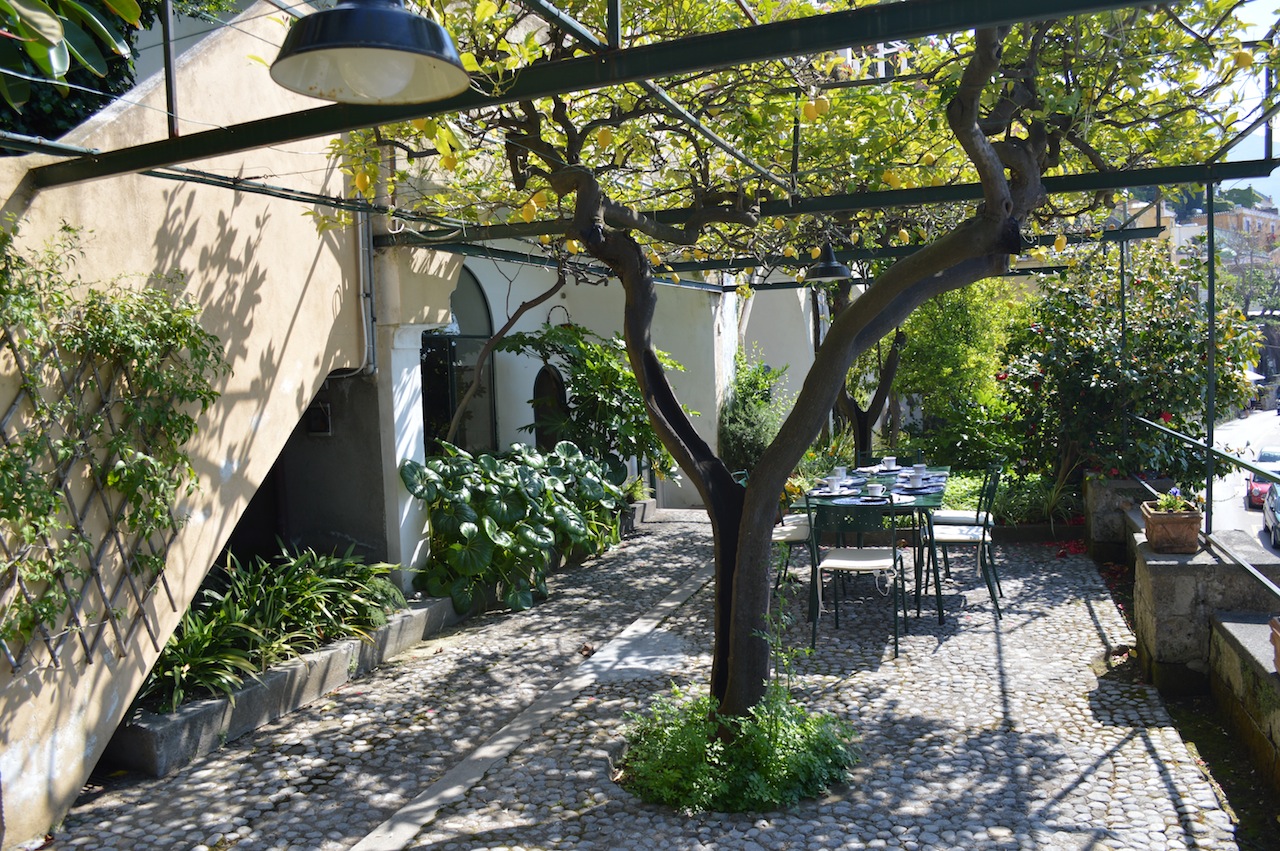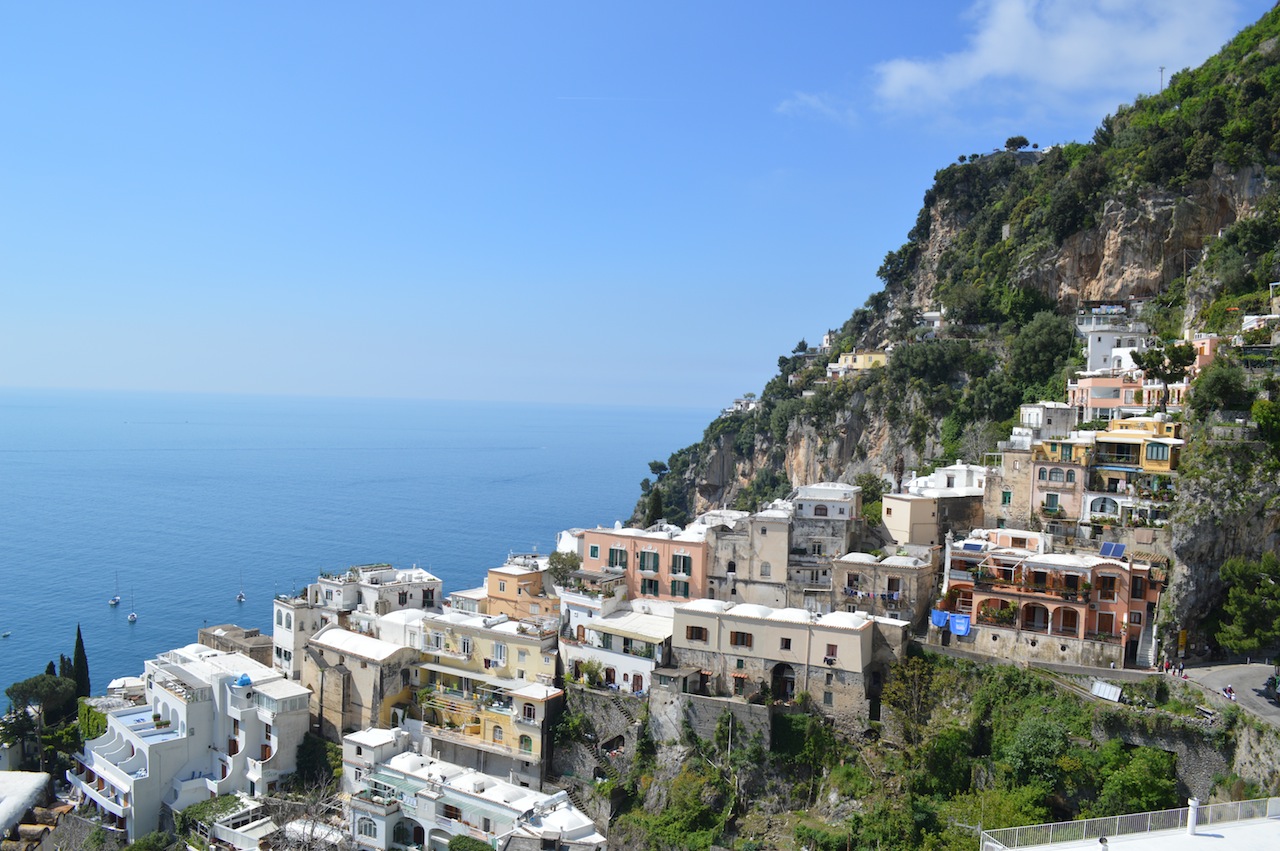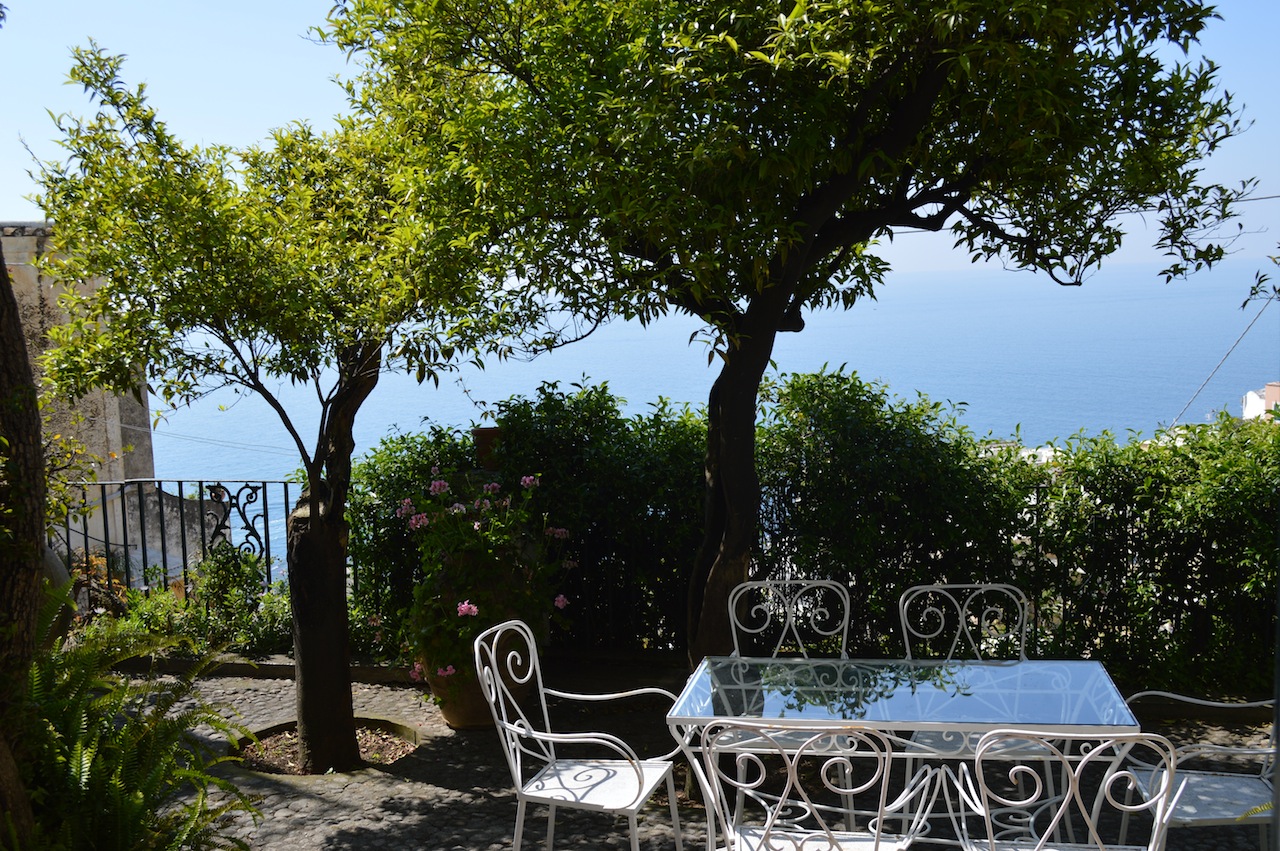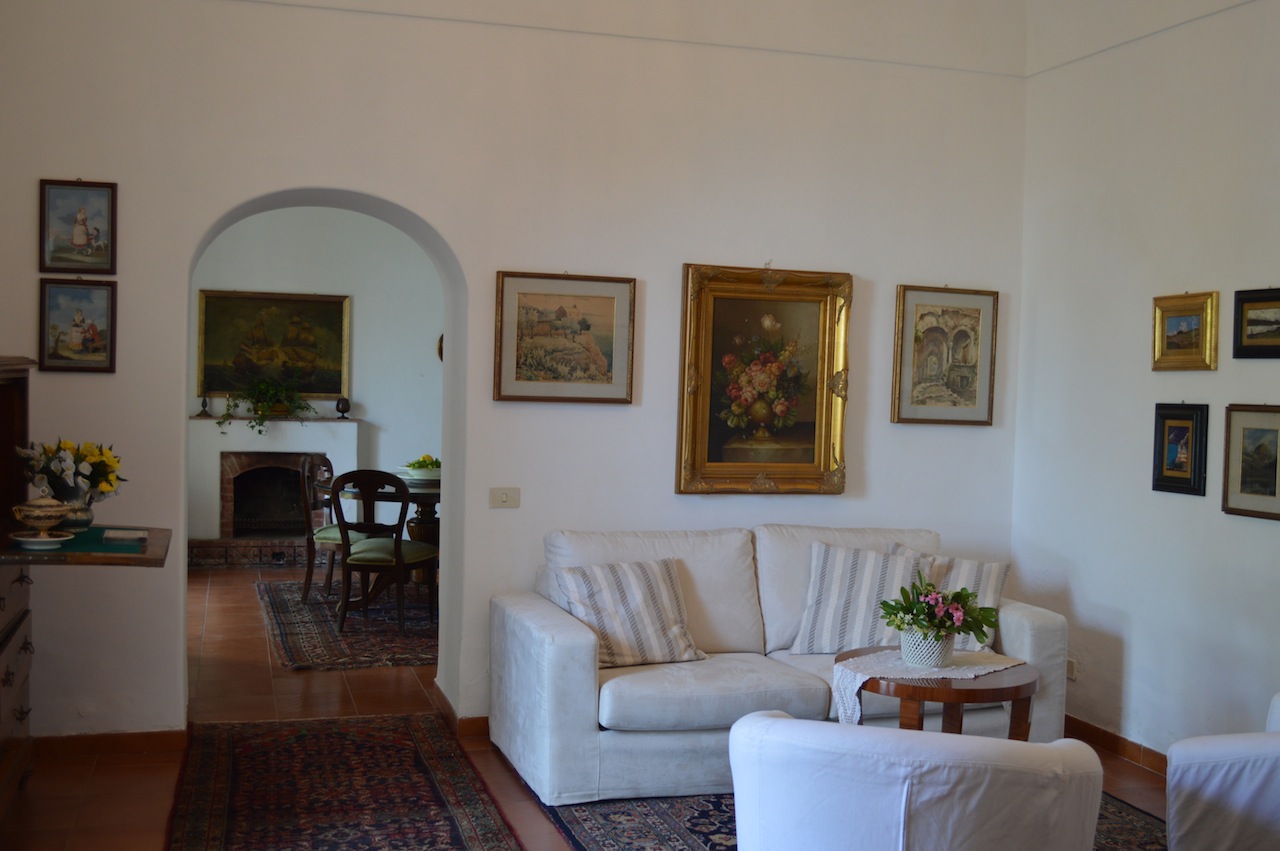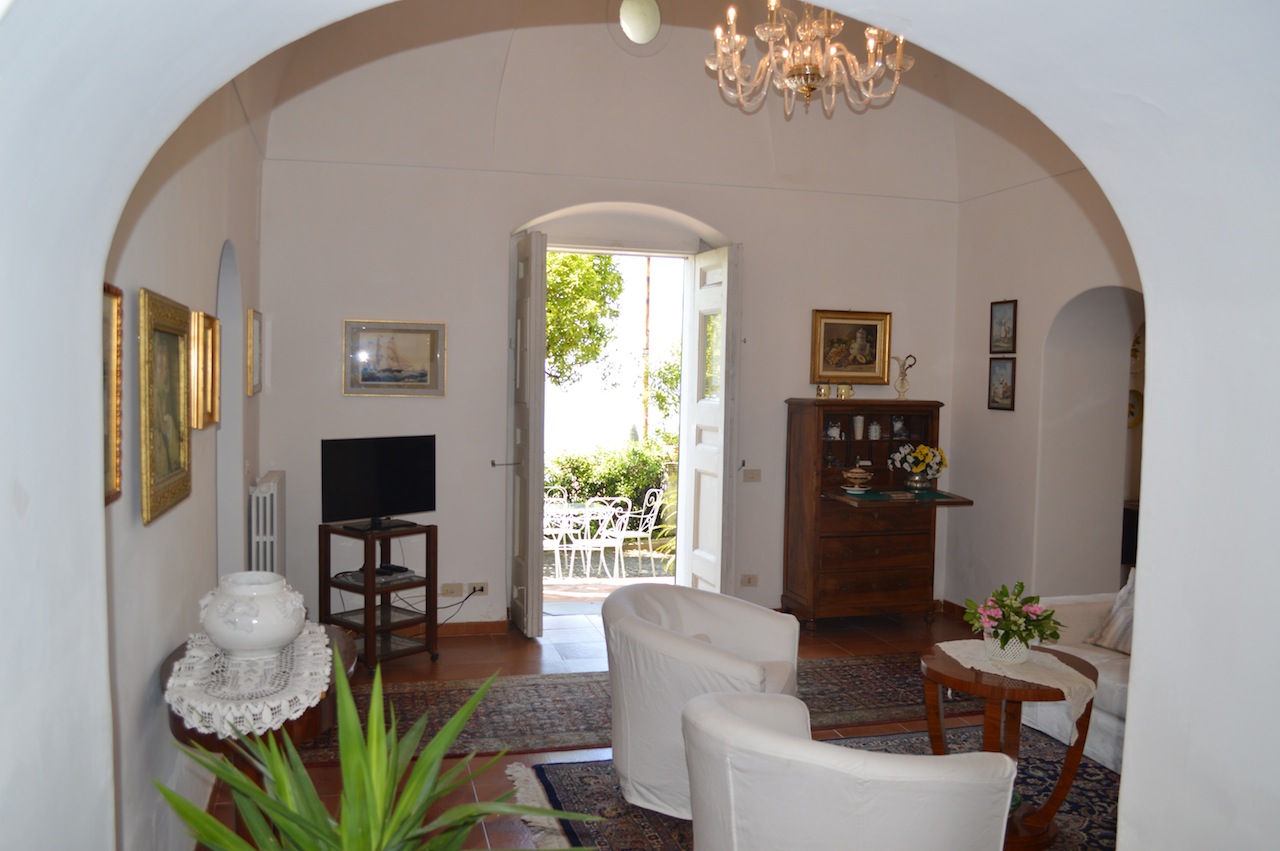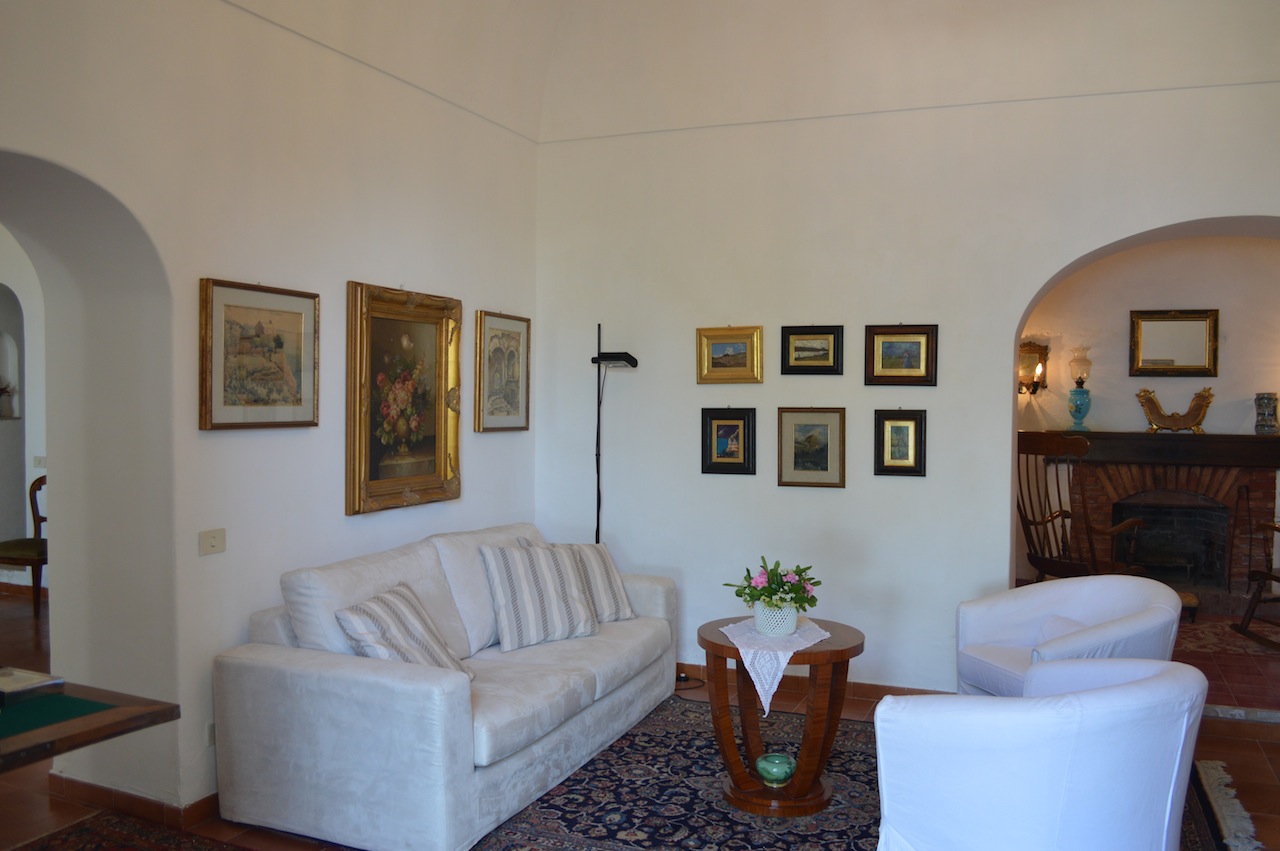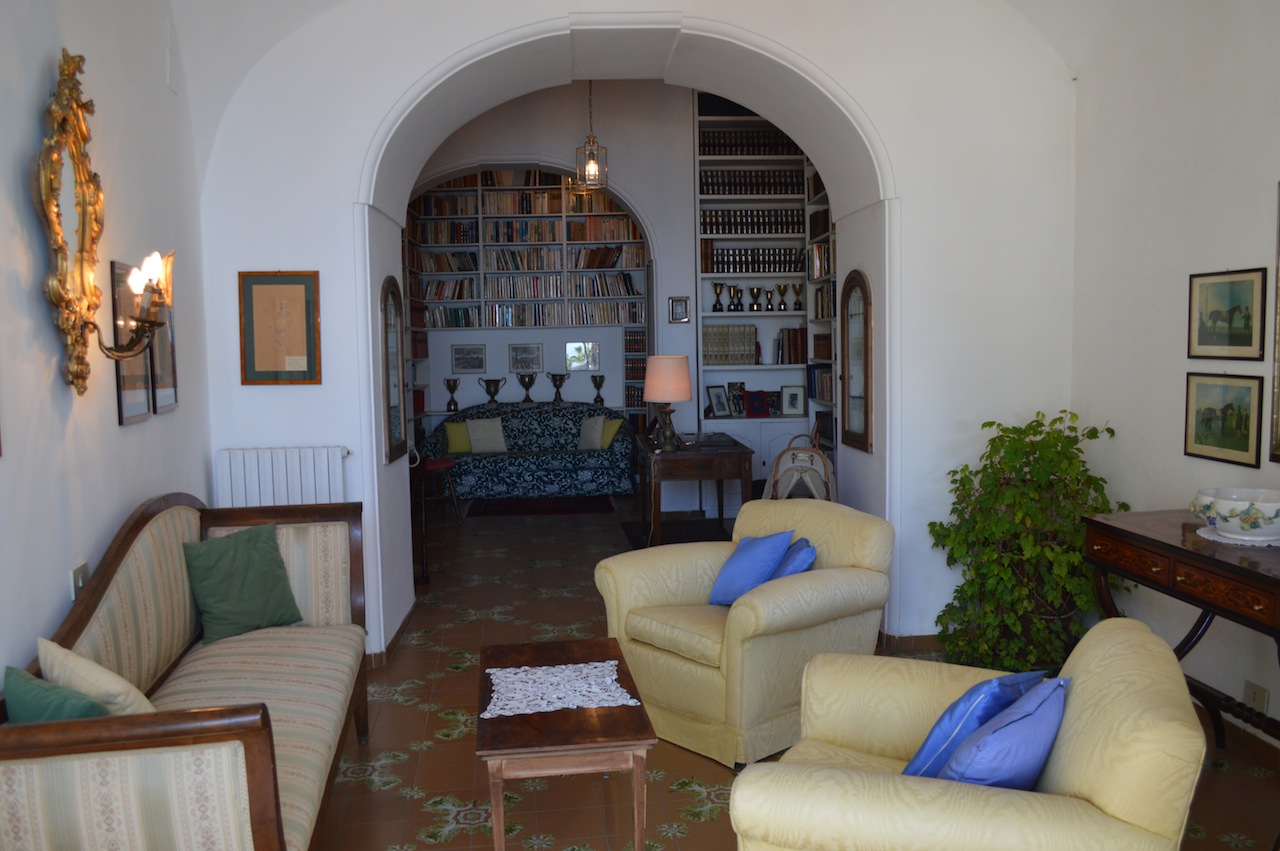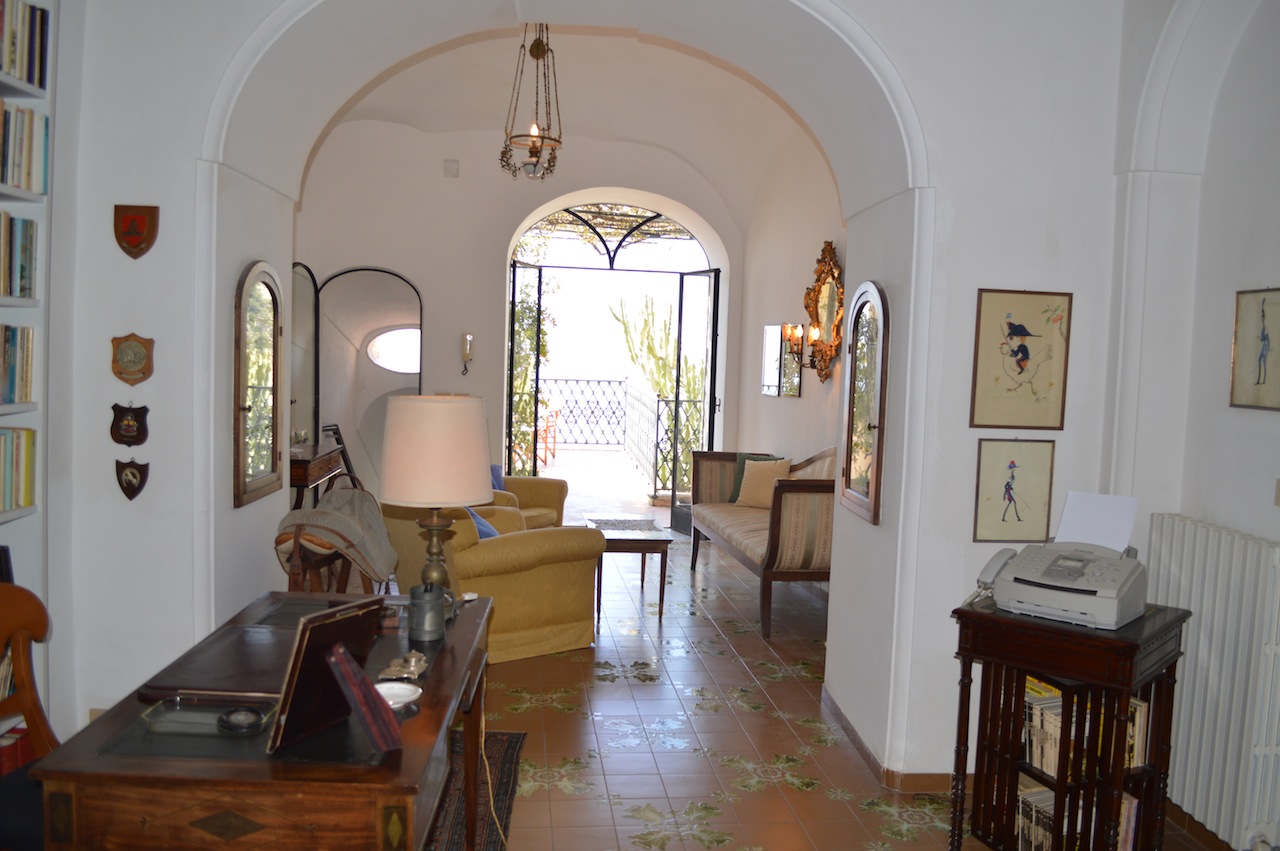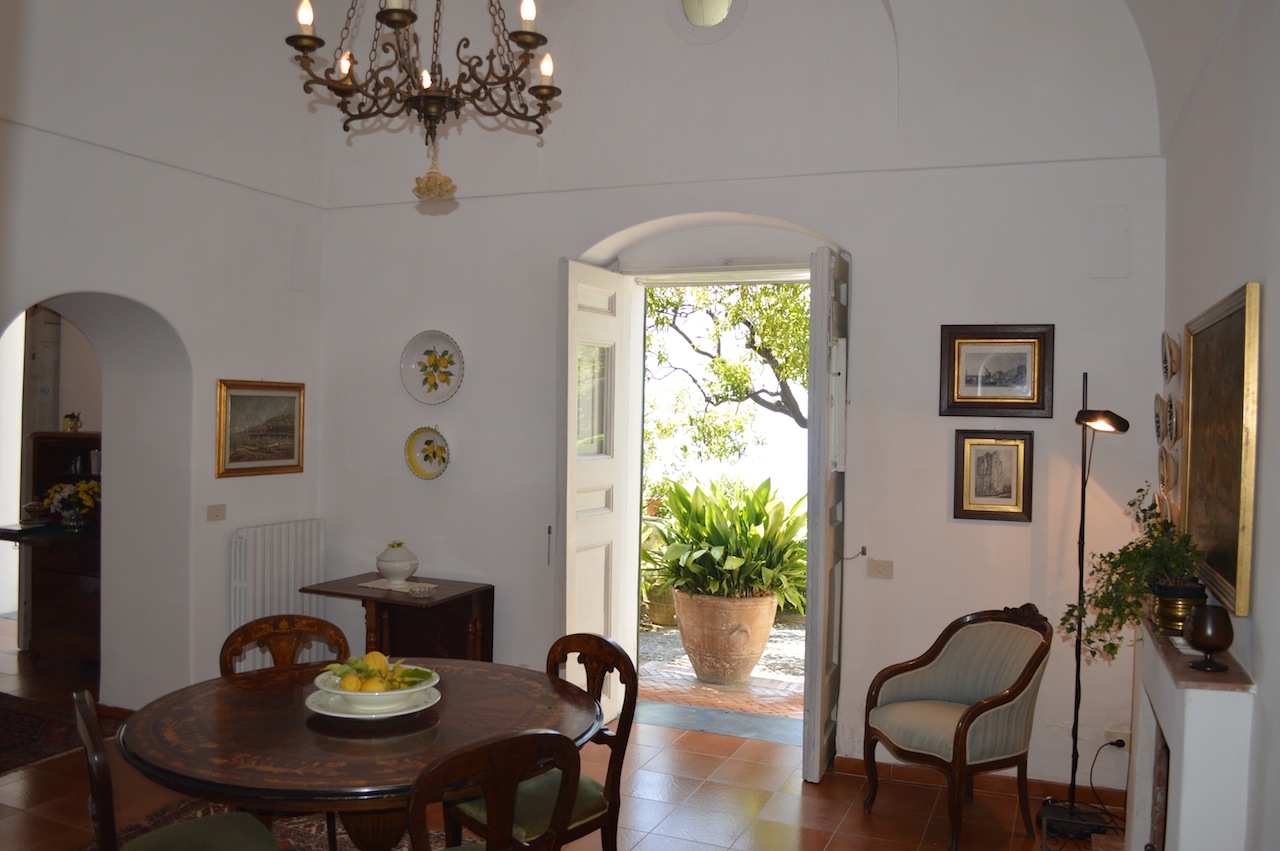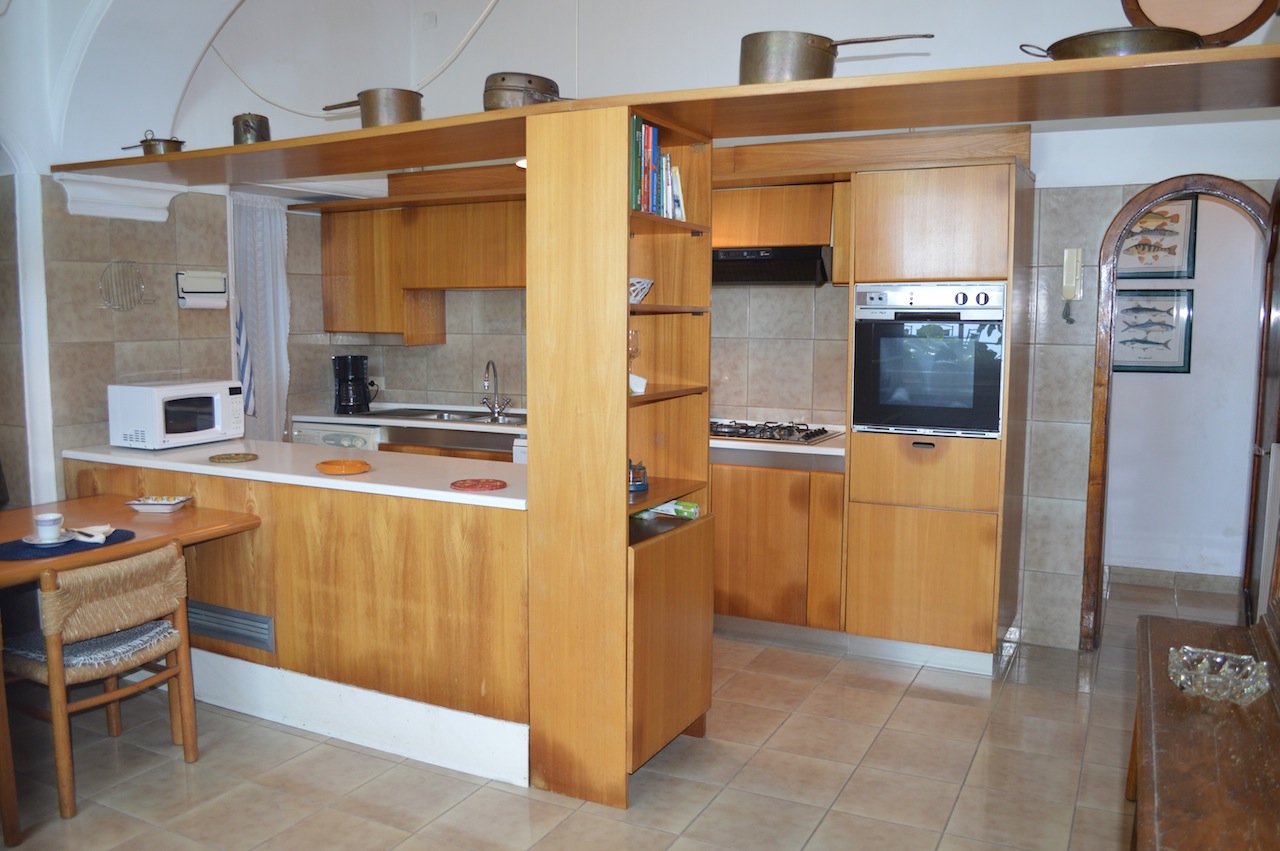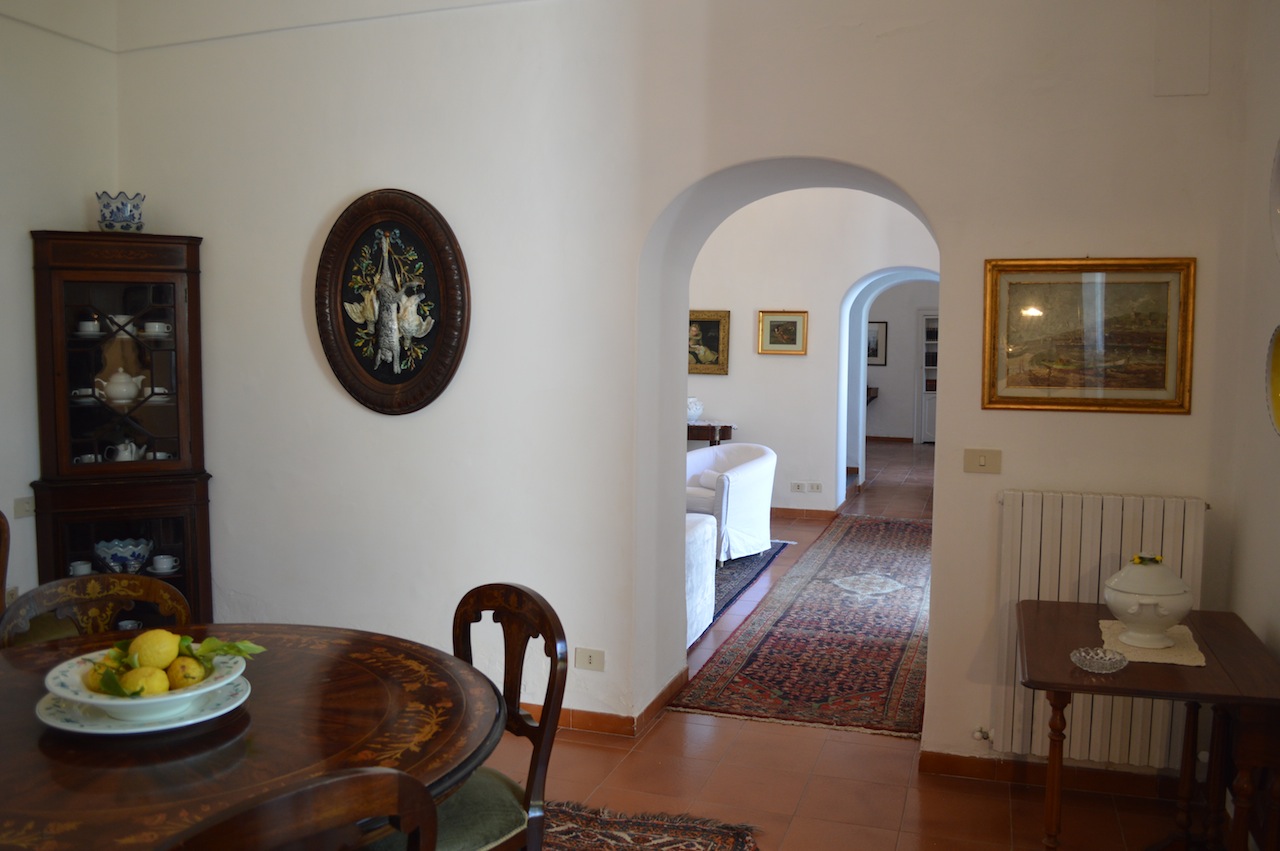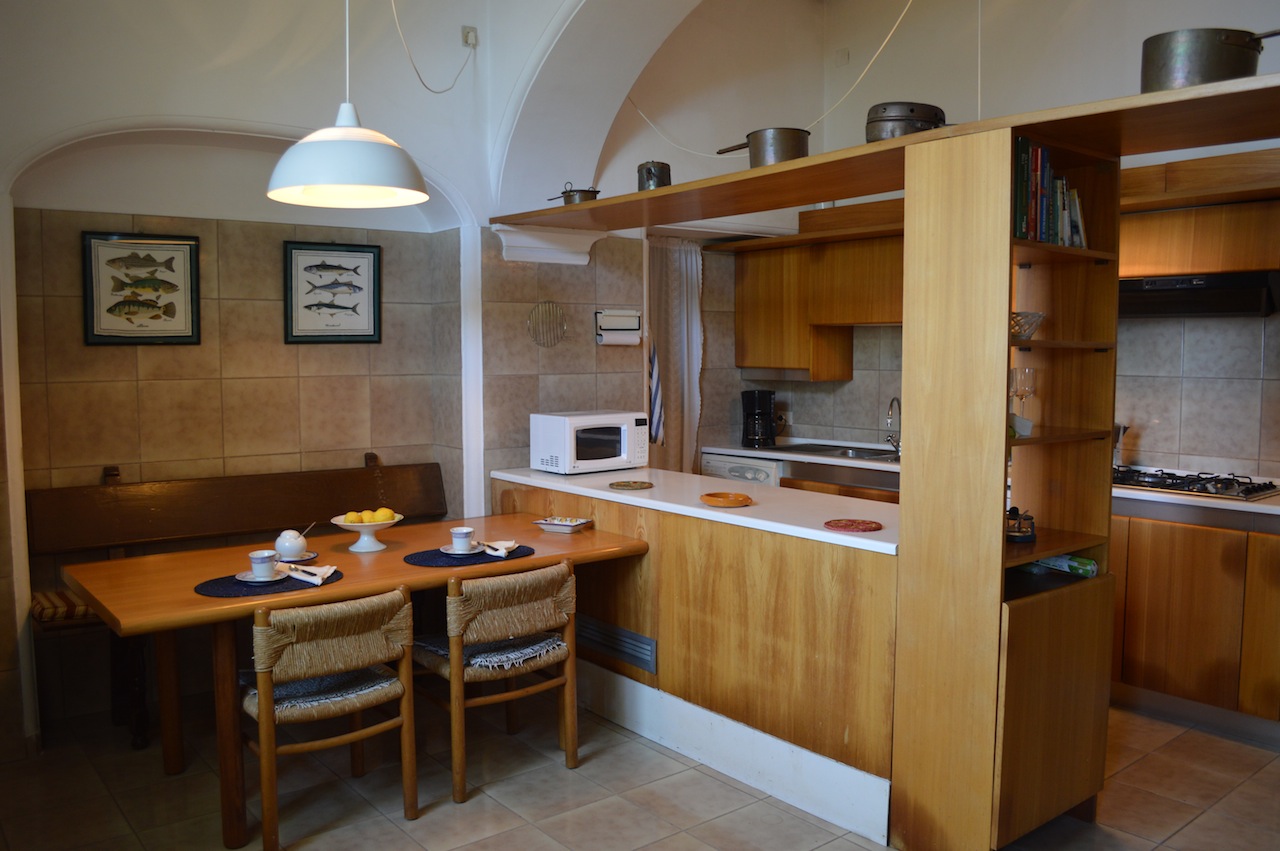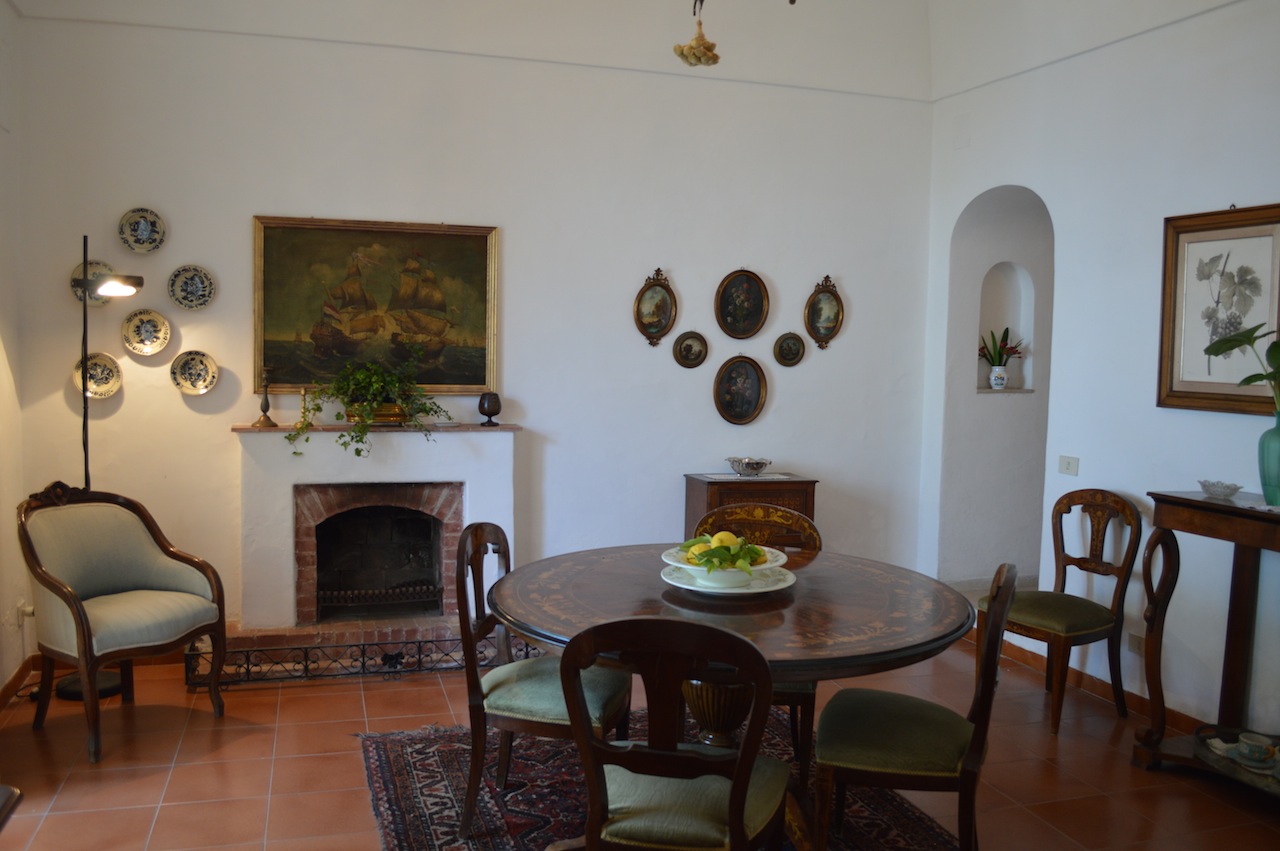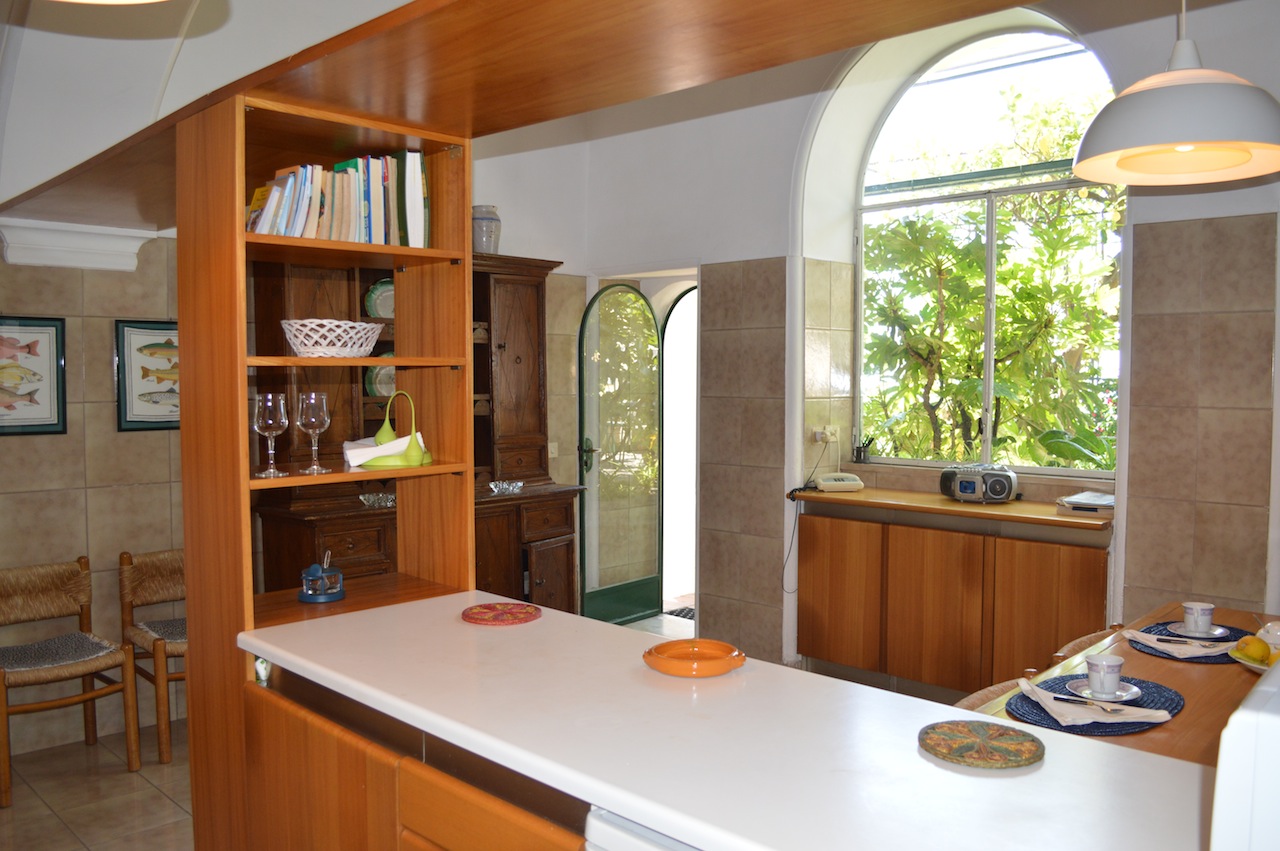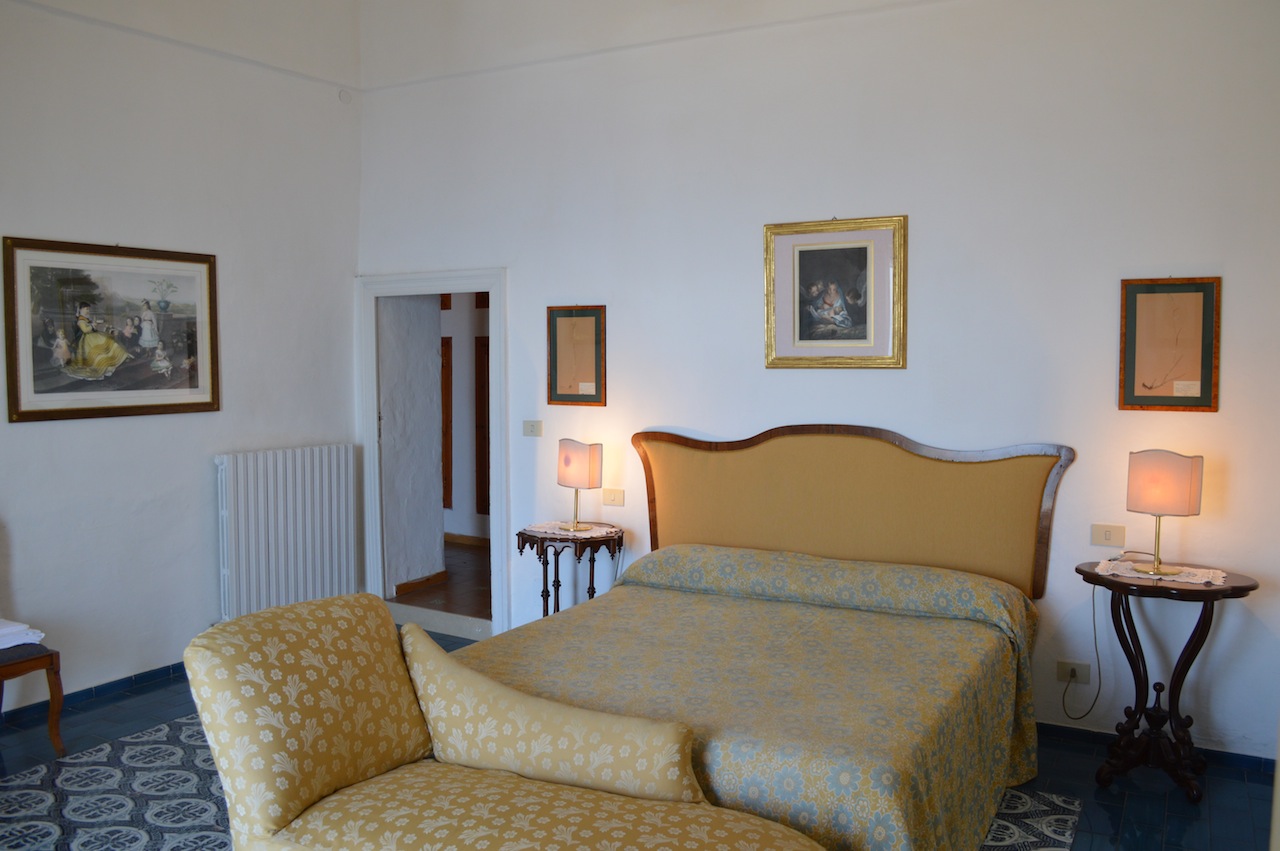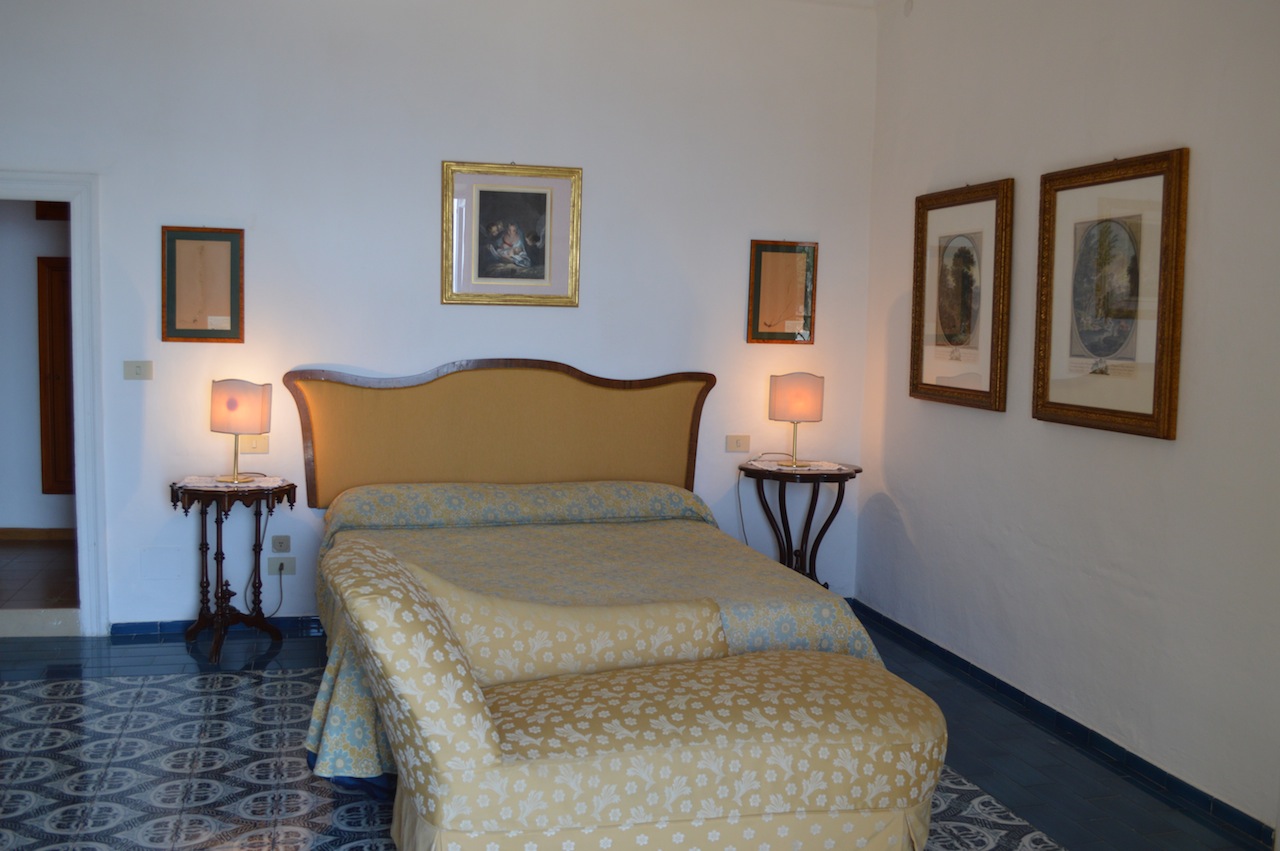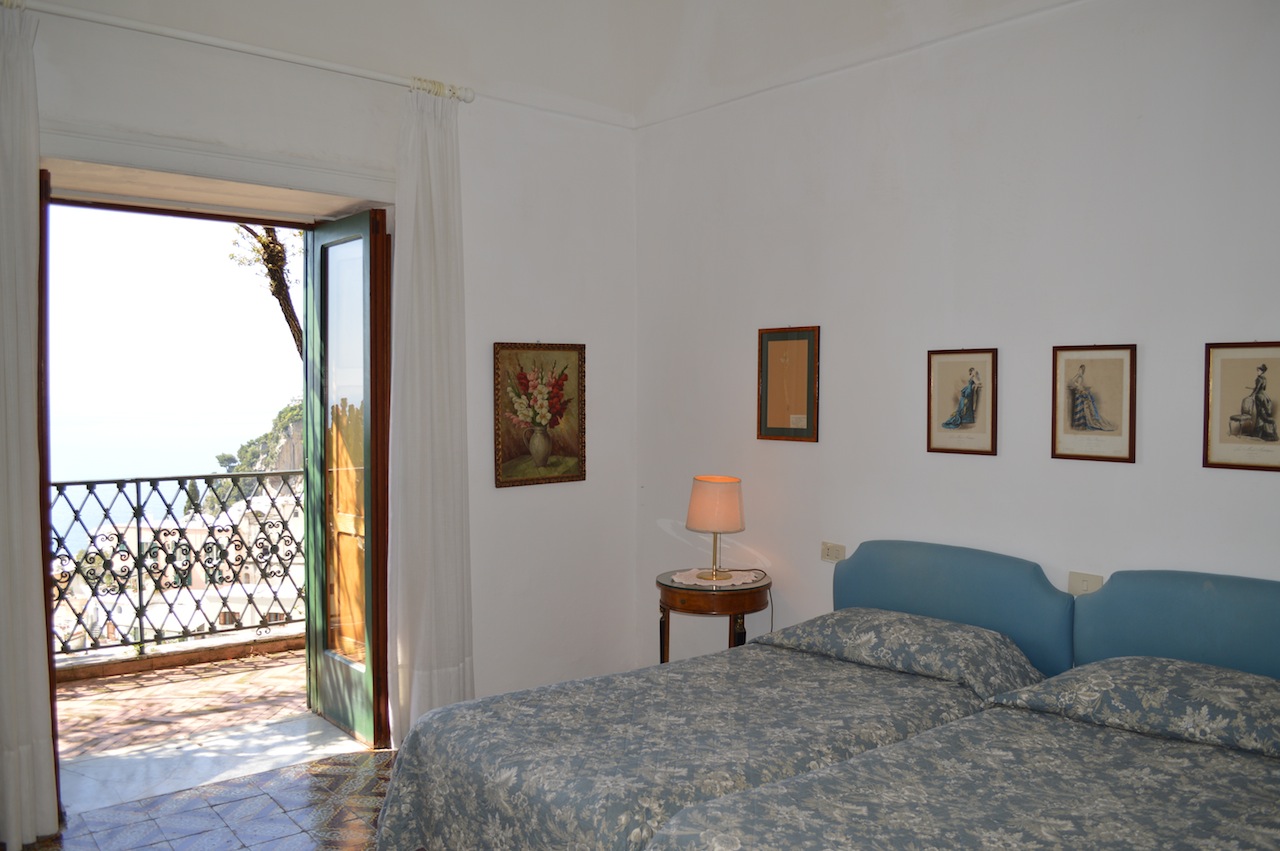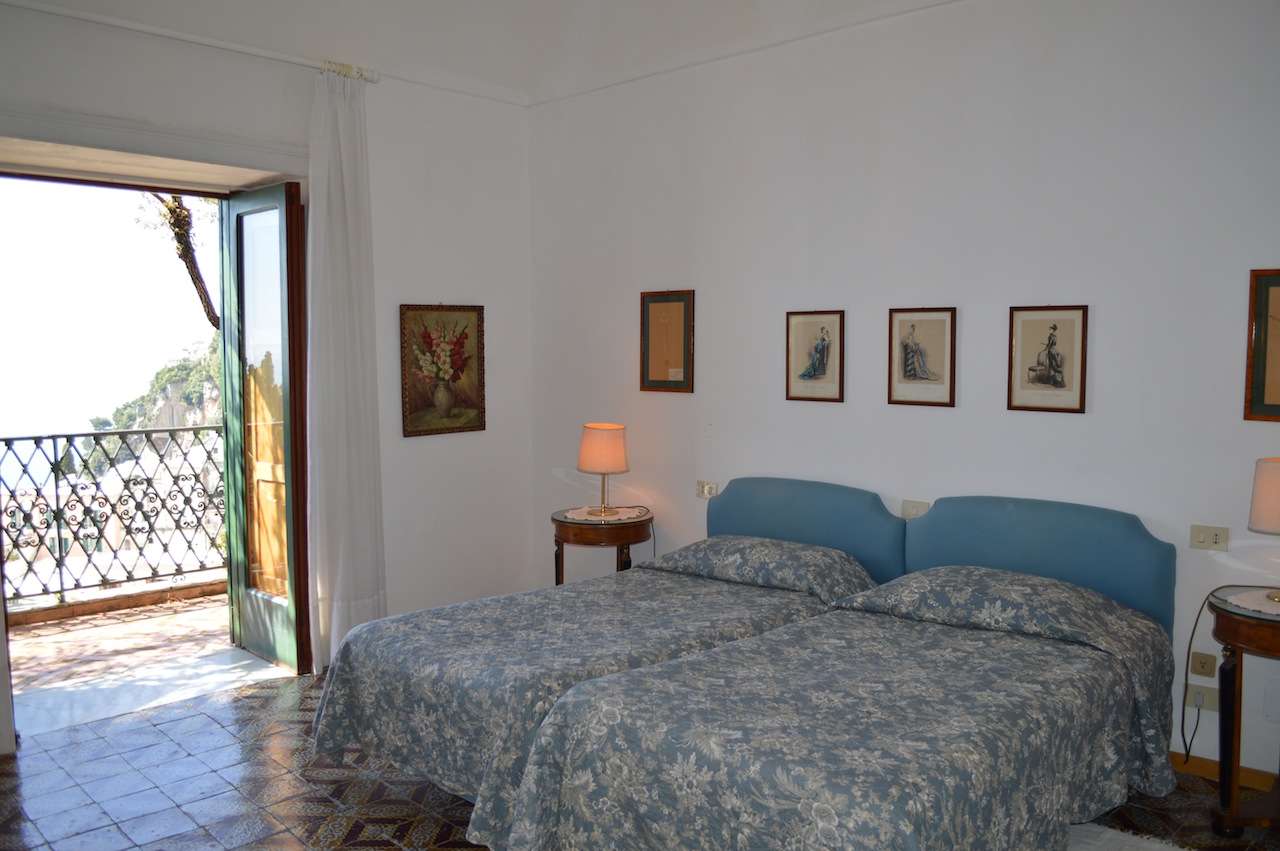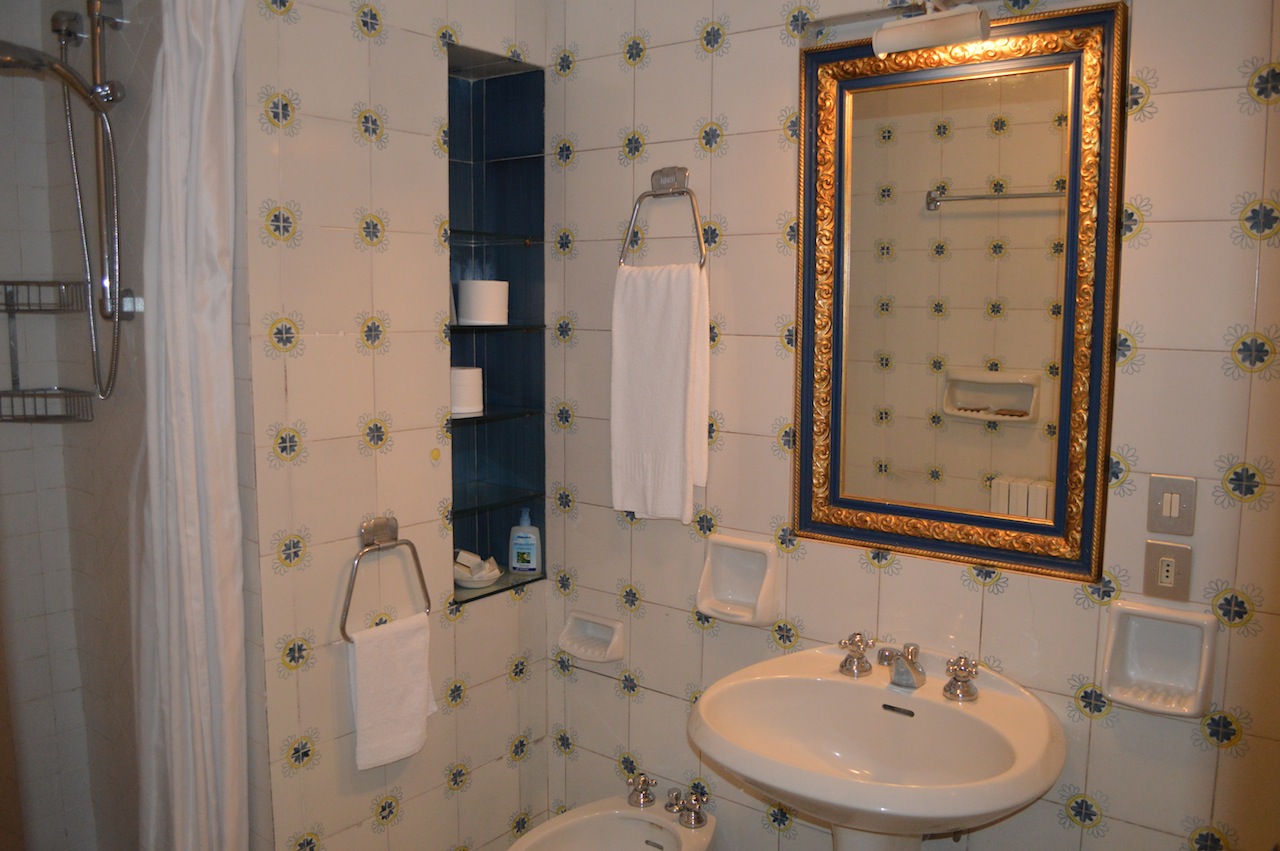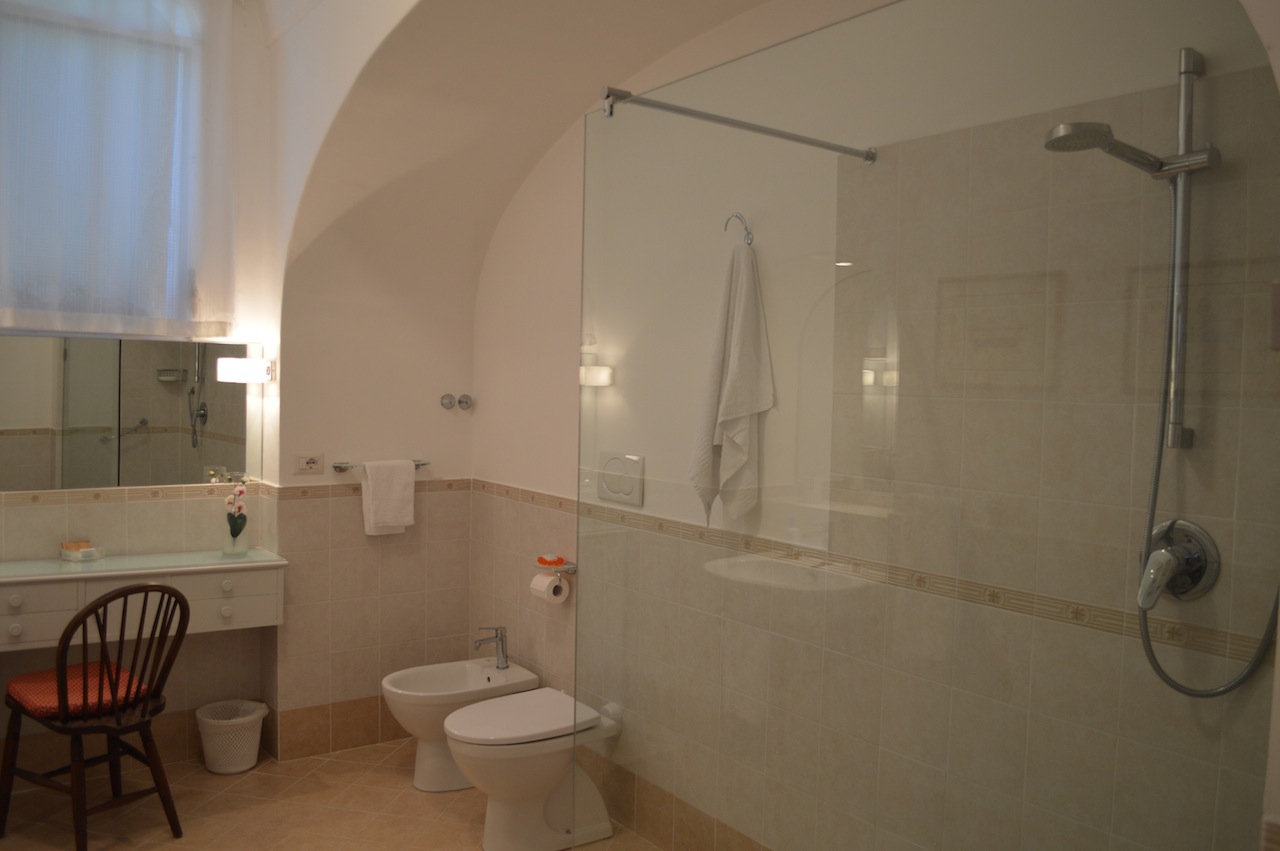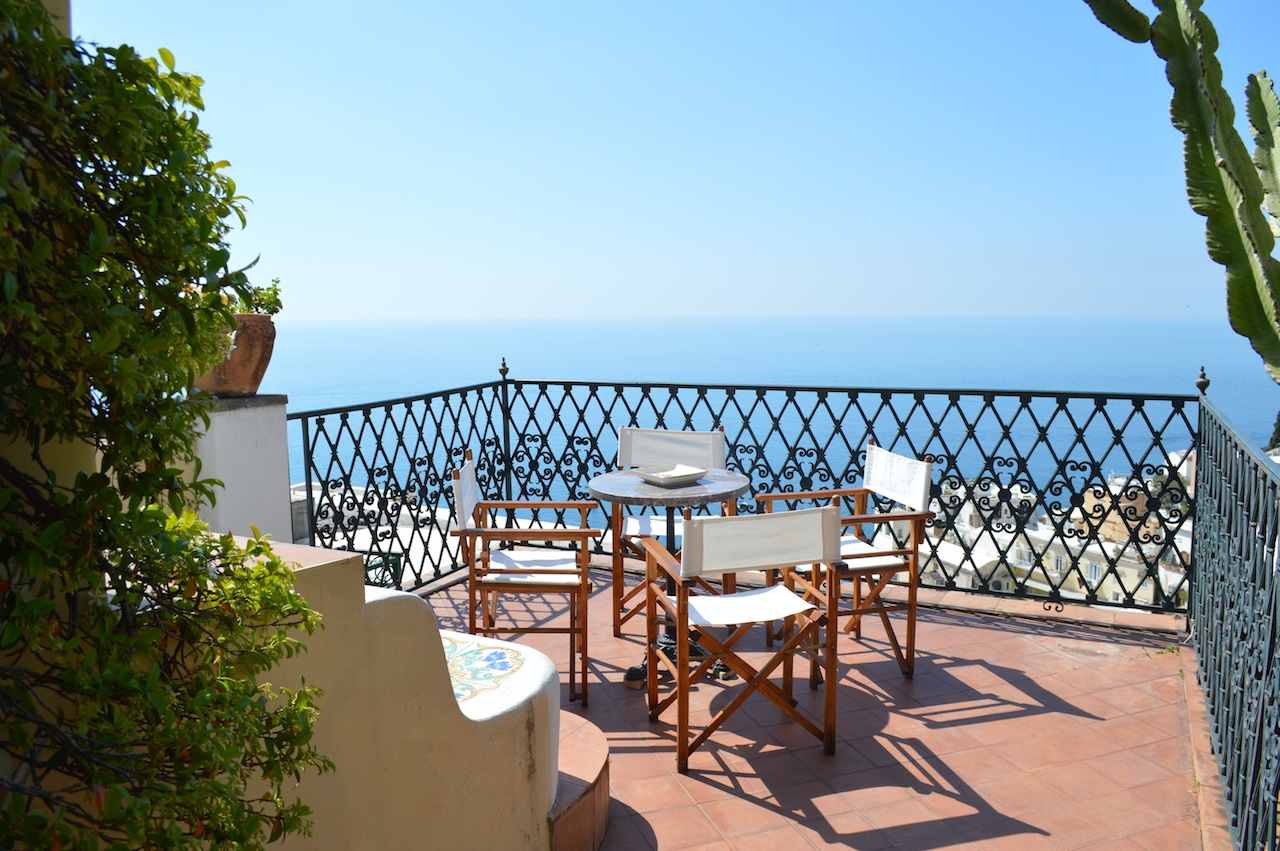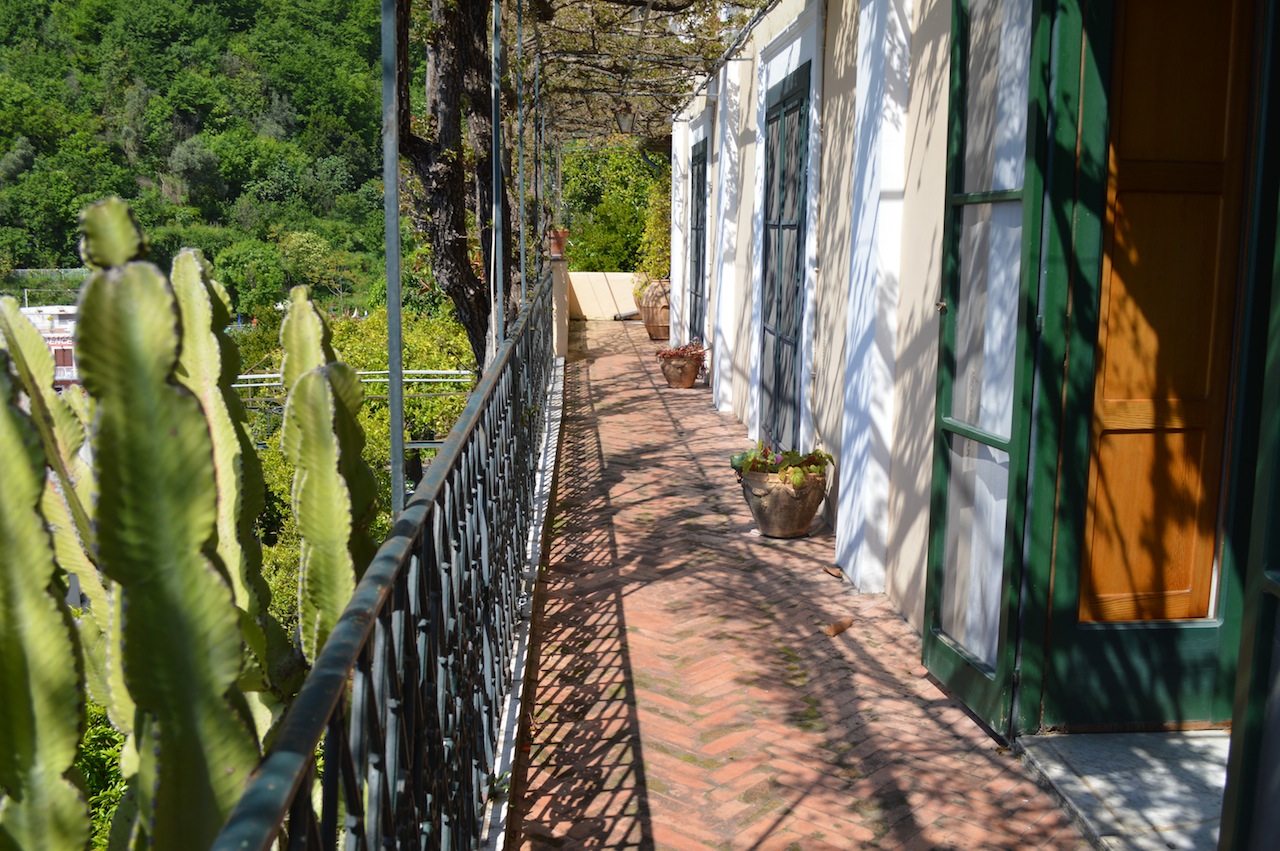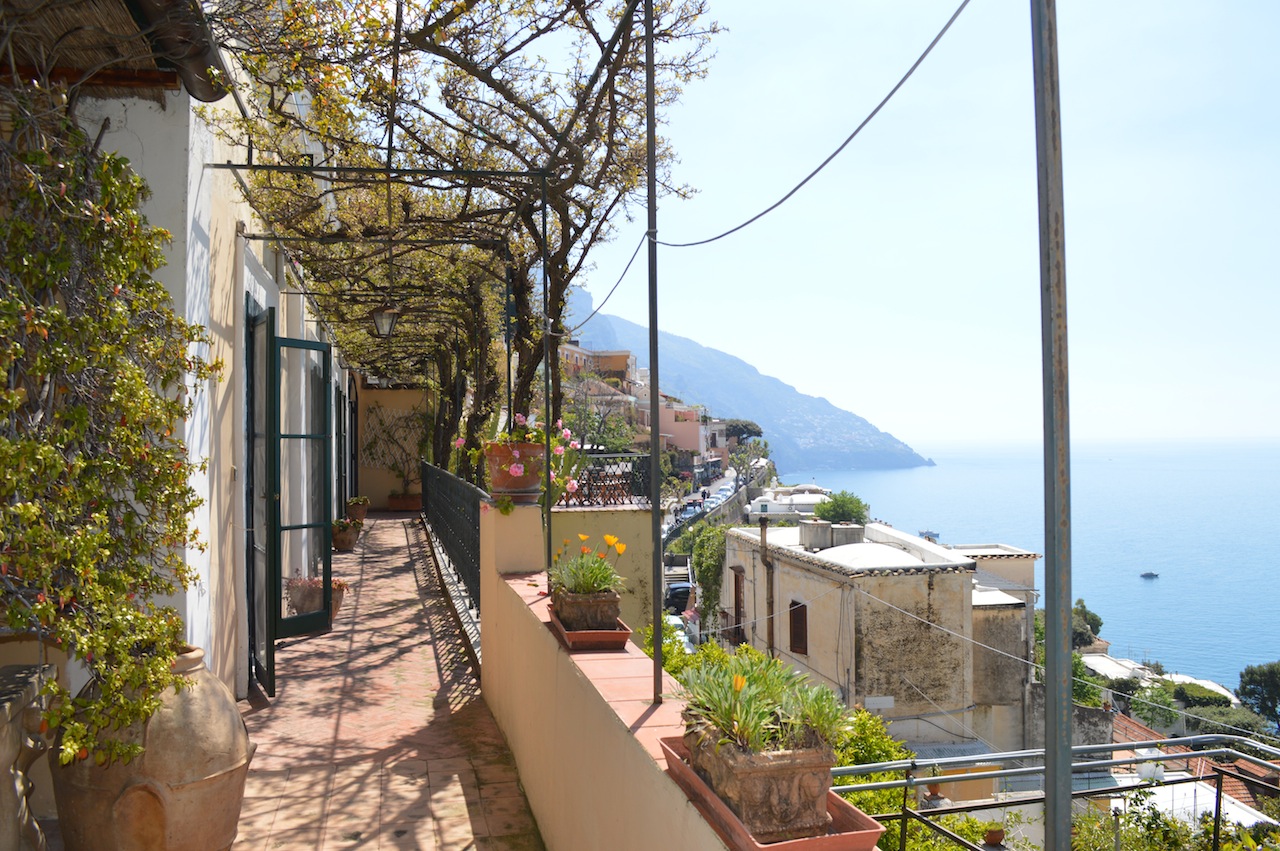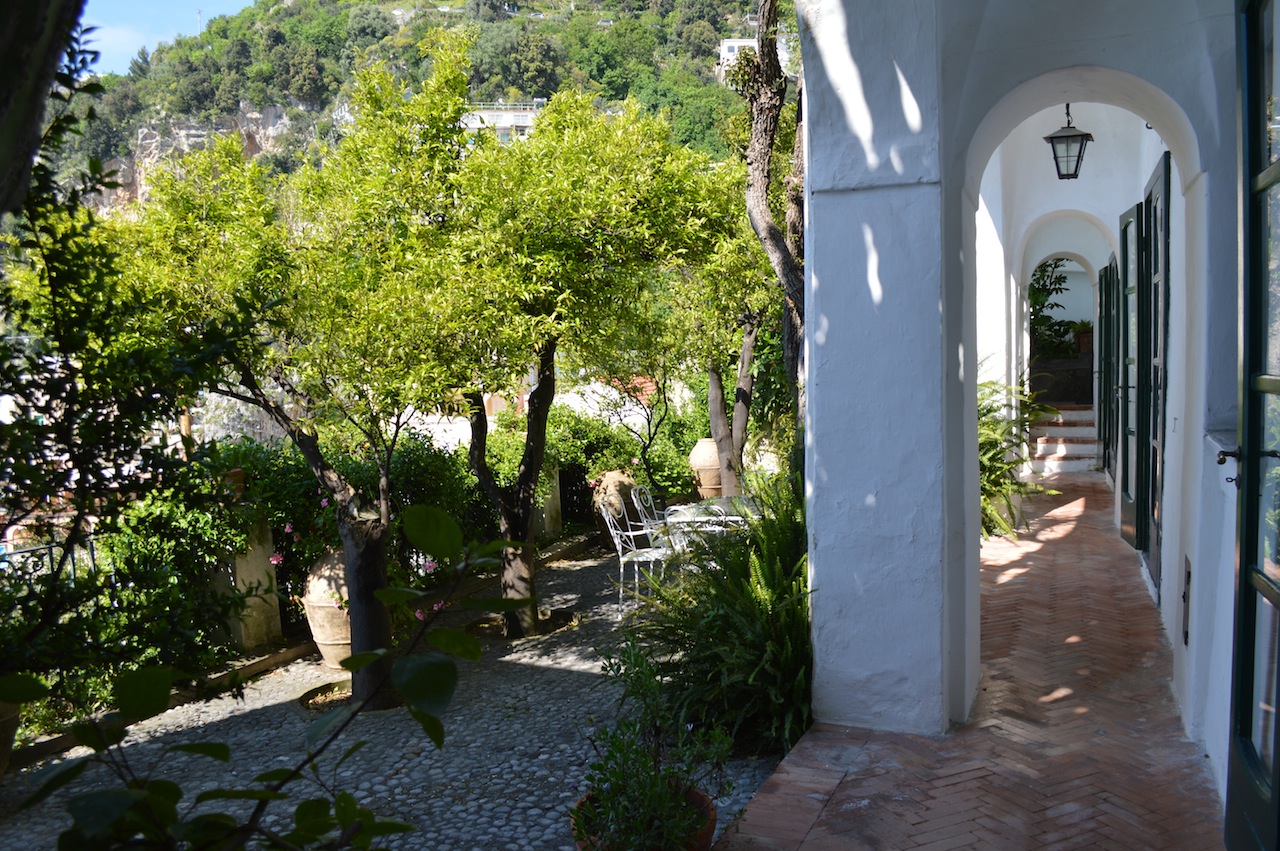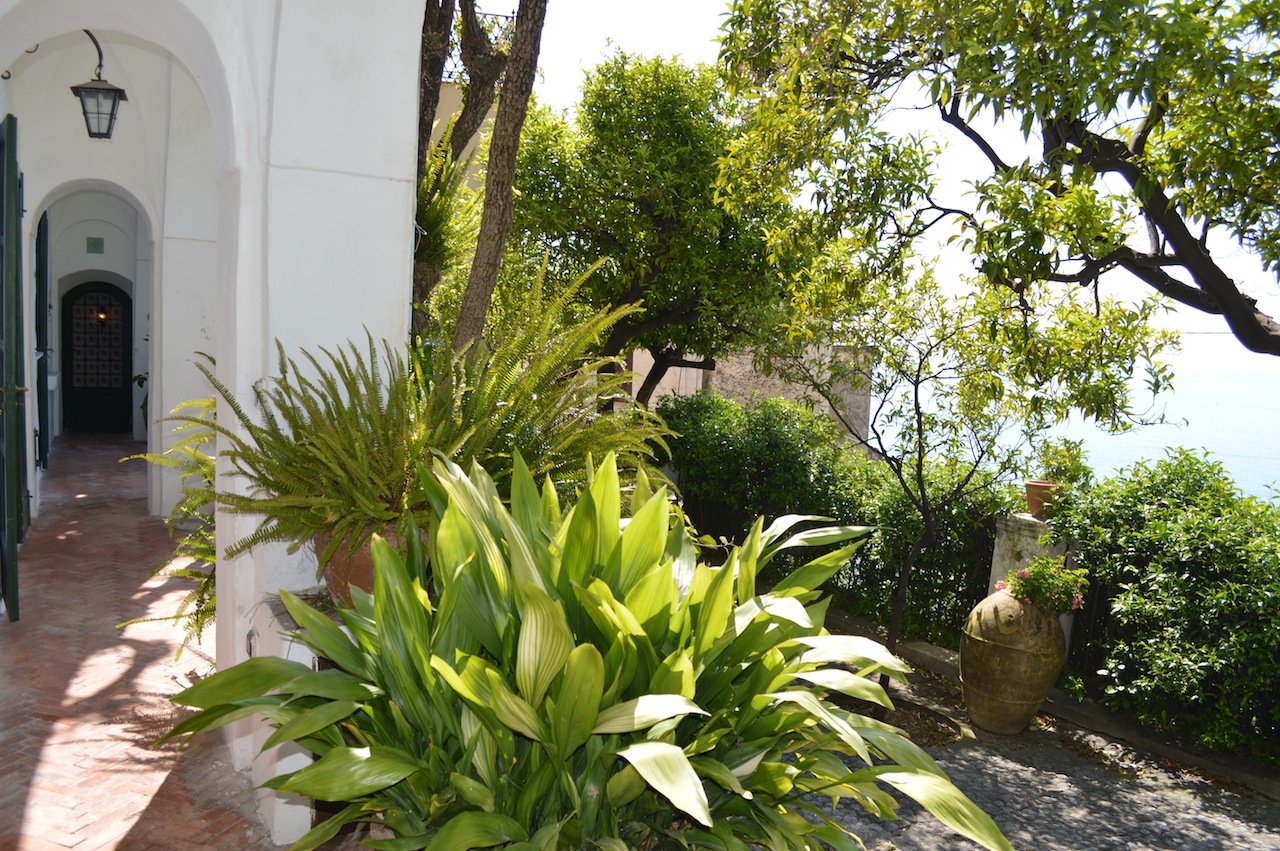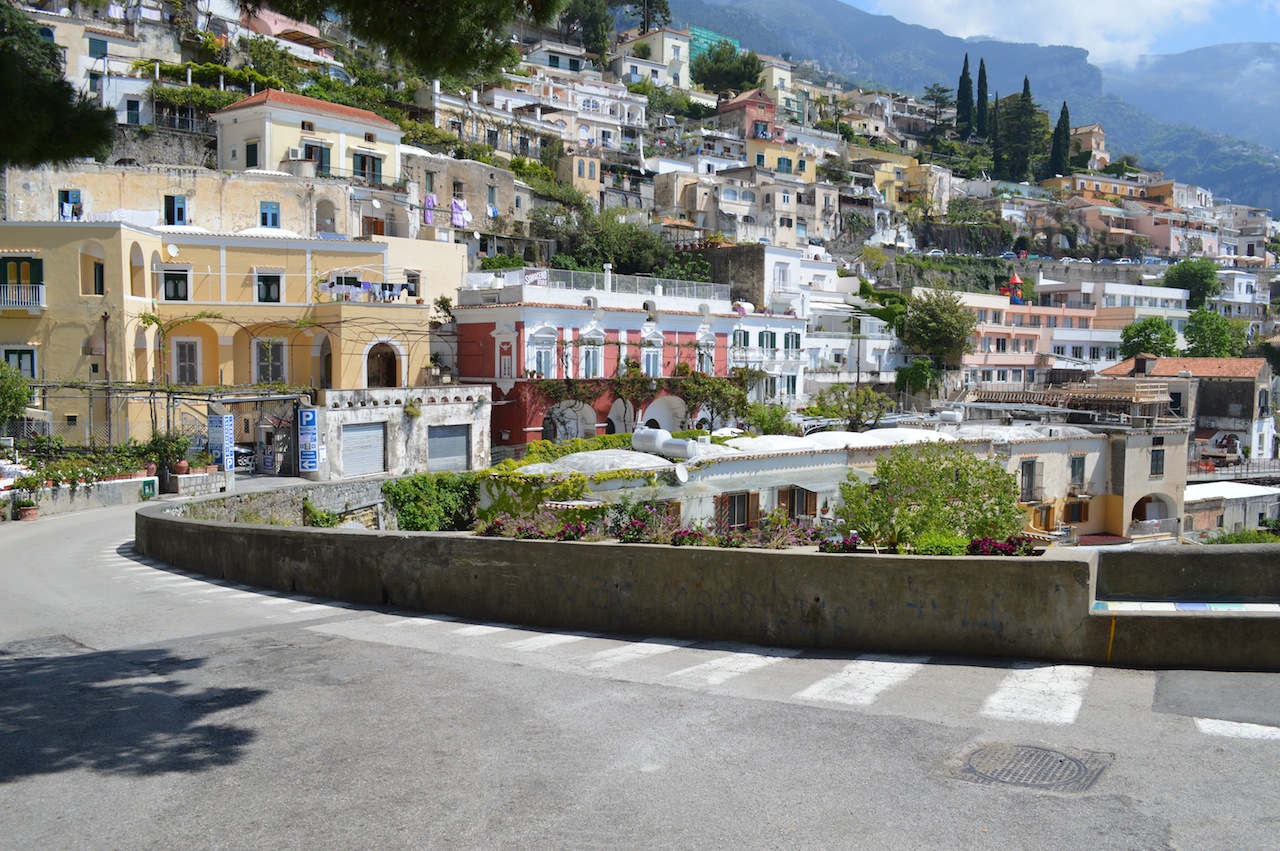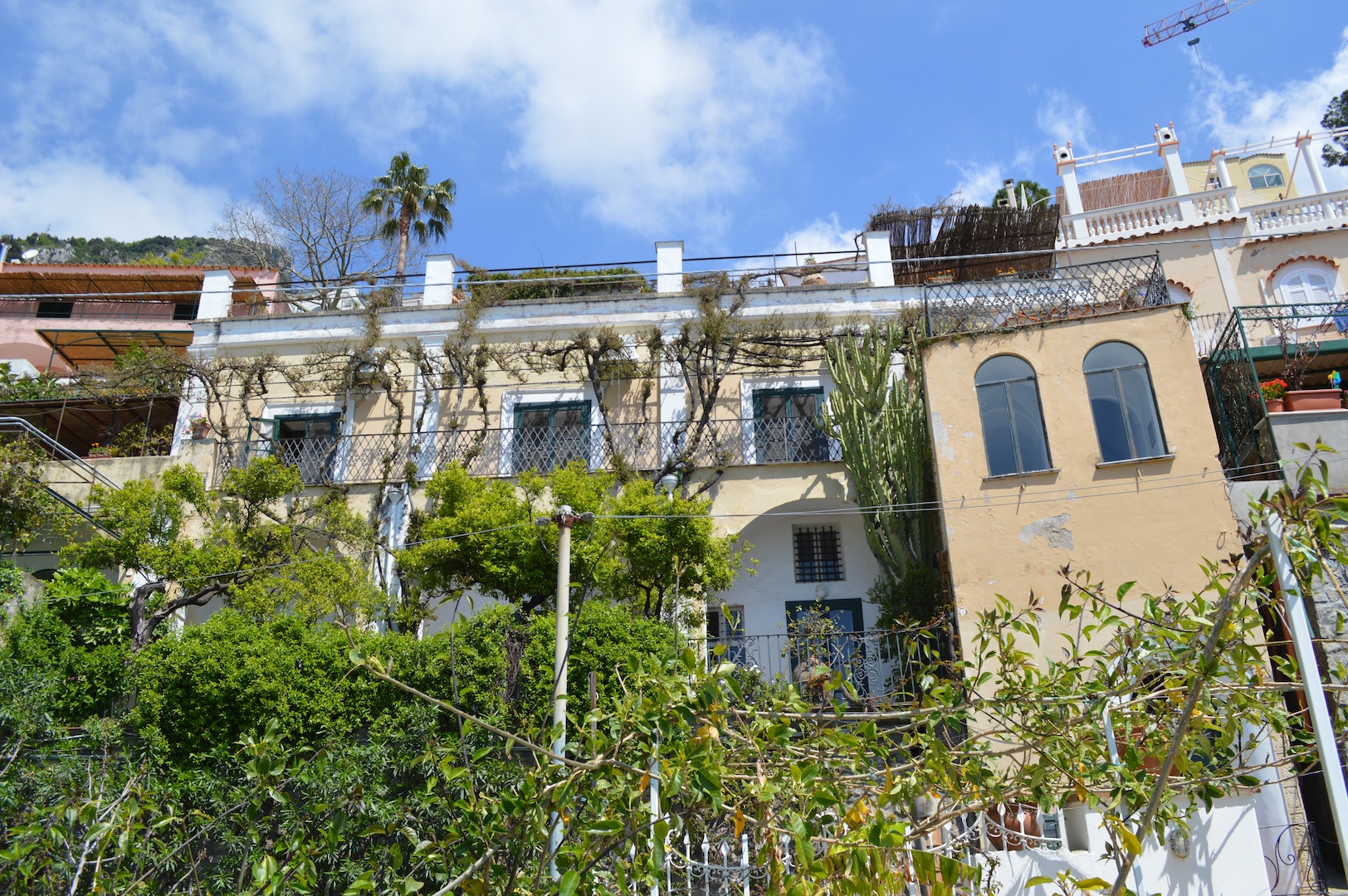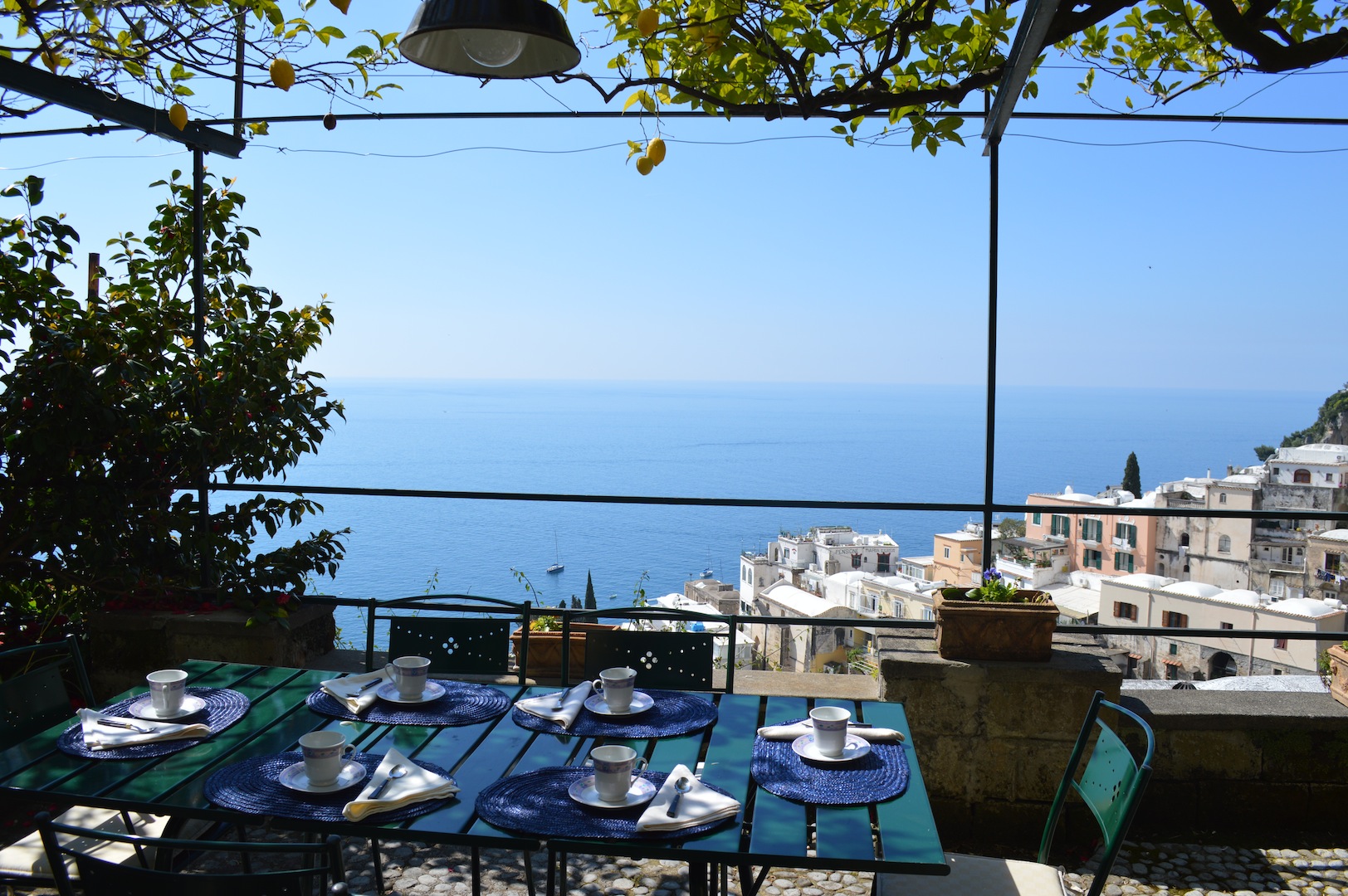 Fiori Villa
Sleeps 6, 3 bedrooms, 3 bathrooms, right in centre of Positano; a/c in bedrooms, terrace
This lovely little villa is conveniently located within walking distance of local shops and restaurants. Built in the 18th century, the Villa is the ancestral family home of an antiques dealer who has lovingly and carefully filled the house with many lovely pieces.
The house has several terraces, each beautifully planted with bougainvillea, lemon trees, roses and other plants.
Note re access:Access: Approx. 30 steps from road level.
Vacation Property Details
Included/Excluded in Price
Map
Testimonials