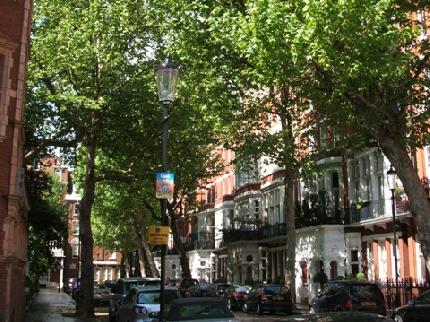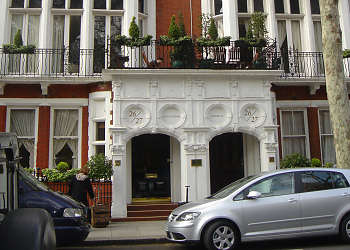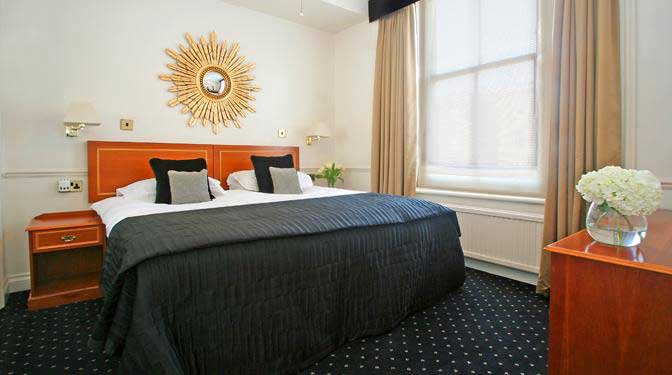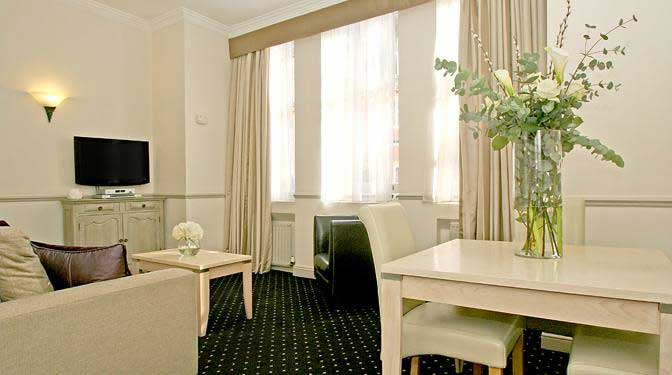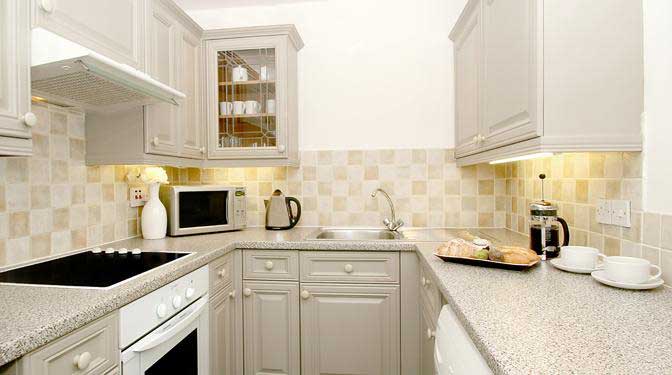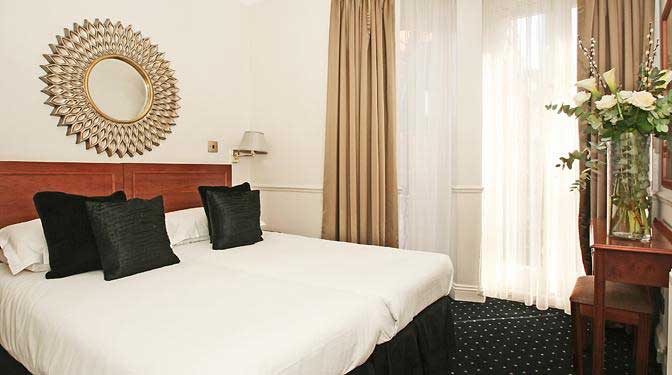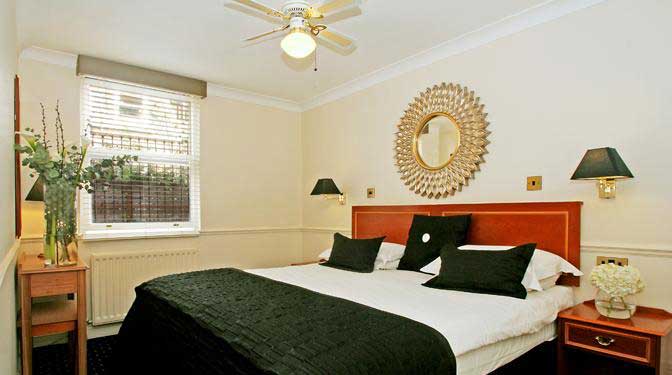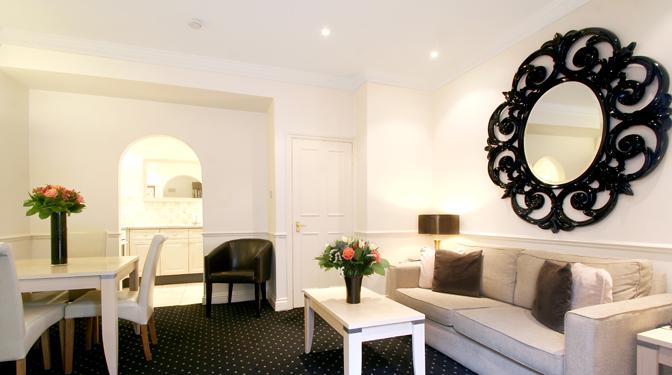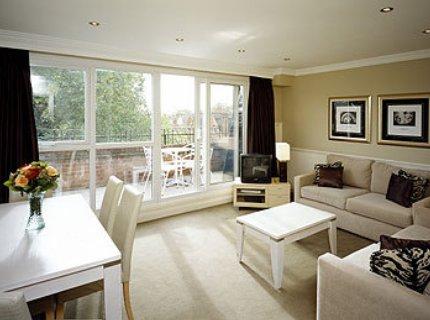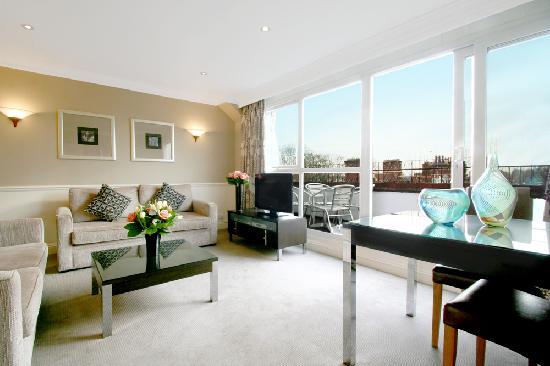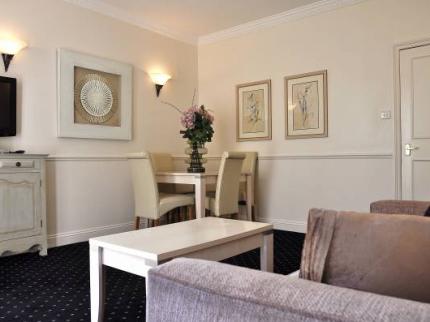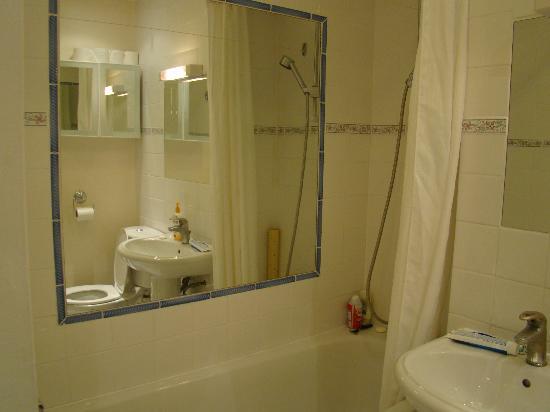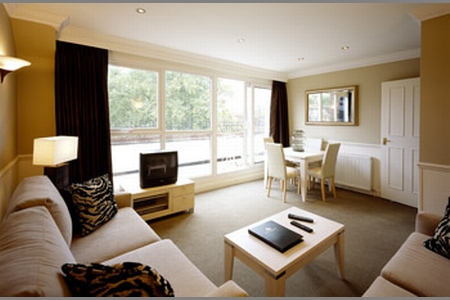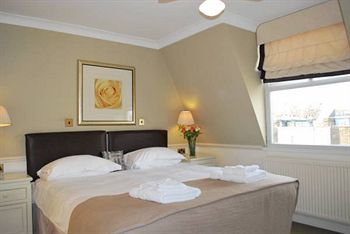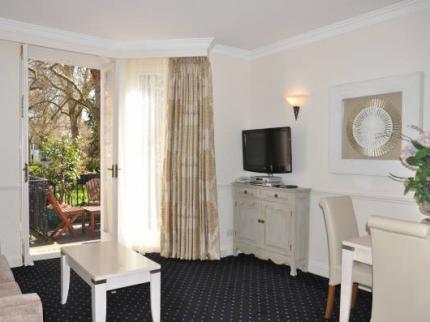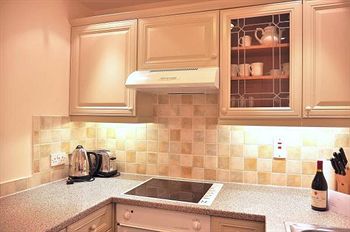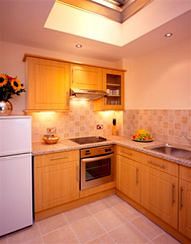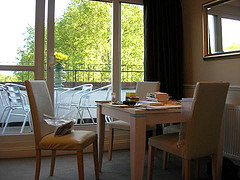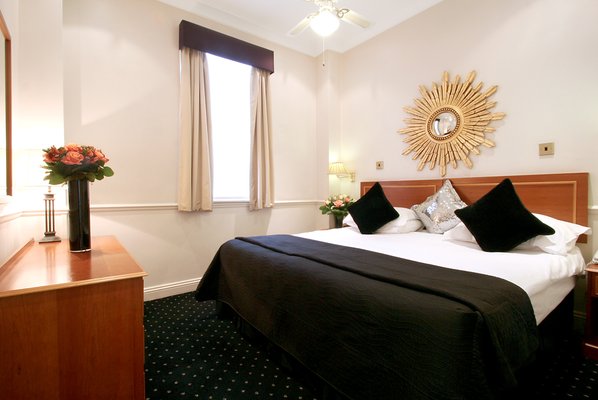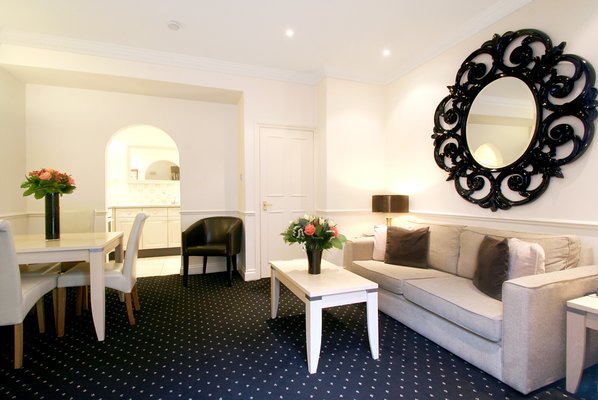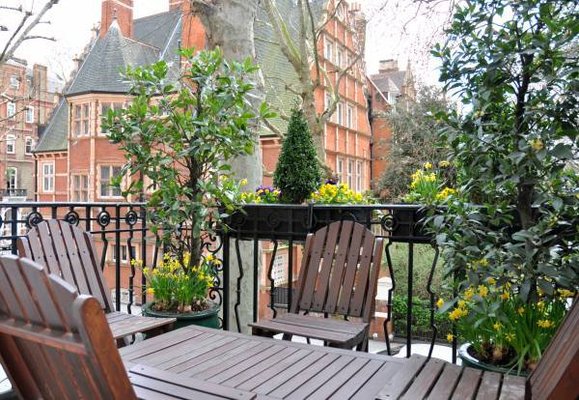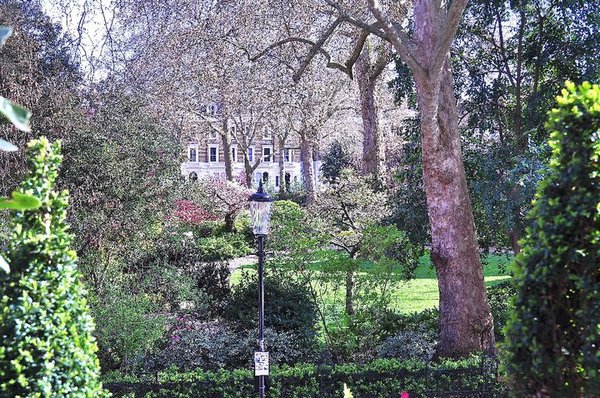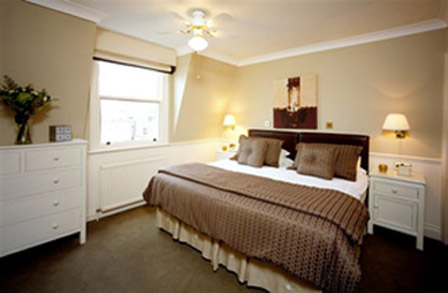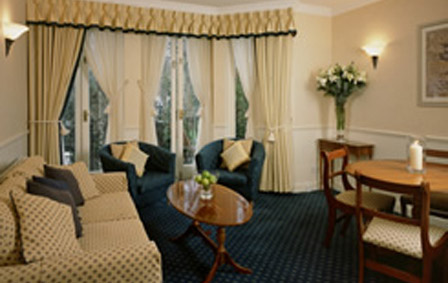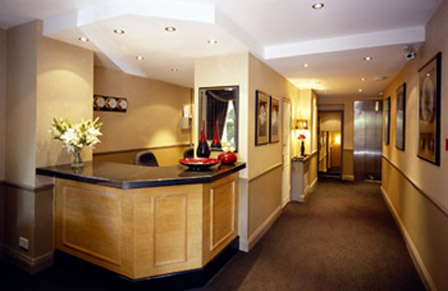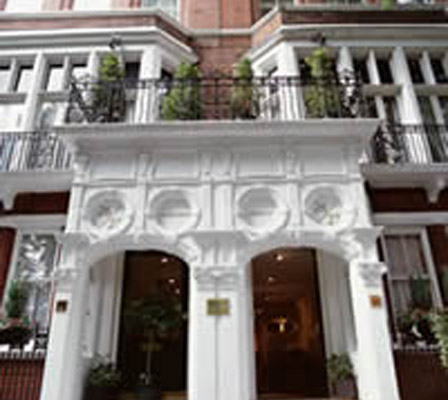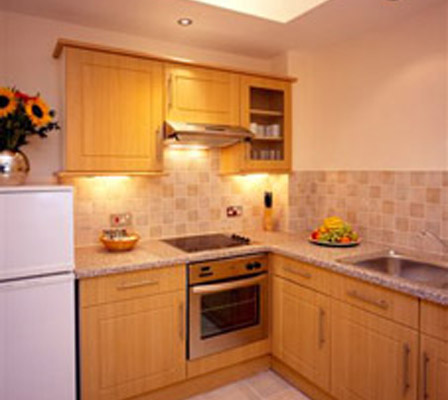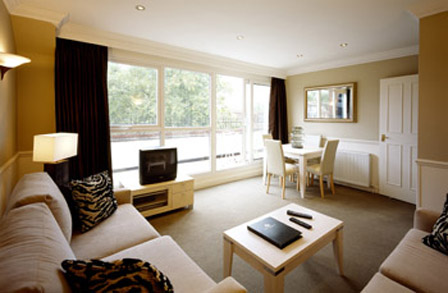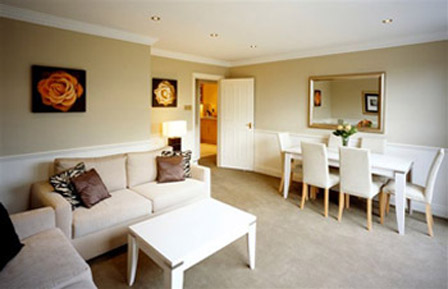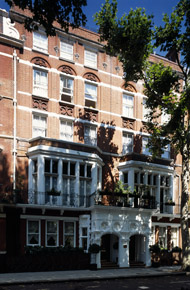 Gloucester Gardens
London Serviced Apartment, various sizes Lovely period building located in fashionable South Kensington, overlooking a tranquil garden square.
Whether you are visiting London for one night, one month or longer, will provide you with a comfortable and secure base, conveniently located and at a competitive price.
We have a choice of one bedroom suites and two and three bedroom apartments, each with comfortable bedroom(s), modern kitchen and bathroom(s). Some apartments enjoy a private terrace.
Vacation Property Details
Included/Excluded in Price
Map
Testimonials