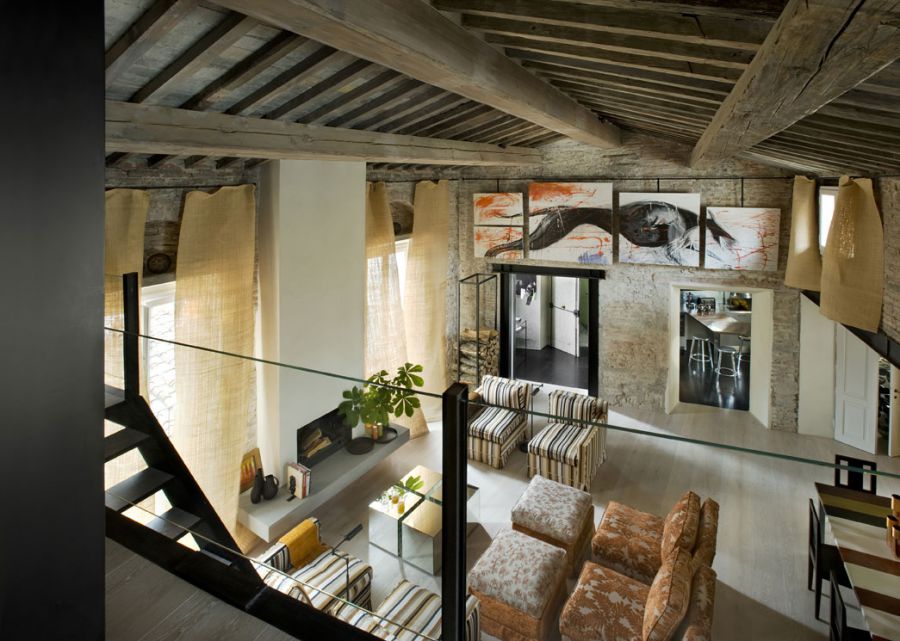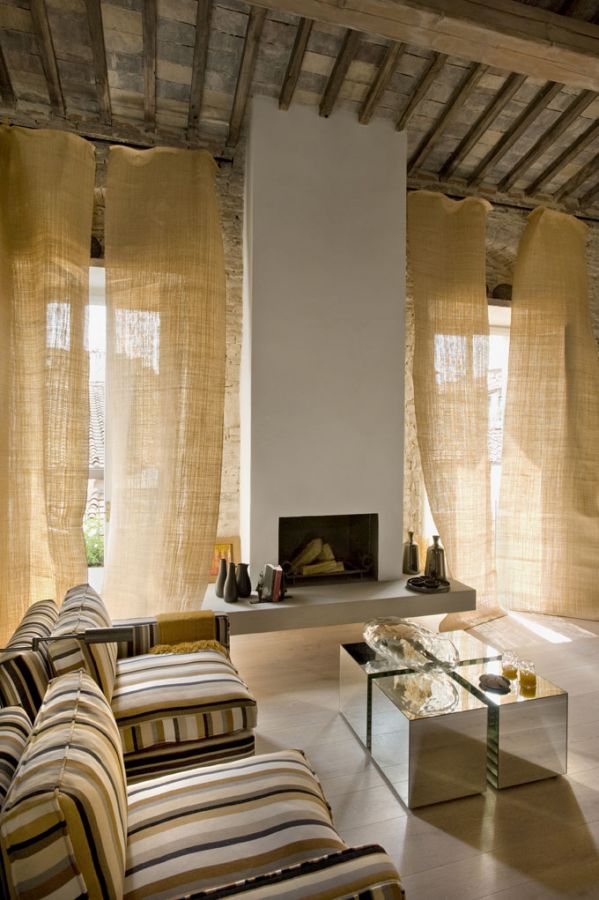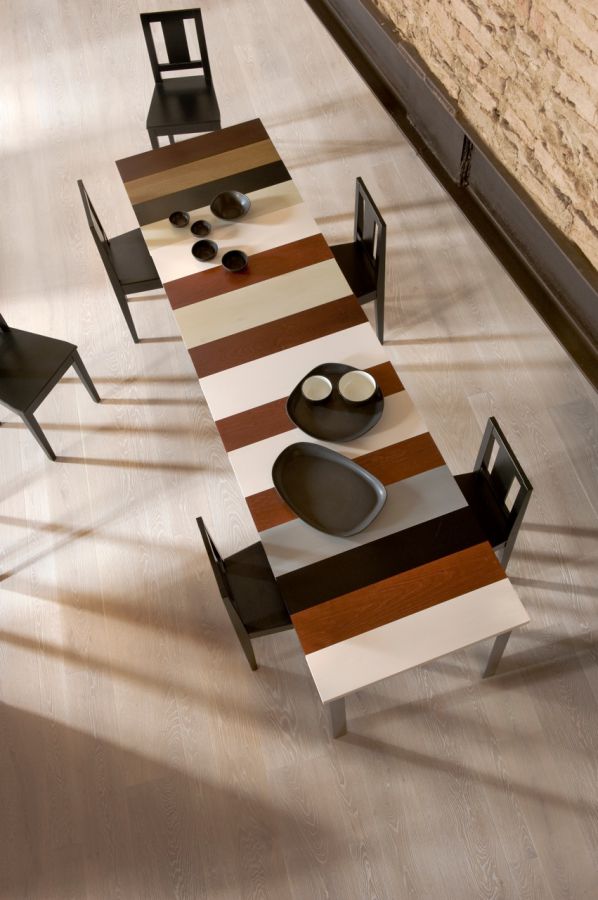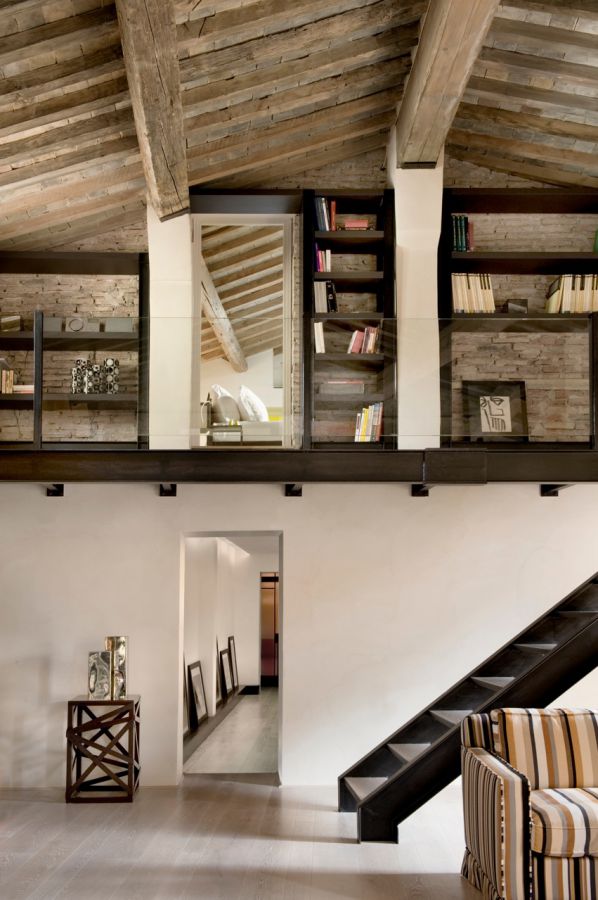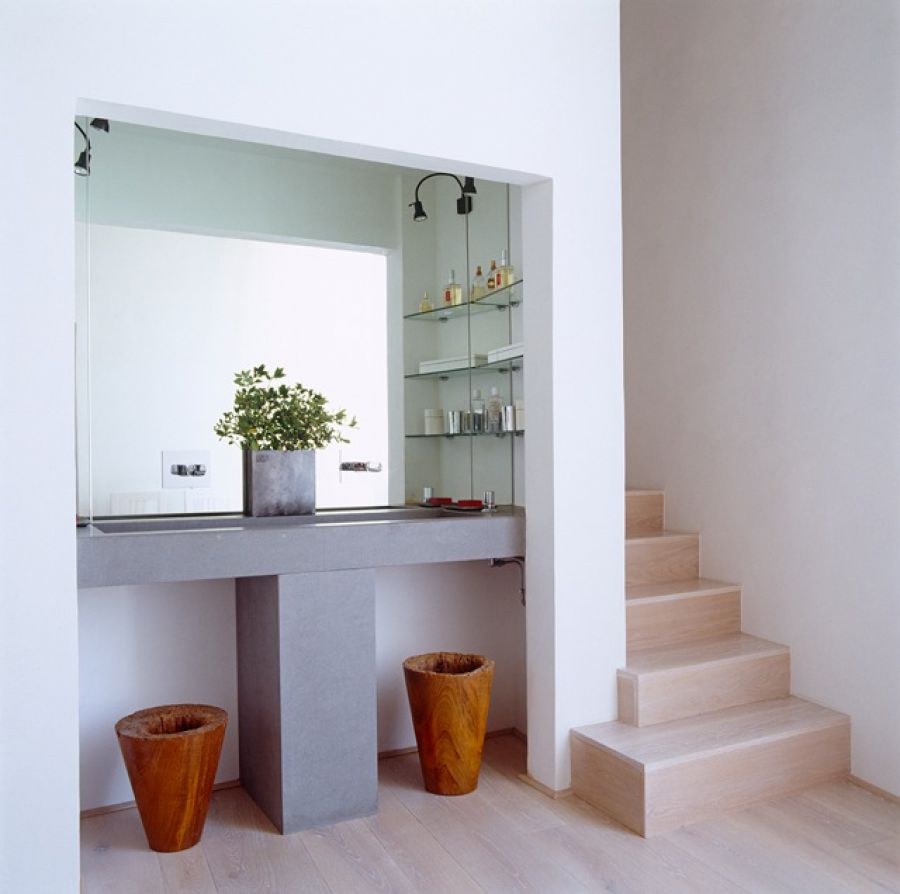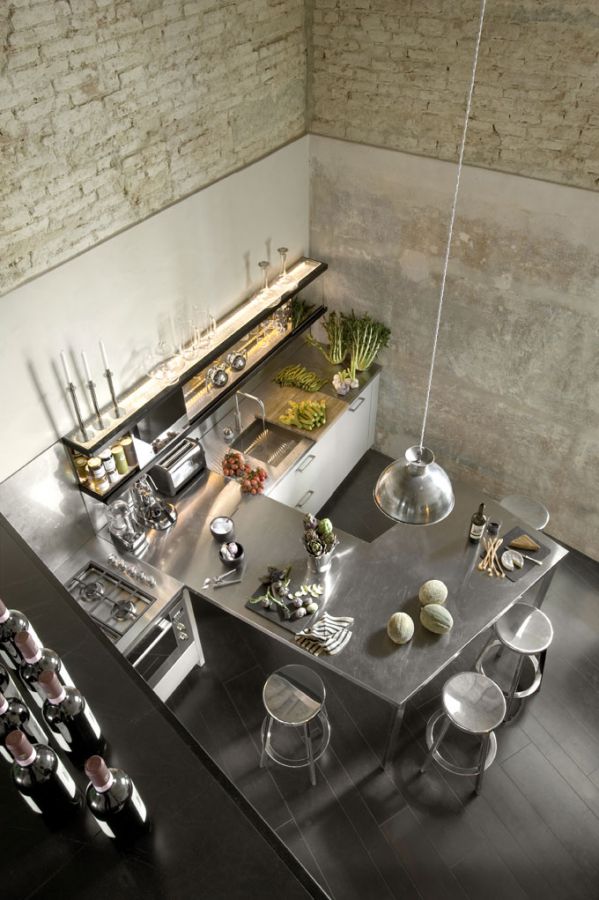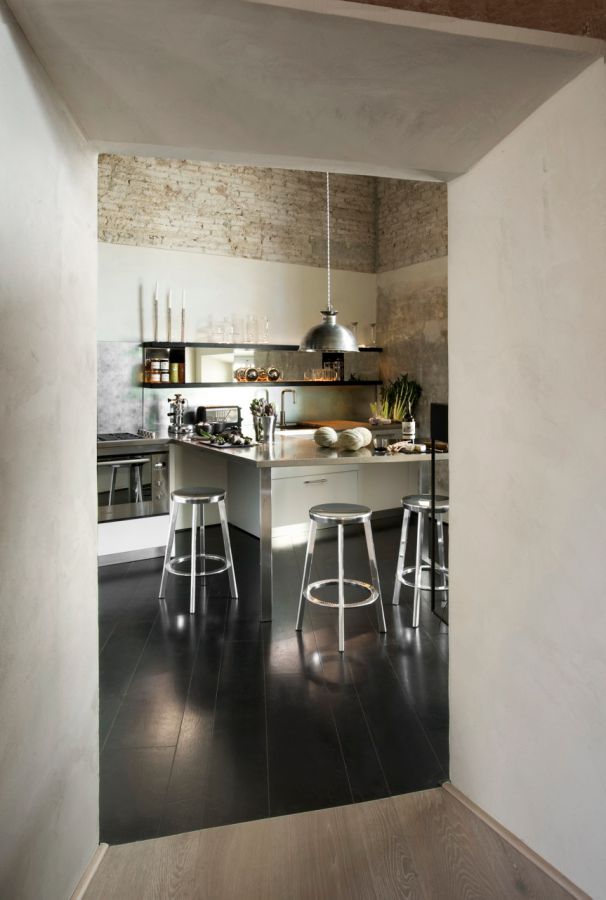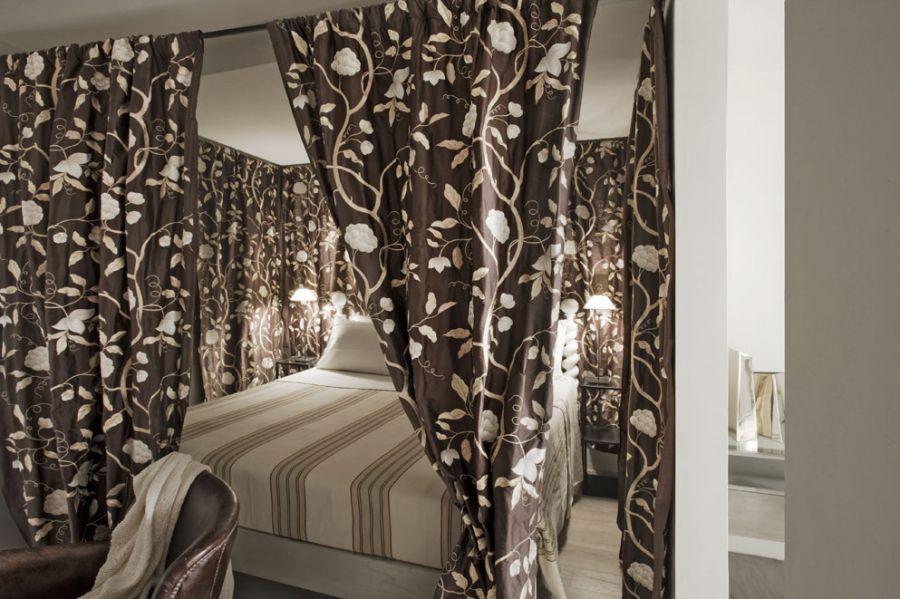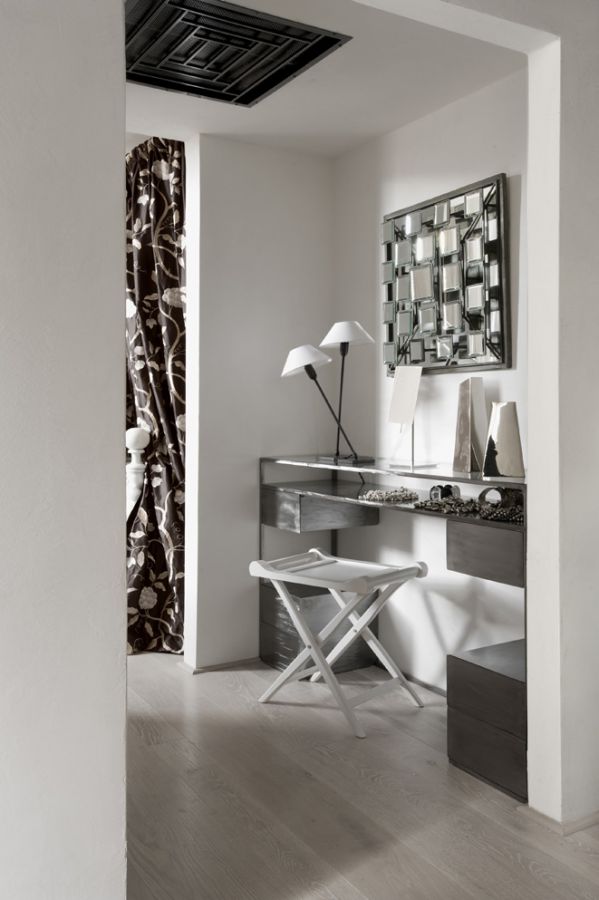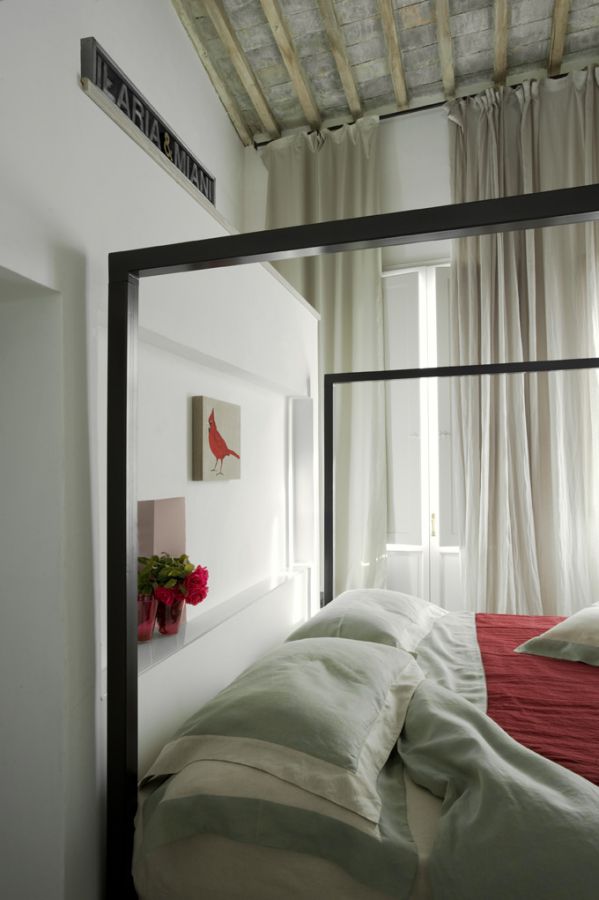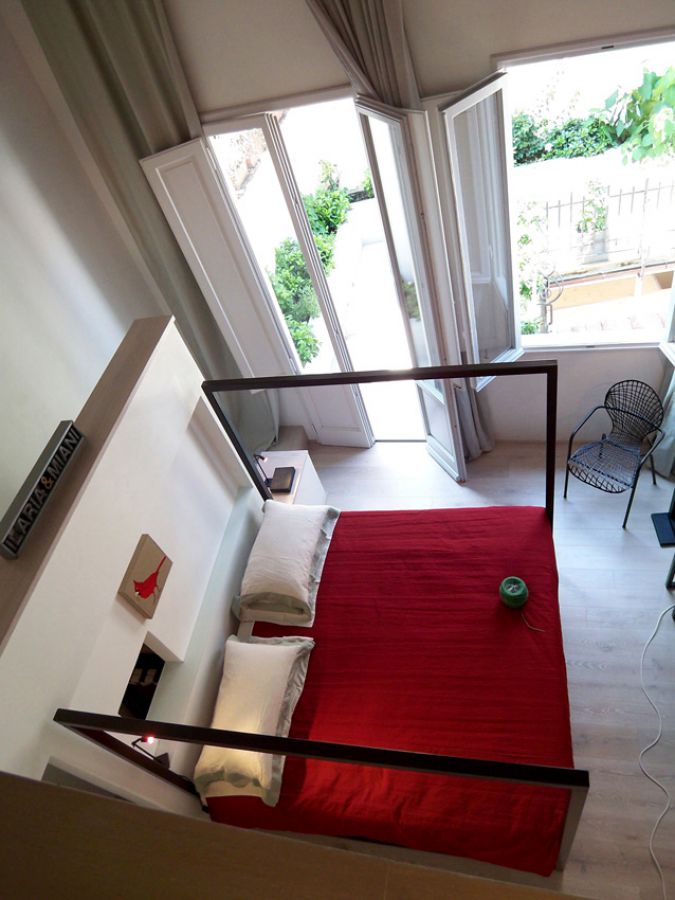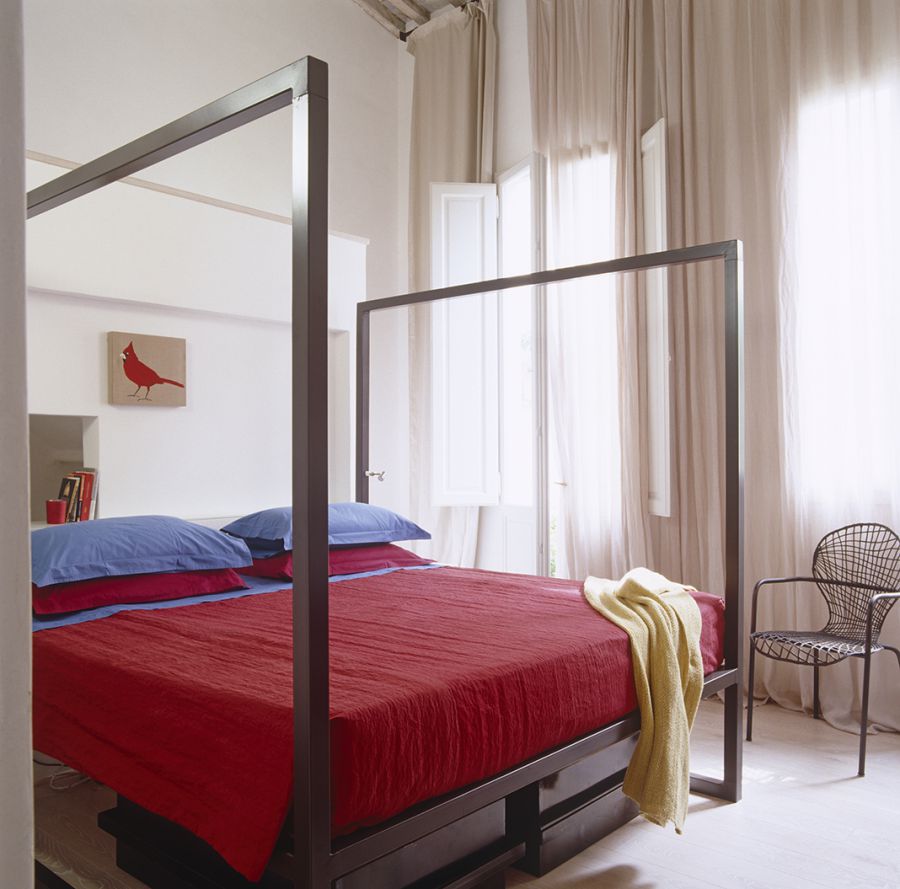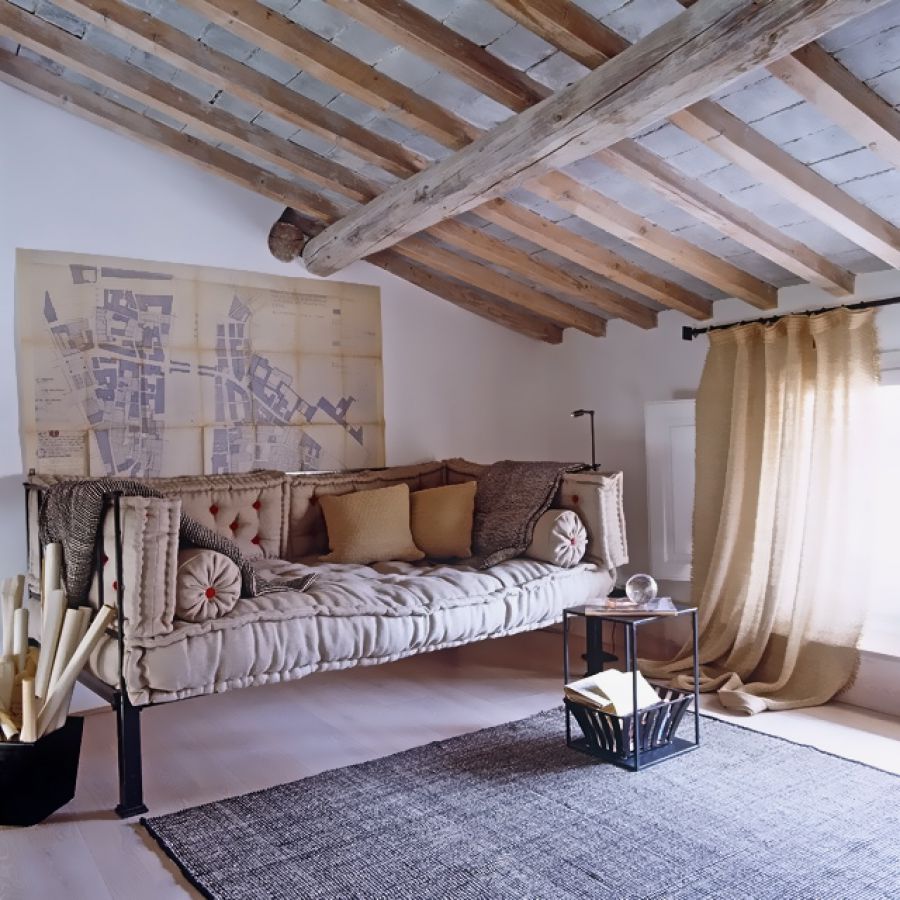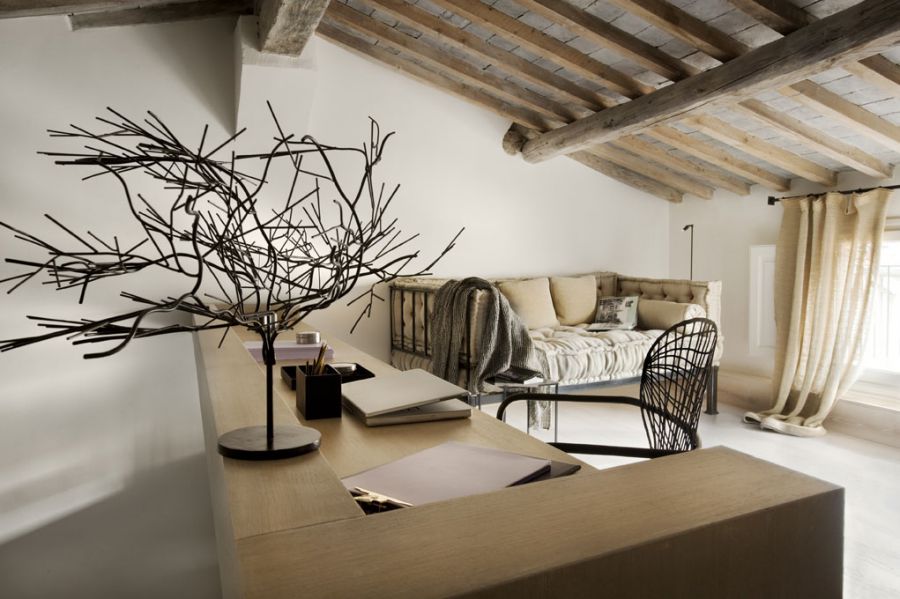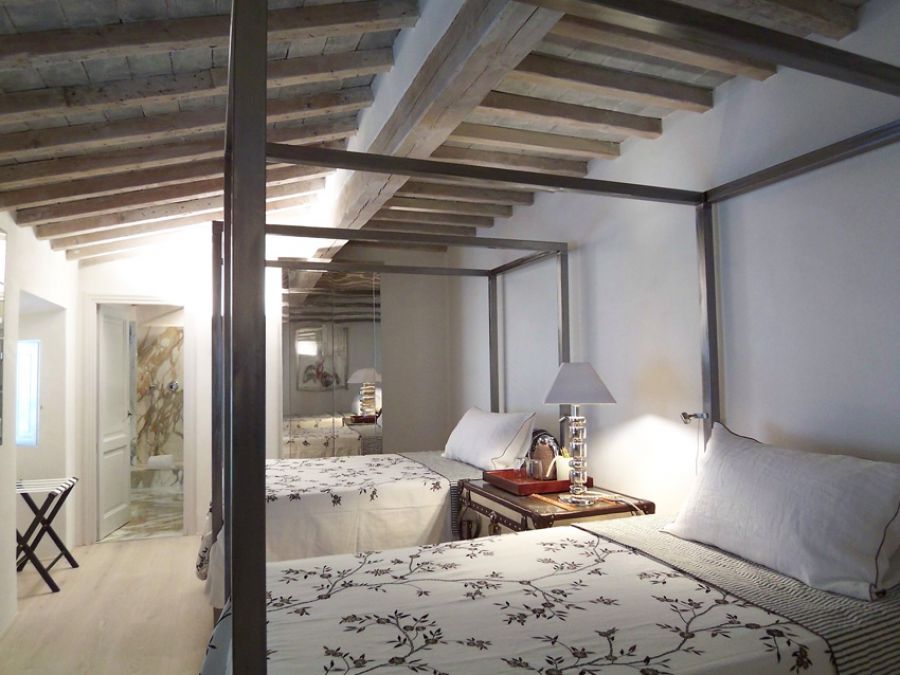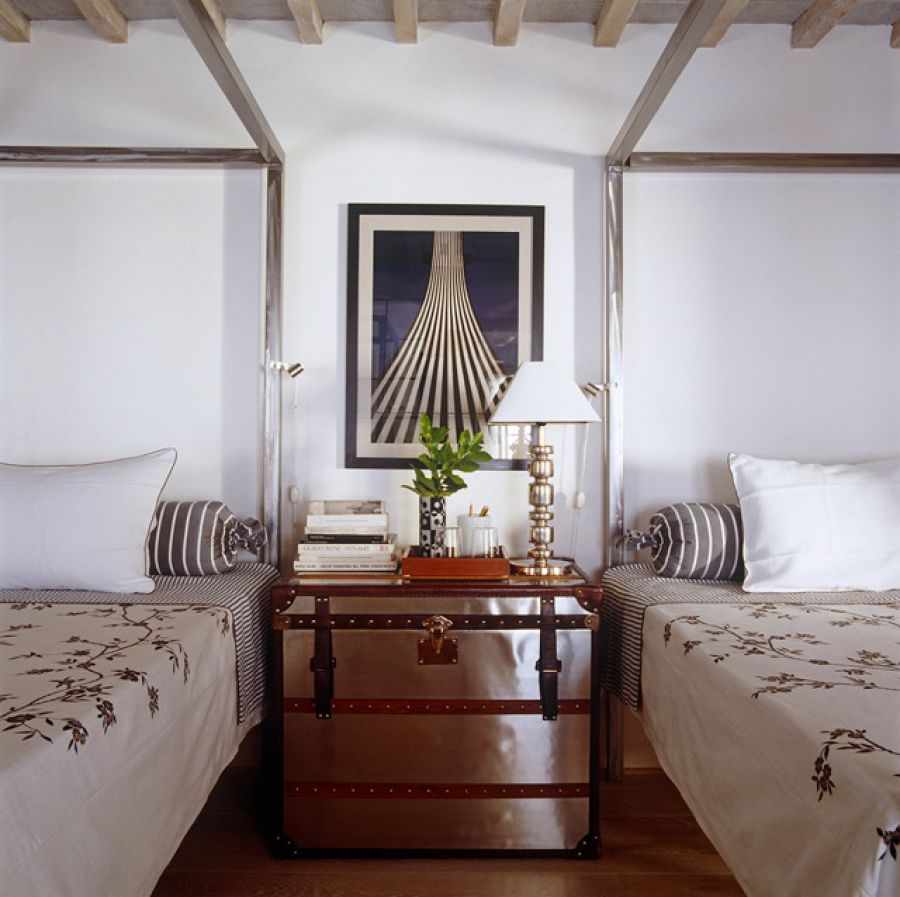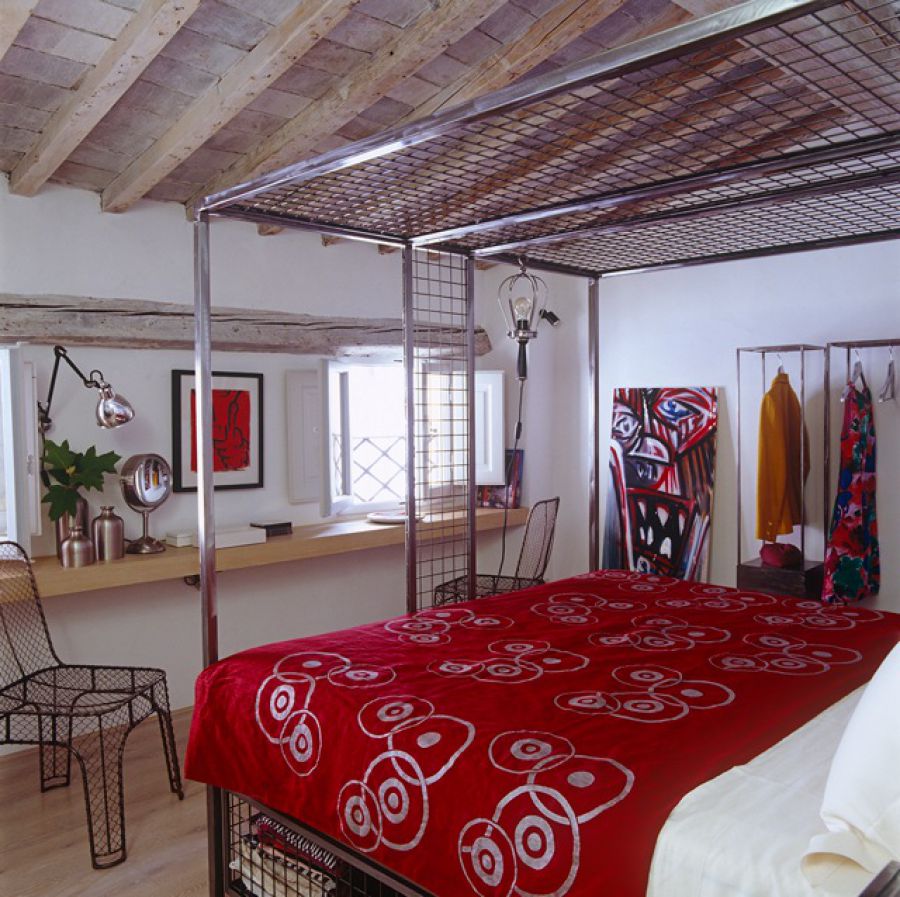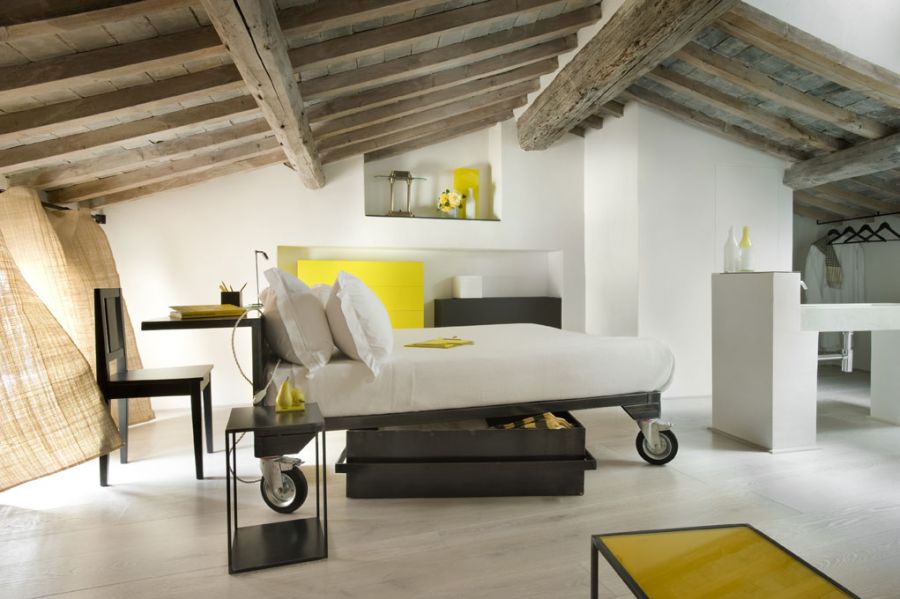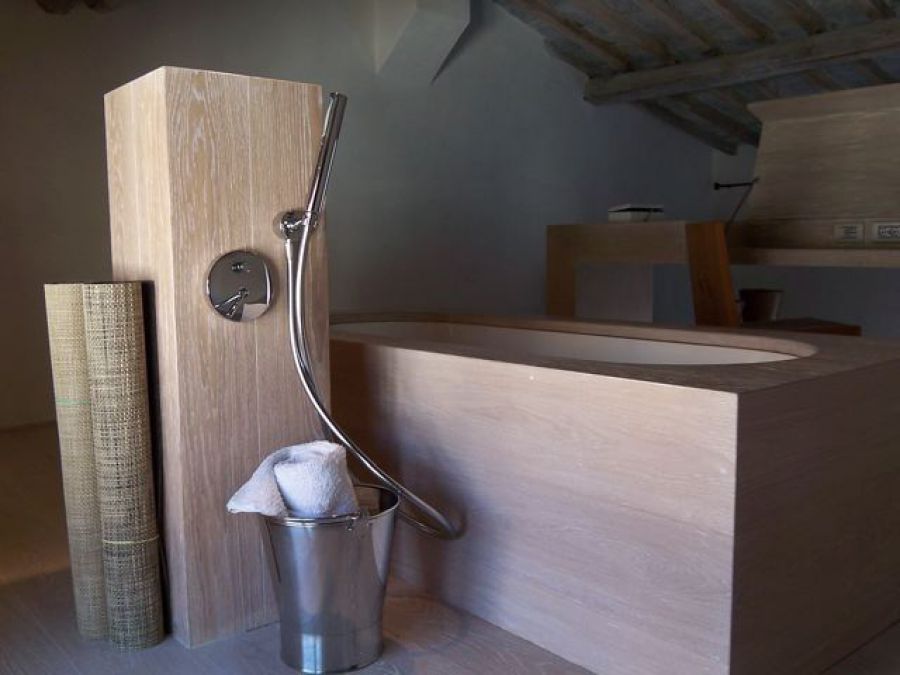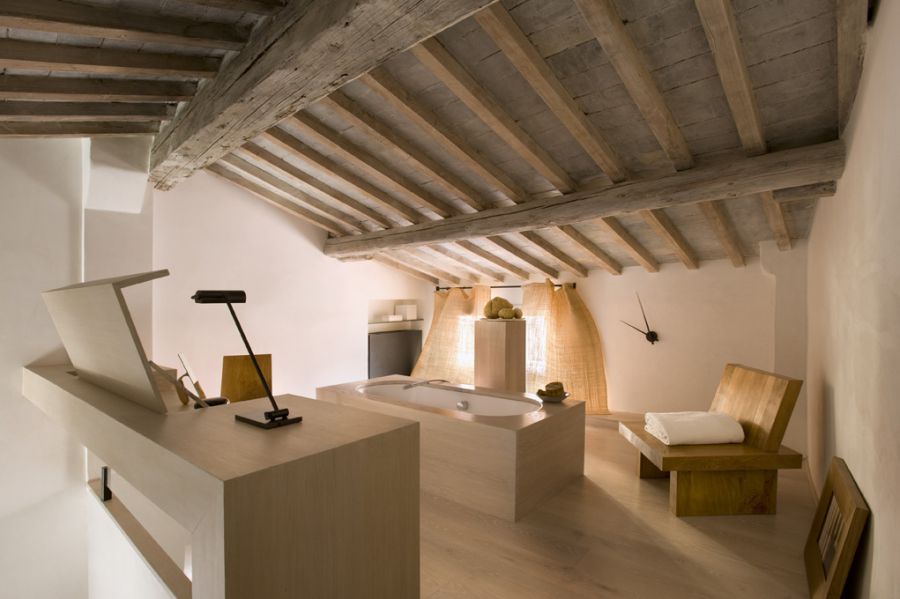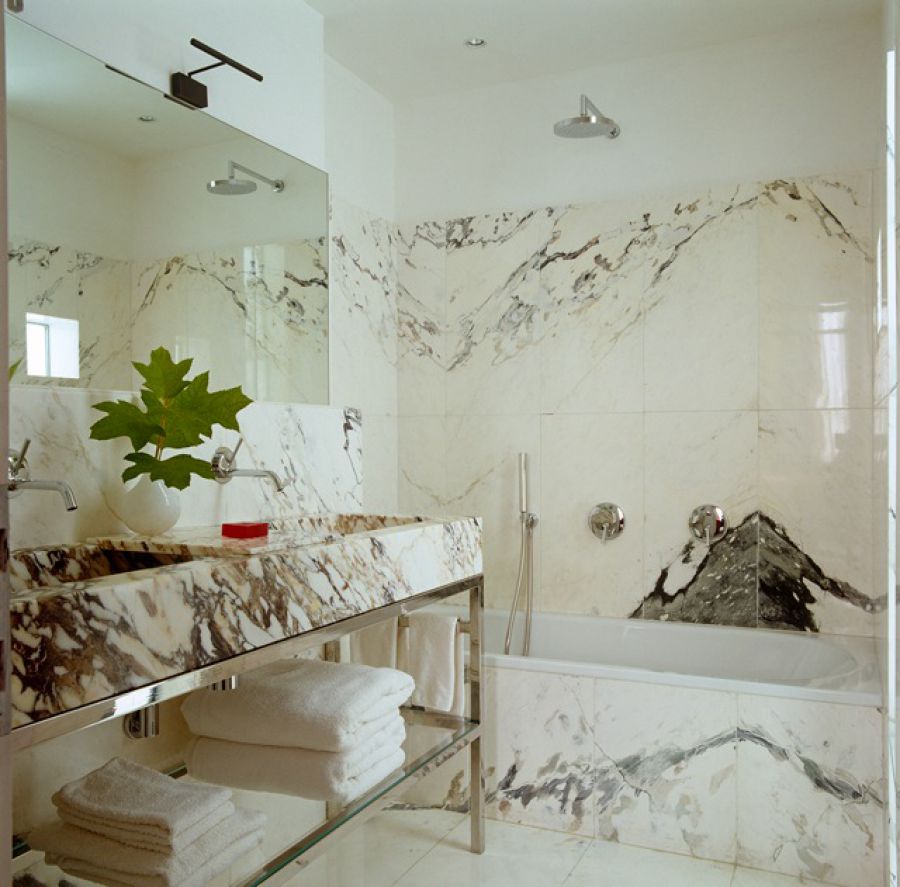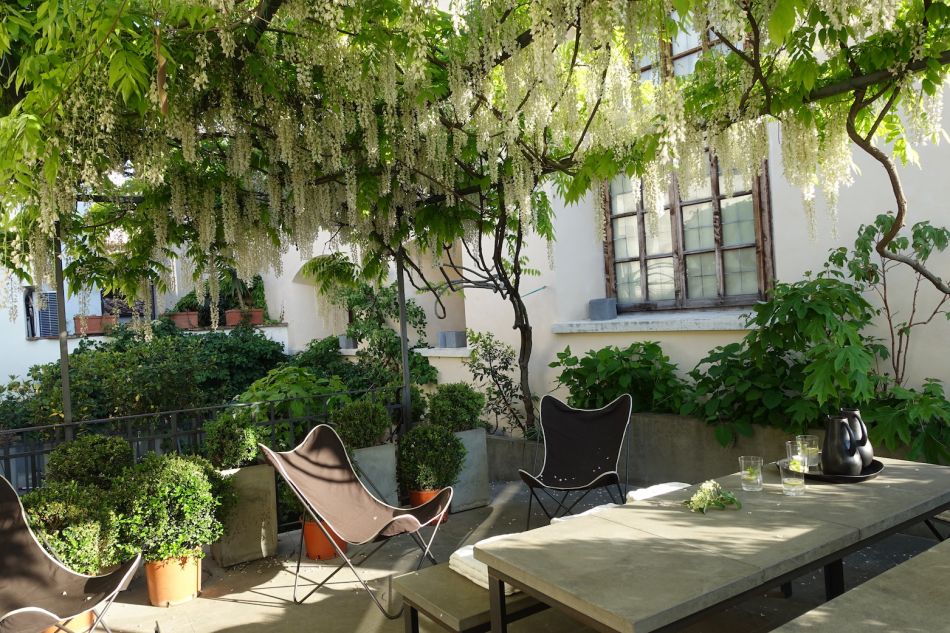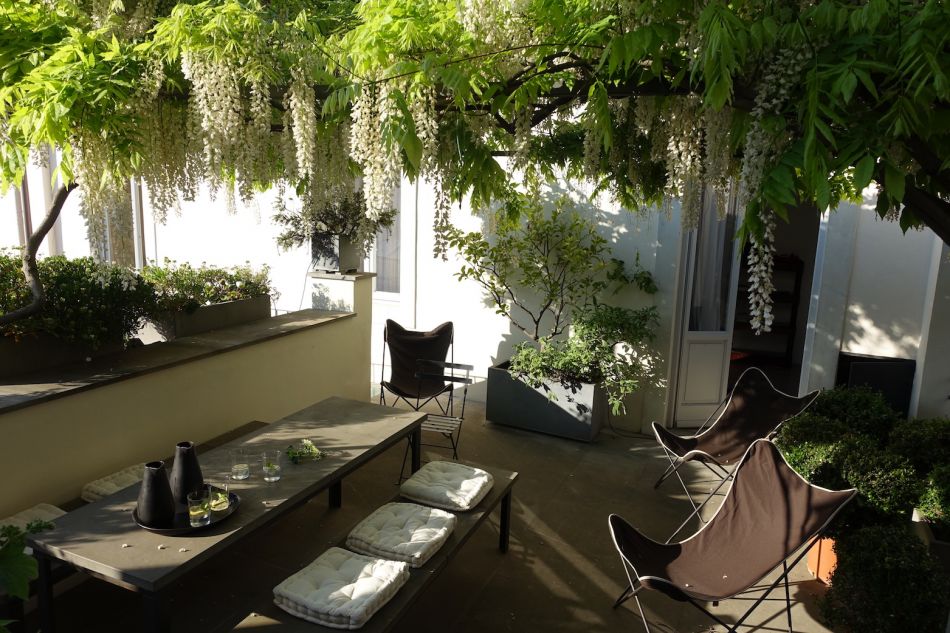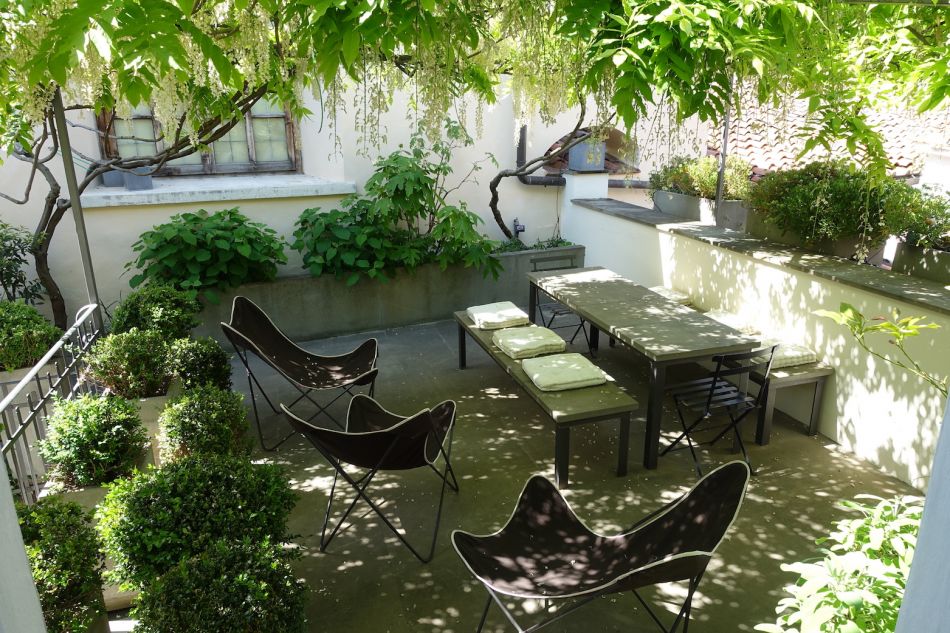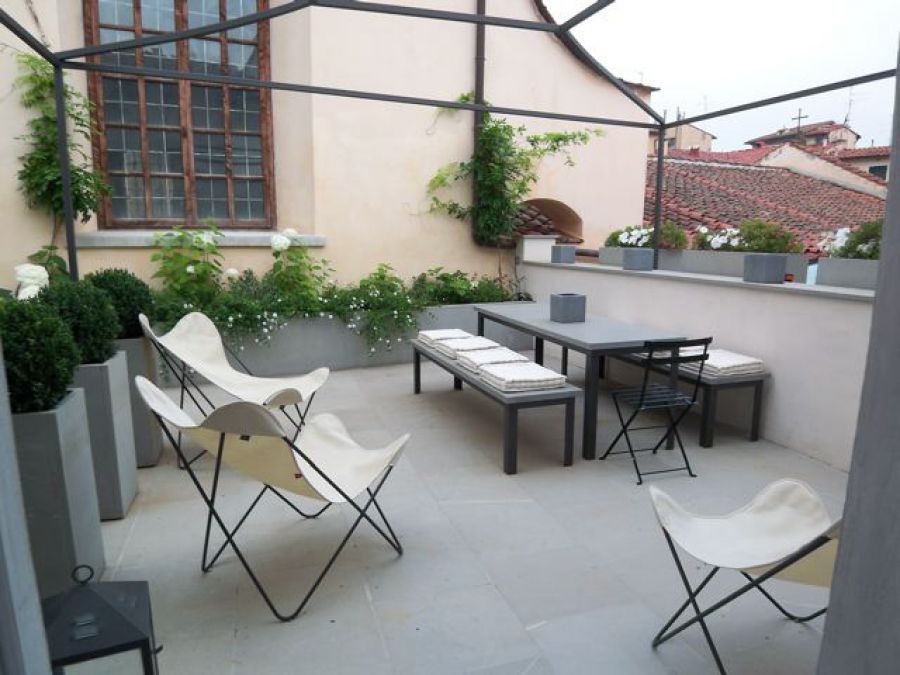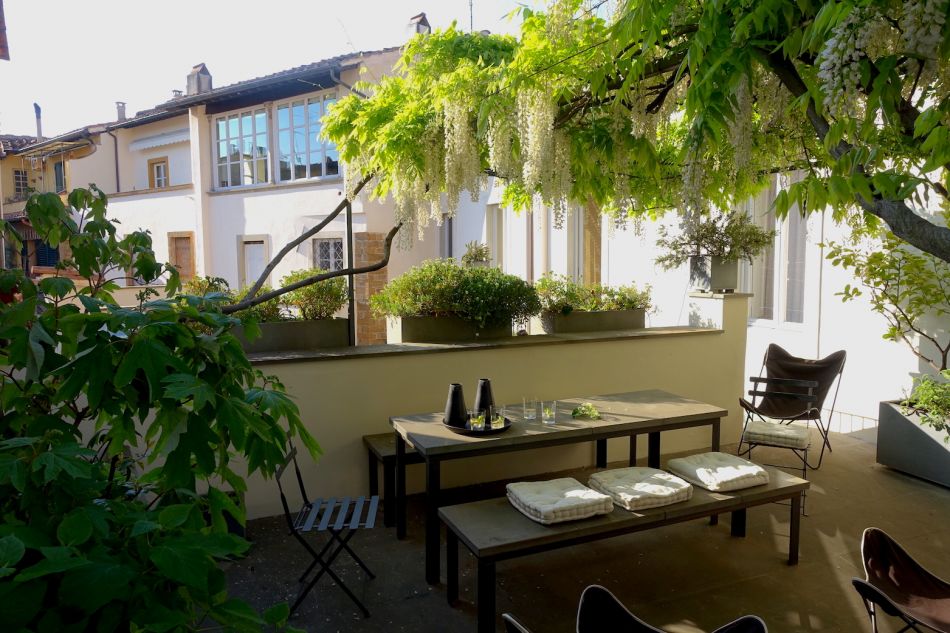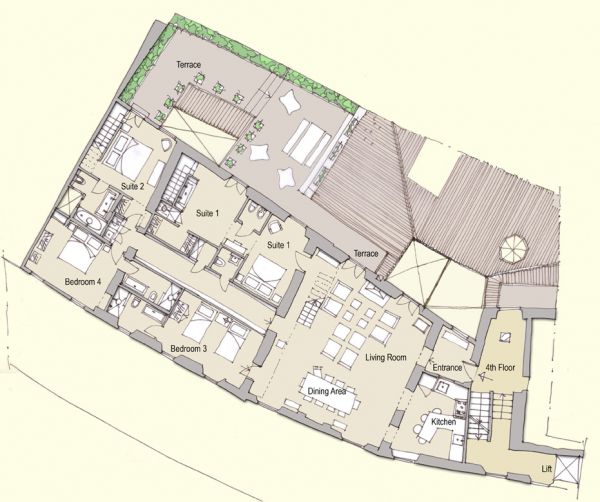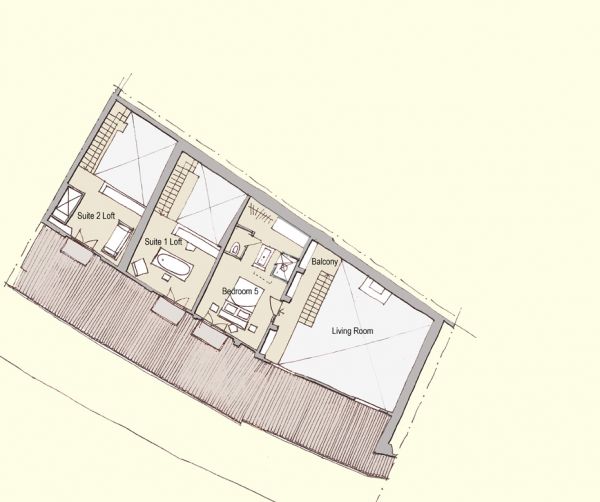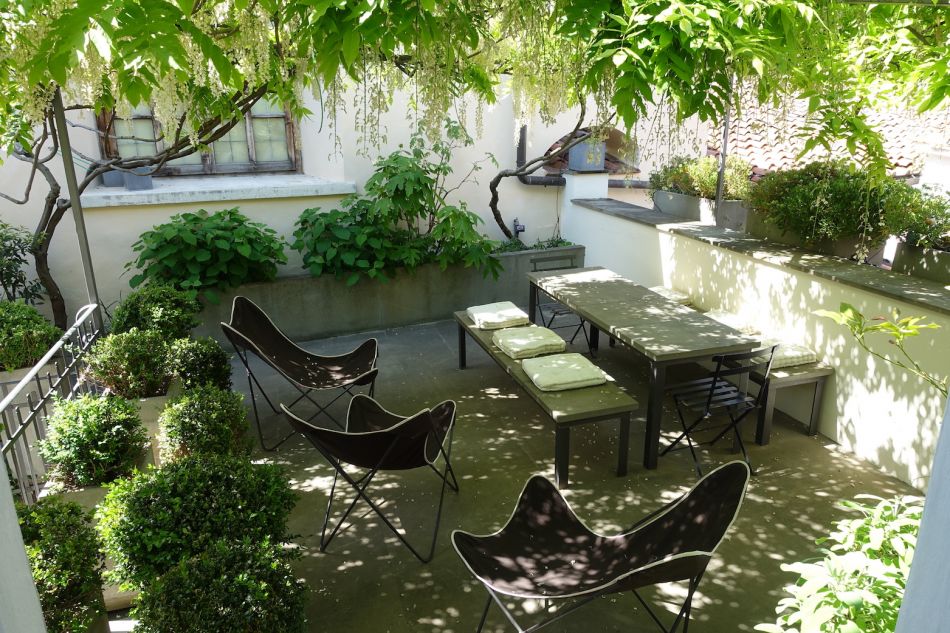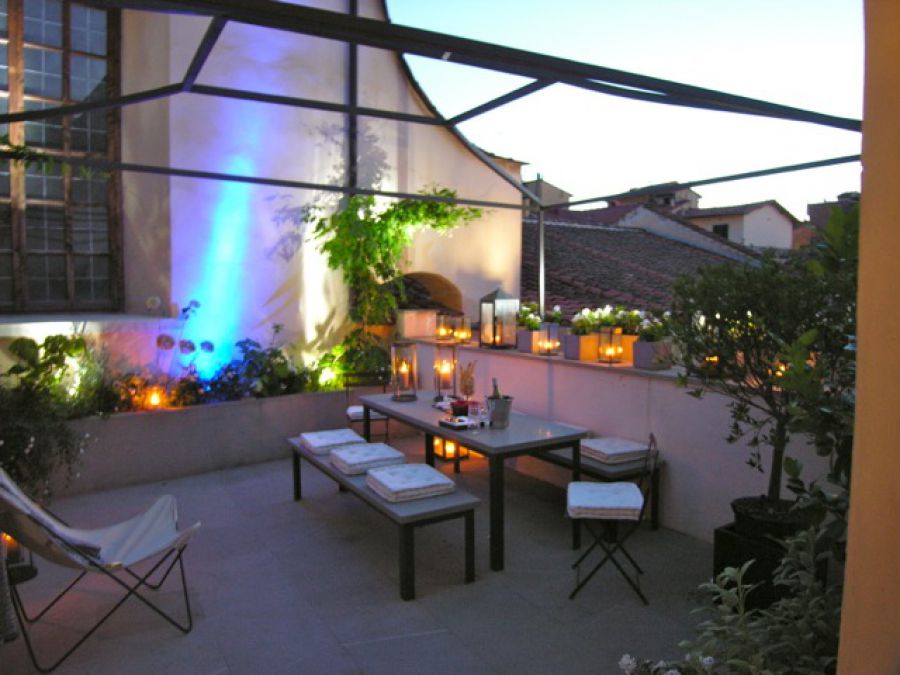 Lambertesca
Florence penthouse - Luxury 5 bedrooms 5 en-suite bathrooms, air conditioning, terrace
A recently restored and wonderfully decorated luxury five bedrooms apartment on the terraced fourth floor of an historical family owned Palazzo in the heart of Florence.
Guests arrive at the apartment at street level by entering, a gracious 17th century hall with it's original columns and statues. A beautiful vaulted staircase leads to the upper floors. If preferred, access to 4th floor is also available by a newly installed mirror lined elevator.
Vacation Property Details
Included/Excluded in Price
Map
Testimonials