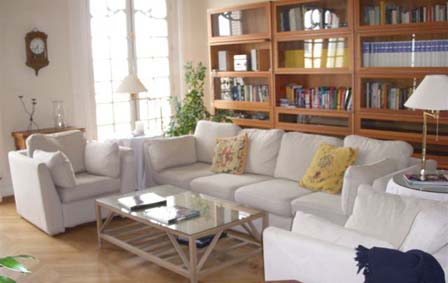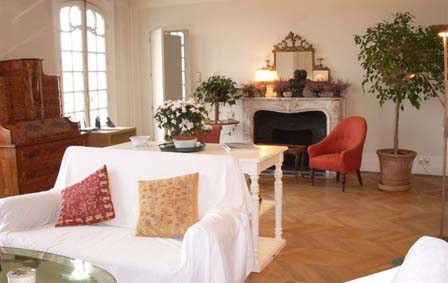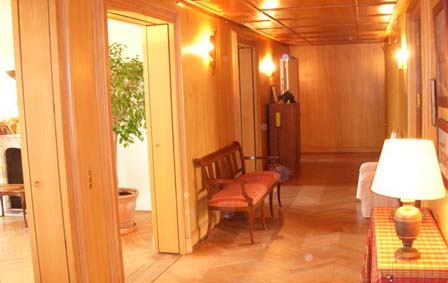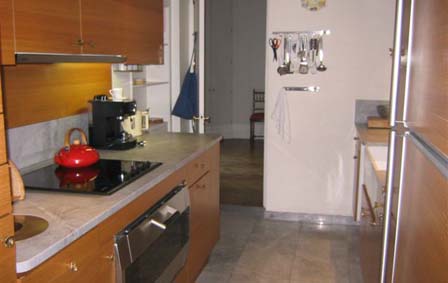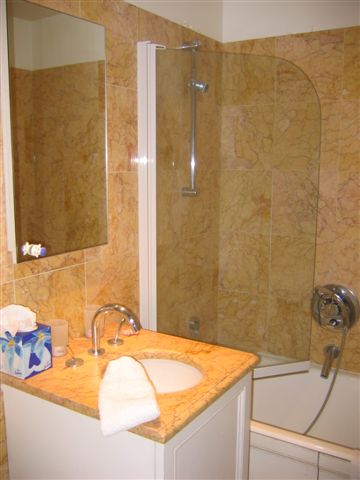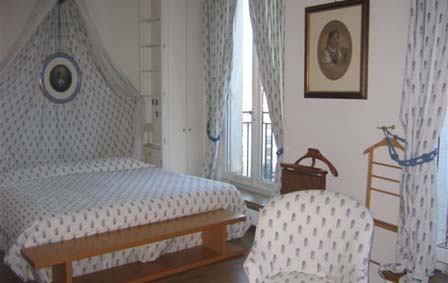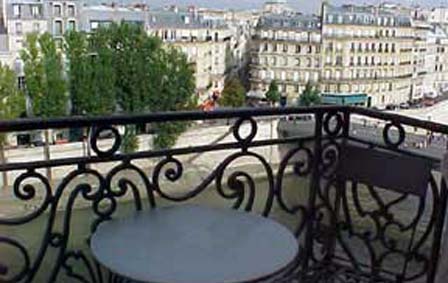 Quai aux Fleurs, Ile de la Cite
Sleeps 6 in 3 bedrooms, price from €4275/week; NOTE: 1 WEEK MIN STAY
The apartment has recently been luxuriously renovated and has air conditioning. Each room offers uninterrupted views of Paris. Whatever reason for your visit, you will be enchanted by this elegant and luxurious apartment.
Vacation Property Details
Included/Excluded in Price
Map
Testimonials